CZ, CEO of Binance, expressed some of his thoughts about the recent downfall of Terra LUNA. He expressed some of his views and thoughts through a series of tweets.
The past week has been terrible for the Lunatics as it saw one of the most devastating events in the history of crypto. LUNA, which stood at $65.14 a week back, has plummeted so hard that it is currently trading at $0.0002543 at the time of writing. With over 6 trillion LUNA tokens deployed into circulation, it wiped out a considerable amount of wealth.
Yesterday, LUNA shot up more than 3,300% post Do Kwon's announcement of how he thinks LUNA can be revived. He also proposed to reset the network to 1 billion tokens which we have covered in detail.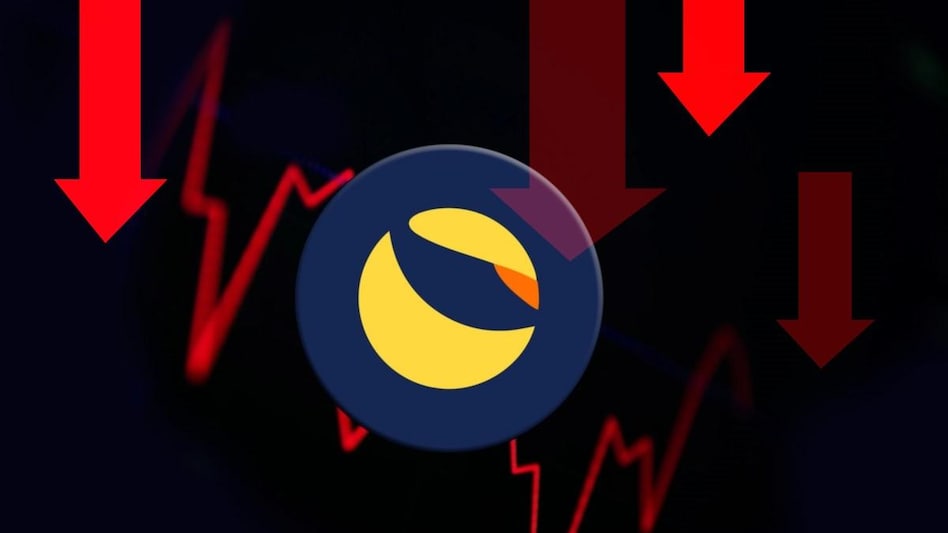 Binance CEO CZ expressed his thoughts
Certain rumors were spreading around that Binance had participated in LUNA's second fundraising round. CZ outright neglected this and stated that they hadn't acquired any UST.
He dismissed the ongoing rumors but added that Binance Labs had invested in Terra in 2018, a time when UST didn't exist.
CZ also said that the company had invested in over a hundred projects in the past four years. He mentioned that many had extreme success out of all, while some of them never stood up.
CZ pointed out, "Minting, forking, don't create value. Buying back and burning does but requires funds. Funds that the project team may not have." He noted that at this point, what he would love to see is more transparency from them.
"Much more! Including specific on-chain transactions (txids) of all the funds. Relying on 3rd party analysis is not sufficient or accurate. This is the first thing that should have happened."

CZ
Binance was among the earlier ones to suspend LUNA and UST trading amidst the chaos. CZ ended his words by shedding some hope that the project "can rise from the ashes and rebuild properly and sensibly."