While the trial of the former FTX CEO is ongoing, a new book by Michael Lewis called Going Infinite tells the story of how it all went wrong. There, he highlights that Binance CEO Changpeng Zhao once rejected Bankman-Fried's $40 million funding request.
Specifically, Zhao had opted not to fund a futures exchange, according to the publication. Moreover, the book highlights the business dealings between the two that first began in 2019. Subsequently, placing an emphasis on how the two crypto entities had very different goals.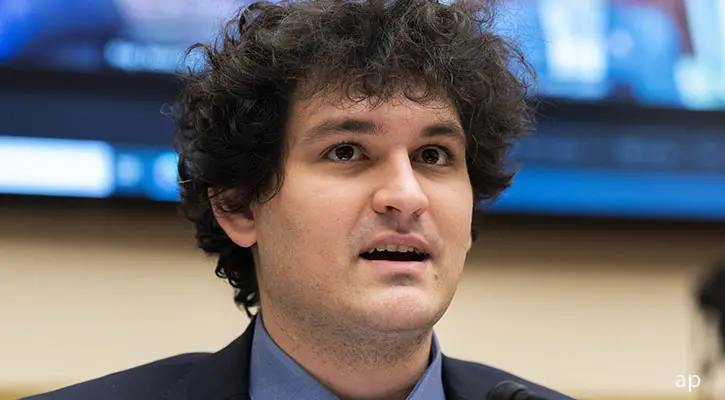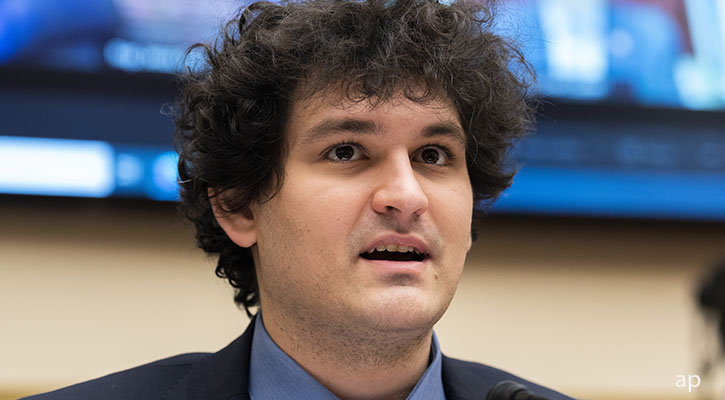 Also Read: Sam Bankman-Fried Trial Begins, So What Should You Expect?
Binance CEO Once Denied SBF Request for $40 Million Futures Exchange
The entire digital asset industry is observing the long-awaited trial of FTX co-founder Sam Bankman-Fried. Indeed, the man is synonymous with the collapse of what was once an immensely prominent crypto exchange. Now, Michale Lewis has authored the story of the collapse and where it all went wrong for Bankman-Fried.
Included in the book is the story of Binance CEO Changpeng Zhao, who once rejected Bankman-Fried's request for $40 million in funding. Specifically, the capital was needed to create a future exchange. The development seemingly highlighted the differing perspectives of both men.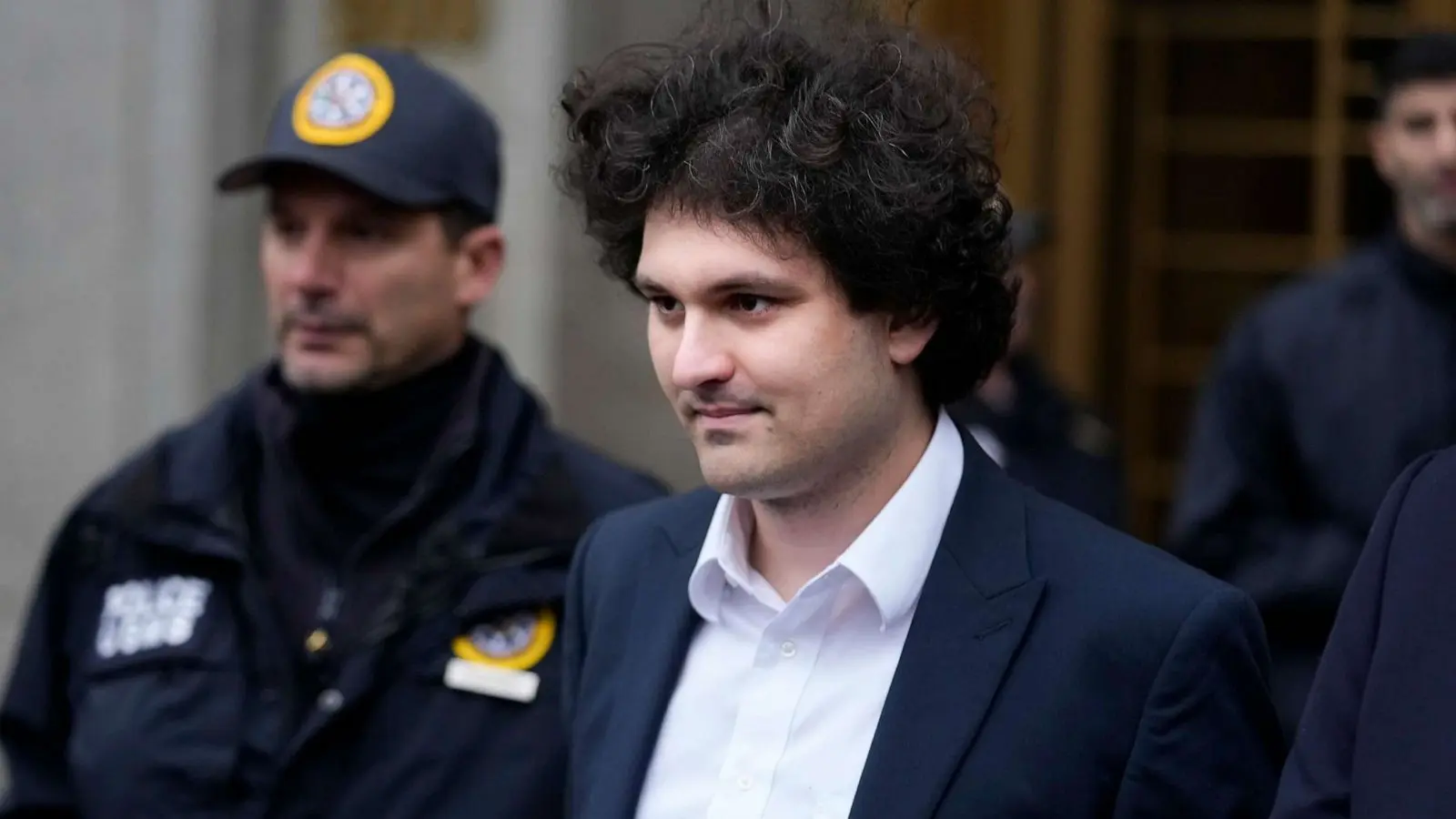 Also Read: Bankman-Fried Attempting to Block Ukrainian Witness Testimony
The book tells of Bankman-Fried's "zero-risk" futures proposition. Moreover, a futures exchange traditionally allows traders to use small collateral against leveraged funds. Additionally, exchanges will typically request increased collateral if the trade decreases
Conversely, cryptocurrency's volatility makes this a little bit more complicated. Still, FTX sought to create a futures exchange that could monitor the trading taking place. Subsequently, it could liquidate positions when the trade exceeded the collateral. The book identifies the request as taking place when the business was at different stages. Binance didn't have the institutional investor focus of FTX. Therefore, Zhao refused, and the rest, as they say, is history.