Binance is reportedly considering a plan to allow certain traders the option to hold their collateral in a bank. Moreover, Bloomberg reported that the cryptocurrency exchange is currently deciding whether or not to move forward with the plan.
The plan in question would allow funds to be stored outside of the exchange itself. However, the report noted that the plan has yet to be finalized by the platform, having not progressed from consideration. Yet, there have reportedly been preliminary discussions with some traders.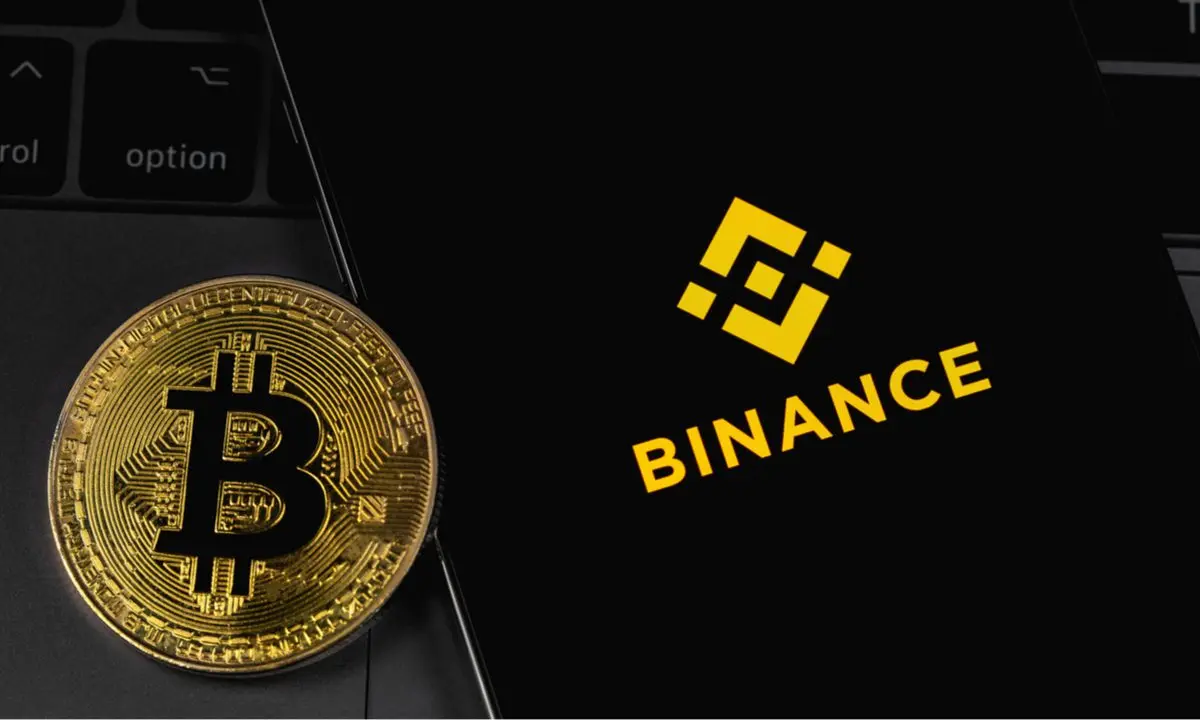 Binance Mulling New Plan for Collateral
The largest cryptocurrency exchange by trading volume on the planet is currently mulling an important new plan. Specifically, reports state that Binance is considering a plan for certain traders to hold their collateral in a bank. Thus, keeping the funds from being stored on the exchange itself.
Bloomberg reported that one arrangement would see those funds locked up, as Binance lends clients stablecoins that operate as collateral for spot and derivatives market trading. Additionally, sources have told the publication that two banks are being considered. Specifically, those banks are the Europe-based FlowBank and Bank Frick.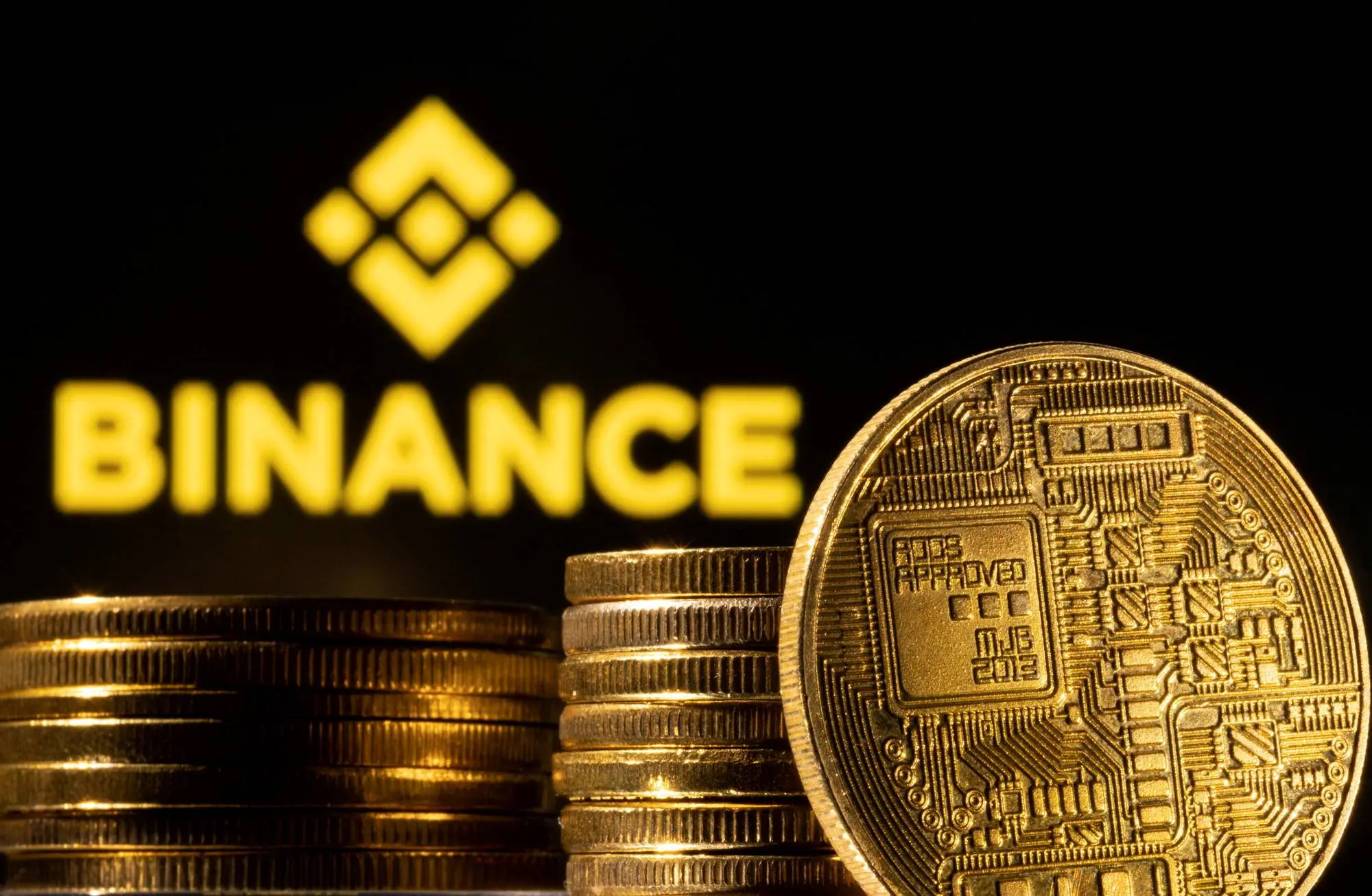 Although the plan has yet to be finalized, the list of banks in consideration shows the plan's potential implementation. Additionally, the report notes that the proposal in question would let "some of its institutional clients" maintain trading collateral at a bank.
The report notes that this plan "could help reduce counterparty risk." Subsequently, it was noted that the exchange has reportedly already discussed the potential proposal with "some of its professional customers" to gauge interest. Conversely, there is no certainty as to whether the plan will be finalized.