Since its start, Binance has established a reputation in the crypto industry. The company has grown to become one of the most well-liked and well-known cryptocurrency exchanges. Everyone is interested in CZ's exchange because of its user-friendly platform and comparably inexpensive costs.
The exchange has made a Binance Crypto WODL game available to users. Crypto WODL is a mini-game in which users guess mystery words in order to learn about the current market moves and win crypto rewards. The subject for this week is ETH Merge. Users who answer at least five questions correctly will get an equal share of $25,000 in CHR token vouchers.
Binance users can participate in up to two WODL games per day. Here are the WODL answers that will help you keep yourself ahead of the game.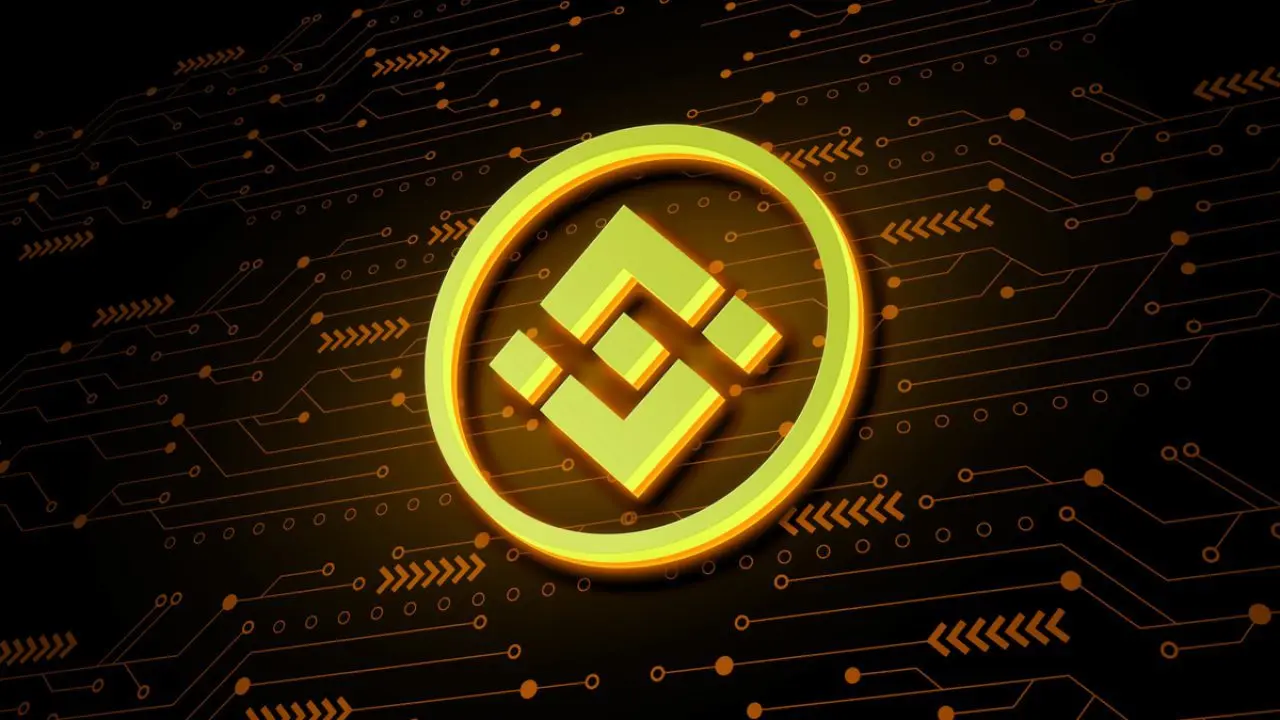 Binance WODL answers for the day
The WODL operates as follows. The words will be related to the day's theme. The topic for today is ETH merging. Basically, if you are aware of everything about the merge, the game is simple.
Eight-letter WODL words
CONTRACT 
SHARDING
EMISSION
FRIENDLY
SECURITY
IDENTITY
Seven-letter WODL words
CLIMATE
STAKING
PARTNER
UPGRADE
SCALING
UTILITY
MAINNET
PRIVACY
Six-letter WODL words
ROLLUP
CARBON
PLANET
FOREST
BEACON
BRIDGE
OFFSET
CODING
Five-letter words
SHARD
SURGE
GREEN
MINER
POWER
LAYER
STATE
MERGE
Four-letter words
Three-letter words
The answers given may change in the future, and new words may be added. The WODL game came to a pause on August 8. After a short break, the game comes back to life now.
From September 26 to October 2, 2022, the game will be accessible. Every user is allowed to play two games each day. After the first game, click "Get a New WODL" to access the second WODL game of the day.
Previous WODL Answers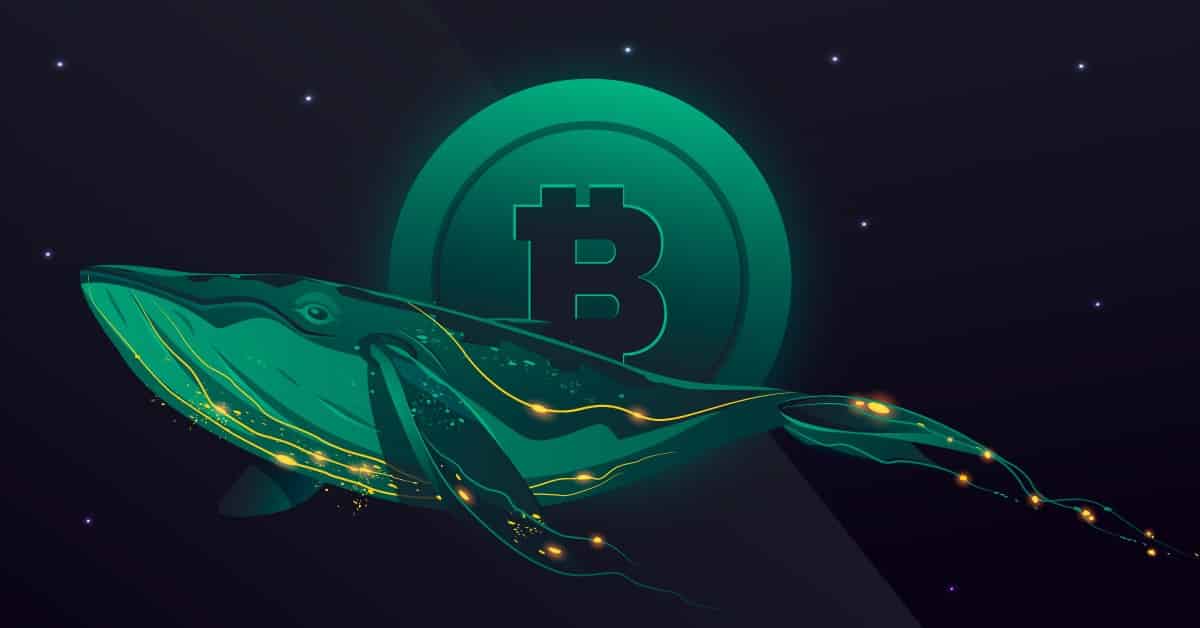 If you need help grasping how the Binance Crypto WODL works, here's a look at previous answers for reference.
Eight-letter WODL words
Seven-letter WODL words
Six-letter WODL words
REWARD
SECURE
WALLET
OFFSET
LOCKED
Five-letter words