Binance has built a name for itself in the cryptocurrency sector since it first launched. The company has grown to become one of the most well-liked and well-known cryptocurrency exchanges.  Because of its simple interface and reasonably low prices, CZ's exchange is appealing to everyone. The site also recently launched a new game, Binance Crypto WODL
Users may play the Binance Crypto WODL game on the exchange. WODL is a mini-game where players must predict phrases to reveal market movements and stand a chance to win digital assets. ETH Merge is the topic this week. Users will get an equal portion of $25,000 in CHR token coupons if they correctly answer at least five questions.
Binance users can participate in up to two WODL games per day. Here are the latest WODL answers that will help you keep yourself ahead of the game.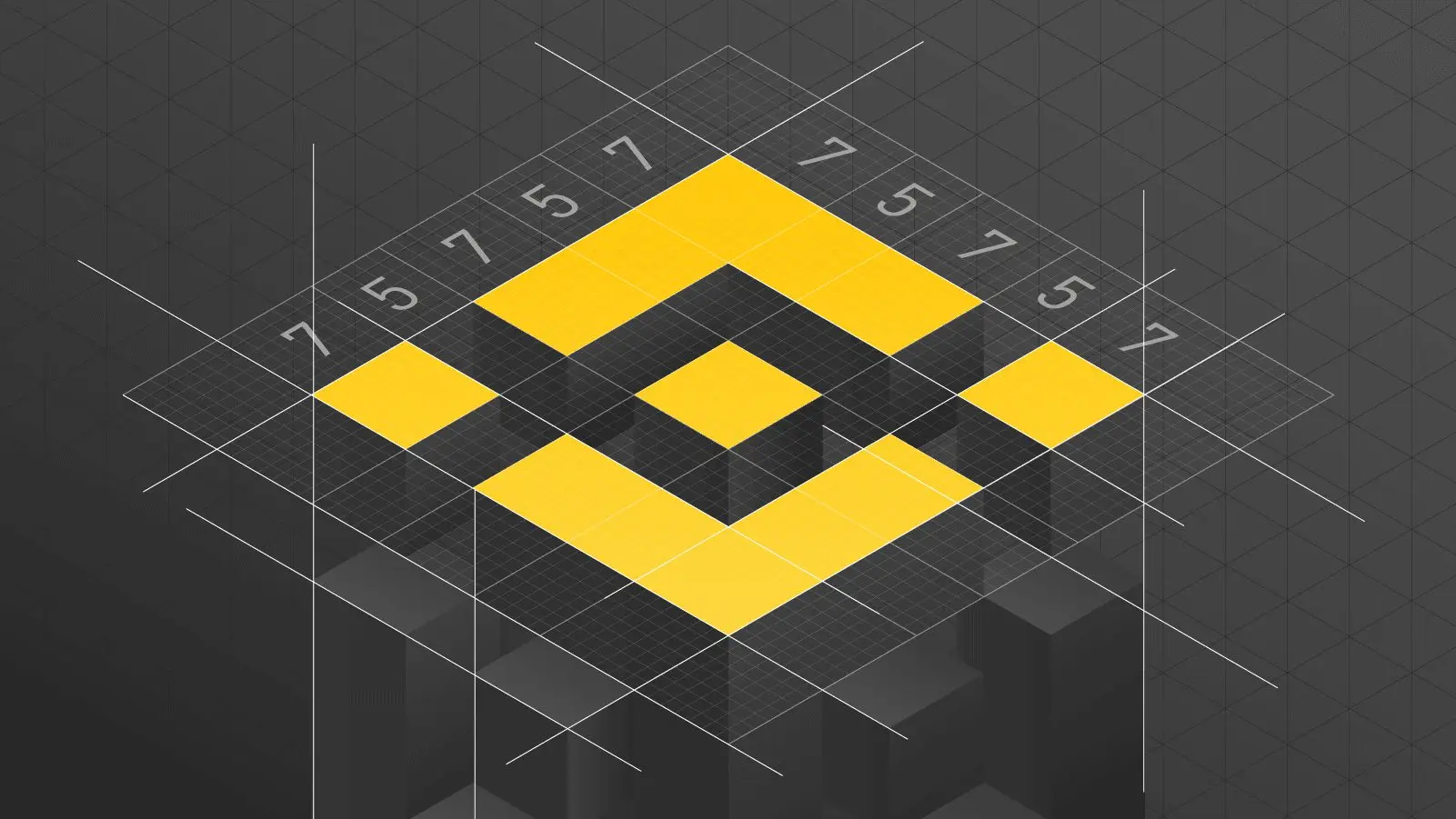 Binance WODL answers for the day
The way the WODL works is as follows. The words will be associated with the subject of the day. Today's topic is ETH merge. The game is straightforward in general if you are familiar with the merge.
Eight-letter WODL words
DESTRESS
POSITIVE
RECHARGE
WELLNESS
Seven-letter WODL words
Six-letter WODL words
DONATE
HEALTH
IMPACT
PLEDGE
PUBLIC
Five-letter words
Four-letter words
Three-letter words
Future iterations of the questions and answers may include new terms. On August 8, the WODL game was halted. Now, after a little pause, the game is back on track.
It will be accessible from Oct. 3 until Oct. 9, 2022. Two games may be played daily by each user. Click "Get a New WODL" to access the second WODL game of the day after the first game.