Binance Exchange and CEO Changpeng Zhao, have submitted a motion to a U.S. federal judge seeking the dismissal of a lawsuit filed by the U.S. Commodity Futures Trading Commission [CFTC] against the exchange. The latest filing strongly argues that the CFTC's lawsuit against Binance and CZ is an example of regulatory overreach. In March, the CFTC filed a lawsuit against Binance, CZ, and former Chief Compliance Officer Samuel Lim. The lawsuit accused them of violating the Commodity Exchange Act and certain related federal regulations. However, Binance was seen contesting the same and said,
"There is no dispute that the CFTC has no regulatory authority over spot trading even in the United States, let alone abroad. The issue posed by the CFTC's complaint is whether, when Binance․com began offering additional products in or after 2019—by which point it had already begun to restrict and off-board potential U.S. users—it became subject to certain registration and regulatory compliance provisions of the Commodity Exchange Act ("CEA") and CFTC regulations. Despite 236 paragraphs of allegations – which followed a multi-year investigation in which defendants provided extensive information voluntarily – the CFTC's complaint fails at the outset."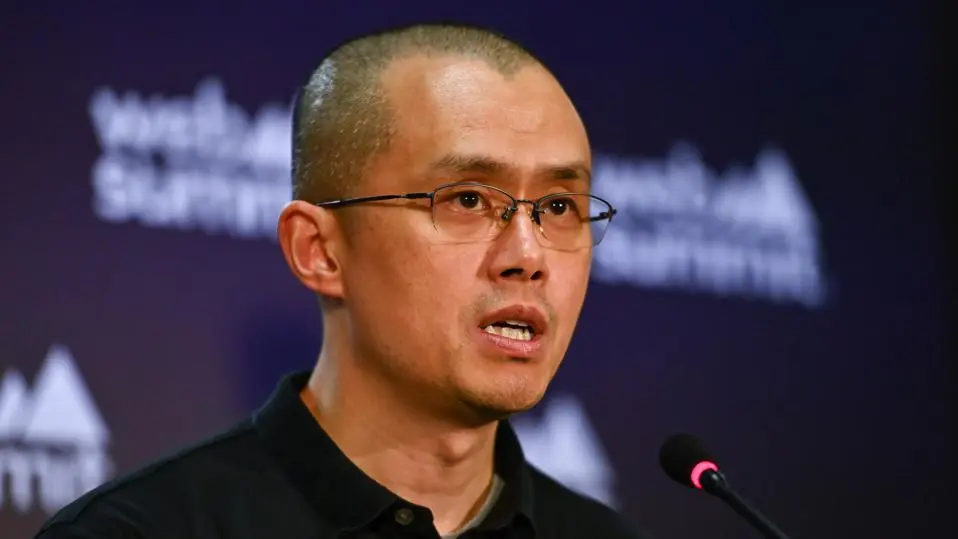 Also Read: Binance v. CFTC: No "Immediate Path Forward" Commissioner Confirms
Is Binance out of CFTC's jurisdiction?
Furthermore, the filing also pointed out that Binance does not operate in the U.S. Additionally, CZ is not a local resident. The filing contends that the first six of the CFTC's charges are not applicable to the foreign conduct in question. In addition, some of the charges do not meet the legal standards outlined in statutory requirements. Binance further wrote,
"The CFTC seeks to regulate the overseas activities of foreign corporations and individuals based on conclusory allegations that fail to establish jurisdiction over the defendants, fail to establish that the CFTC can enforce the provisions cited in the complaint extraterritorially, and fail to plead essential elements of its claims. The Court should dismiss the complaint in its entirety."
Furthermore, Binance.US may encounter challenges in operating within the US. The recent crypto-related bill passed by the House Financial Services Committee seeks to bolster the regulatory authority of the CFTC in the cryptocurrency industry and clarify the jurisdiction of the Securities and Exchange Commission [SEC]. As a result, the CFTC might be closely monitoring the activities of CZ's exchange in the U.S. It should be noted that the SEC has also filed 13 charges against Binance Entities and CZ.
Also Read: US Congressional Committee Approves Crypto Bill For Regulation