The largest crypto exchange by trading volume is the centerpiece of yet another investigation. Specifically, Binance is facing a probe from Brazilian police over its derivatives offerings. Moreover, O Globo initially reported the investigation, following an order from Brazilian authorities that the exchange failed to respond to.
The Federal Police Prosecutor's Office and the Federal Police have now launched an official investigation. Subsequently, the report states that the authorities involved are observing "alleged financial crimes" executed by the cryptocurrency exchange.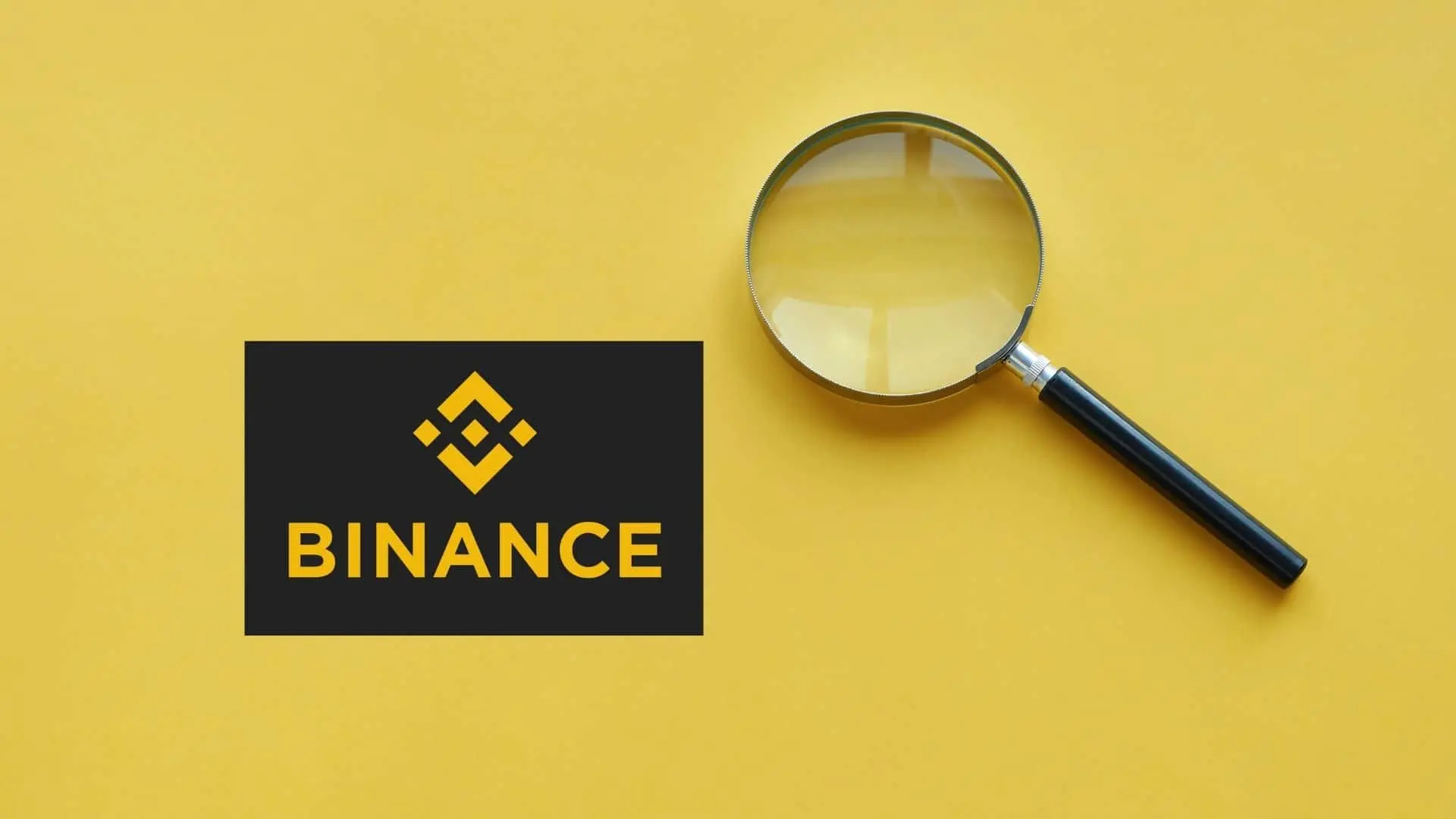 Binance Investigated by Brazilian Police
Binance is once again the subject of an investigation; this time it is facing a Brazil police probe over its derivatives offerings. Additionally, the report states that the investigations were in motion following a tip-off from the Securities and Exchange Commission (CVM).
The CVM reportedly told the Attorney General of the State, Sao Paolo, that the exchange may have ignored a "stop order" issued by the state. Specifically, telling authorities that the exchange may have continued offering crypto derivatives to Brazilian users following the notice.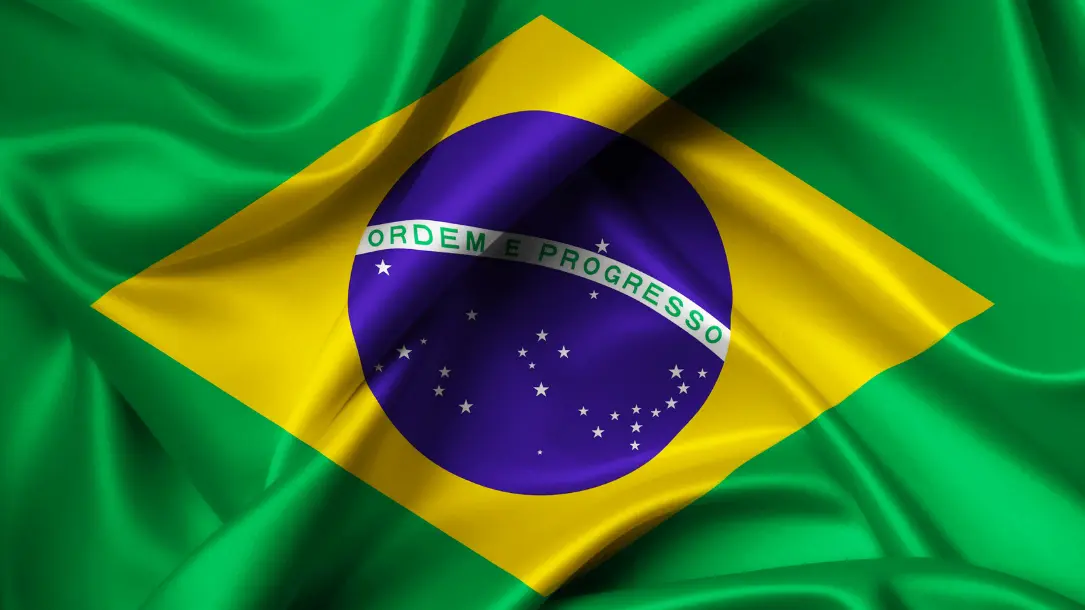 In response, Binance told the news outlet that it "does not comment on ongoing investigations." Conversely, there has been no statement made regarding the probe set to take place. However, they did tell the outlet that "it does not offer derivatives in Brazil."
The stop order was reportedly issued by the CVM in 2020. Thereafter, in the early months of 2021, Binance stated its intention to stop offering crypto derivatives in Brazil. Yet, the CVM has reportedly presented authorities with documents to support claims made against the exchange's denial.