Binance, a global cryptocurrency exchange, has received approval to function as a virtual assets service provider in France. The announcement is according to a report released by the AMF (Autorité des marchés financiers), France's capital market regulator.
As per the approval, the achievement is considered a milestone representing Binance as the first digital asset service provider in Europe and a fully compliant exchange.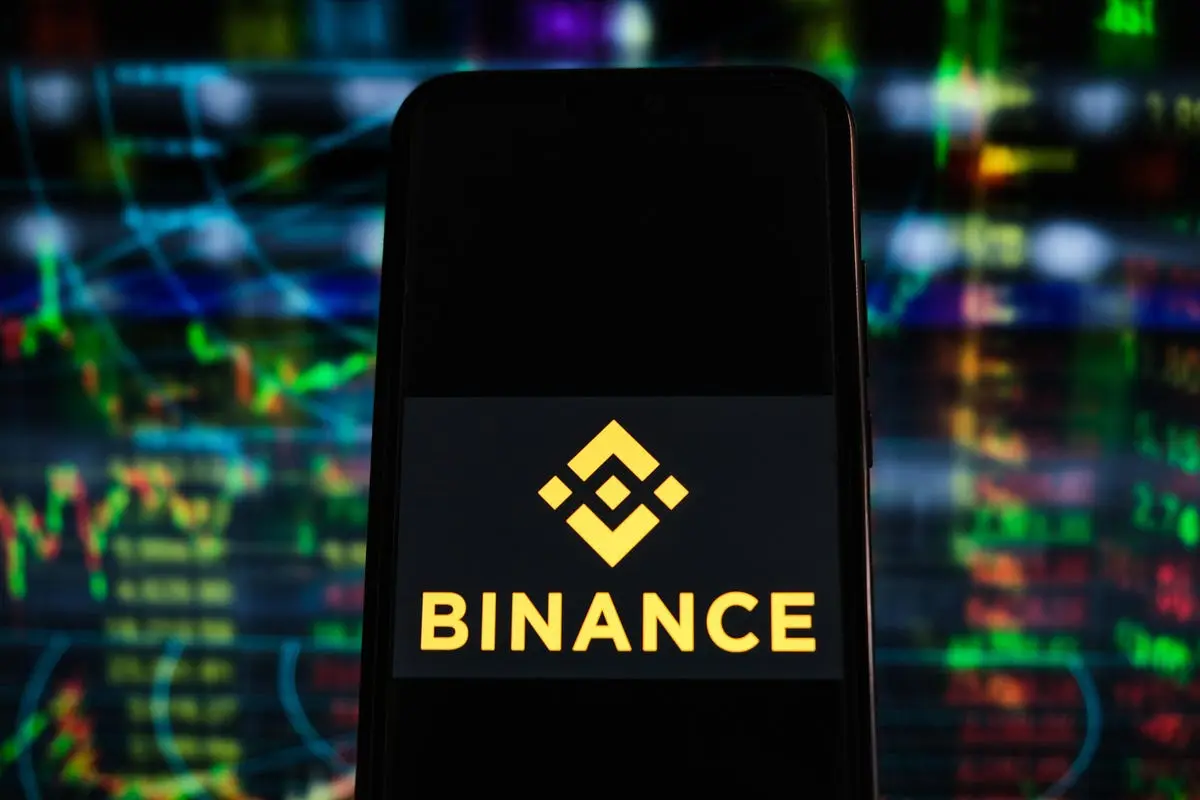 Binance gets the green signal from AMF
The AMF is responsible for regulating financial markets in the French constitutions and ensures to improve of investors' financial literacy. AMF's supervision and approval will allow Binance to operate freely in France.
The approval will allow Binance to act as a custodian of digital assets and will enable the selling and buying of digital assets. The move is successive following the Binance's approval in Dubai last month.
Global compliance and regulatory frameworks are primarily crucial for the uninterrupted success of crypto and blockchain.
"Effective regulation is essential for the mainstream adoption of cryptocurrency. The French DASP and AML/CFT regulations put in place stringent anti-money laundering and fit and proper requirements to meet the high standards necessary to be regulated in France.

Changpeng Zhao (CZ), founder and CEO of Binance
CZ also showed gratitude to AMF and ACPR for the seamless process that assisted the company in acquiring the approval. He also said that they initially wanted to embrace the decentralized philosophy of no office and no headquarters when they started. He added that one needs to have a traditional structure to obtain the required licenses.
Binance has spent 100 million euros (US$108 million) on its French operations, including a collaboration with Station F, a Paris-based business incubator.
It also has offices in the United Kingdom, where the Financial Conduct Authority said it couldn't control it. The approval will push Binance to scale its operations in France, making it more accessible to everyone.