Binance held a security training session with employees of the National Bank of Georgia on Oct. 7, the company announced today. The session was a three-hour meeting, with a focus on combating cyber and financial crime. More than 30 officials attended the training. 
According to the Binance announcement, the Binance Georgia workshop was the latest in a series of events organized under Binance's first-of-its-kind global Law Enforcement Training Program. The program is designed to further the company's collaboration with local and international authorities in fighting financial crime facilitated by digital assets.
"Binance has the most robust compliance program in the fintech industry, incorporating anti-money laundering (AML) and global sanctions principles, as well as tools to preemptively detect suspicious accounts and fraudulent activity," said Tigran Gambaryan, VP of Global Intelligence and Investigations at Binance. "Thanks to the Georgian financial regulators and law enforcement agencies for their collaboration and commitment to addressing the challenges in this nascent and fast-growing industry."
Gambaryan spoke at the event, presenting a report on investigations in the digital asset space. Additionally, he shared observations and insights he accumulated throughout his career in law enforcement with the employees.
Binance Georgia: More Sessions in other Countries for Law Enforcement Training Team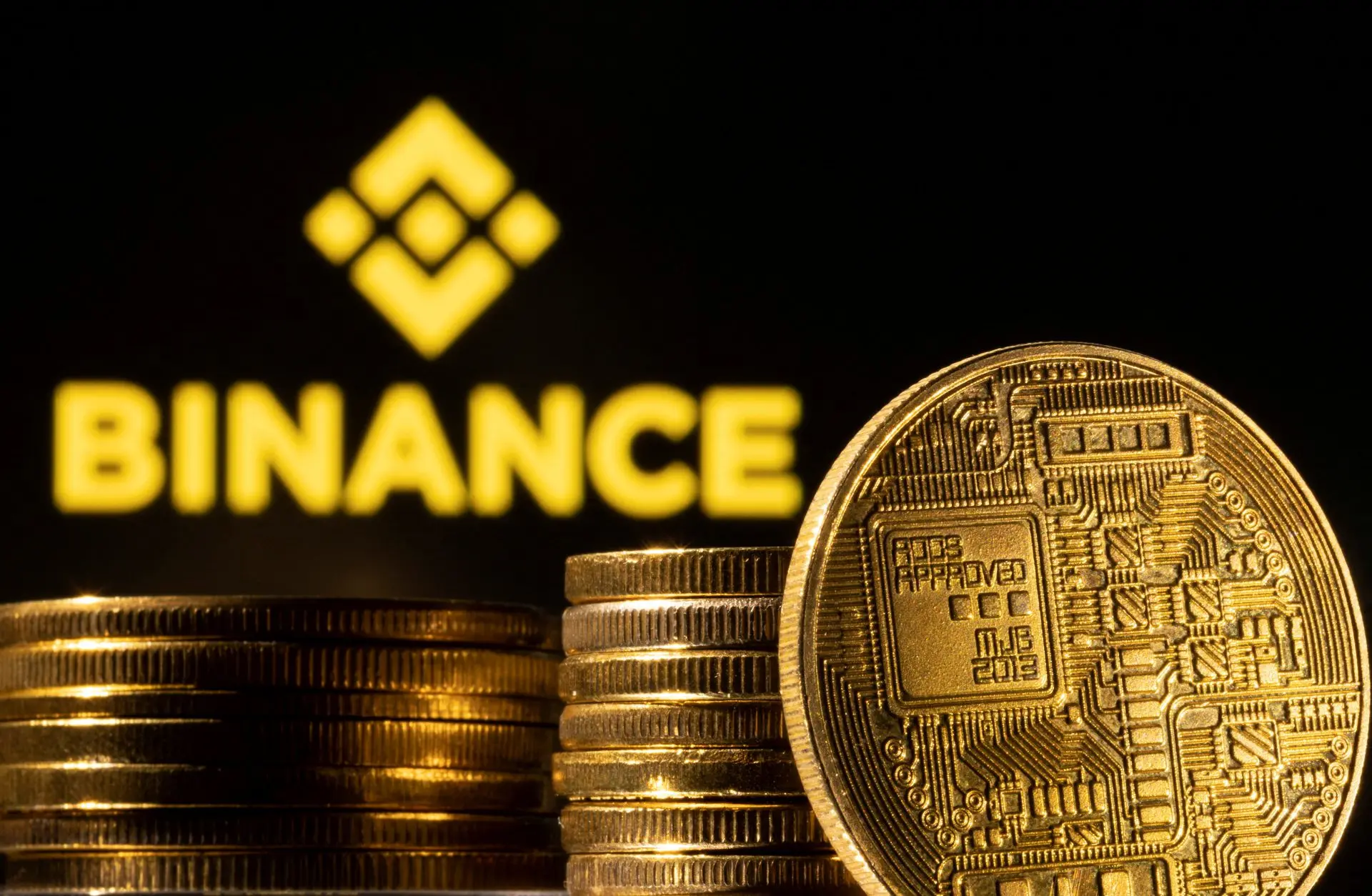 Binance's law enforcement team has already held workshops like this throughout the world, including in the following countries:
France
Germany
Italy
UK
Norway
Canada
Brazil
Paraguay
Israel
In addition, the team has also contributed to global events sponsored by Interpol, Europol, and Eurojust. Binance says similar workshops like Binance Georgia will take place across multiple other regions and countries over the next few months.
"We would like to thank Mr. Archil Mestvirishvili, Member of the Board and Vice-Governor of the National Bank of Georgia, for an open dialogue and willingness to contribute to the development of cryptocurrency regulation in Georgia," said Olga Goncharova, Director of Government Relations at Binance. "Binance is always open to dialogue with regulators around the world. We hope that our experience, which we shared at the meeting, will be useful to the Georgian national regulator, and soon we will see a renewed, progressive and regulated cryptocurrency market in this country."