With Binance and the SEC currently engaged in a lawsuit, the latest claim from the crypto exchange's lawyers is a shocking one. Binance lawyers are alleging that SEC Chair Gary Gensler offered to be an advisor to the crypto exchange in 2019.
JUST IN: 🇺🇸 Gary Gensler applied to serve as an advisor for #Binance in 2019 before becoming SEC Chair, court filing says.

— Watcher.Guru (@WatcherGuru) June 7, 2023
The allegation comes as a surprise, considering not just the ongoing lawsuit, but Gensler's continuous crackdown on the crypto industry. According to the lawyers, Gensler was teaching at Massachusetts Institute of Technology's Sloan School of Management at the time.
Documents filed for the lawsuit by the SEC Wednesday indicate the accusation from Gibson Dunn and Latham & Watkins, two of Binance's law firms. According to them, Gensler offered to serve as an advisor to the crypto exchange in several March 2019 conversations with Binance and founder Changpeng Zhao, as well as executives of the exchange. He eventually met Zhao in Japan for lunch later that month, the filing adds.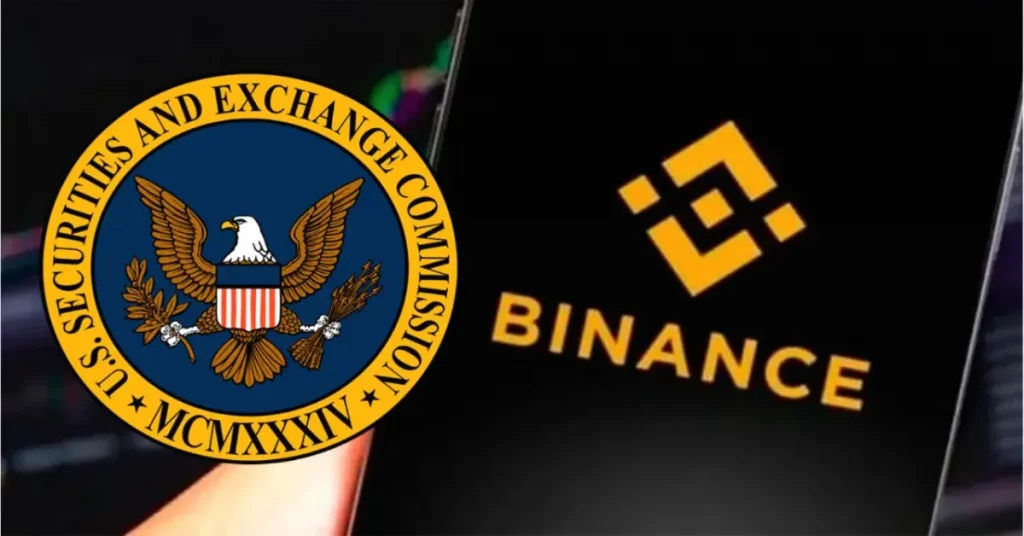 The allegations run deeper apparently. The attorneys say that Zhao continued to stay in touch with Gensler after the March meeting. Also, at the future SEC chair's request, Zhao sat down for an interview with Gensler as part of a cryptocurrency course he taught at MIT.
Later in 2019, the filing reads, Gensler was set to testify before the House Financial Services Committee. It is alleged that he sent Zhao a copy of his intended testimony ahead of the hearing.
Neither Binance CEO Zhao nor SEC Chair Gensler has spoken publicly about the new details yet. However, it does send a new wrench into the ongoing battle between Binance and the SEC.