Making payments with cryptocurrencies is a dream for many. Several nations have adopted this mechanism that allows easy payments using crypto. Binance Pay is one such platform that lets users pay for their favorite items without converting cryptocurrencies to fiat.
However, not every country and every merchant is willing to accept cryptocurrency payments. According to the latest announcement, ANC Pharmacy, one of the largest pharmaceutical merchants in Ukraine, is now accepting Binance Pay.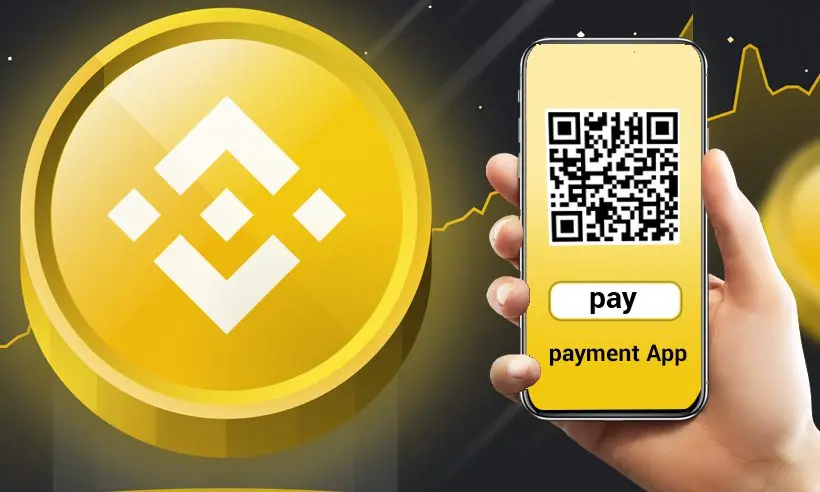 Ukrainians can utilize Binance Pay at 1,100 pharmacies
ANC has over 1100 pharmacies in over 138 cities in Ukraine. The pharmacy also provides over 22,000 products for health and beauty. It is also one of the first and only robotic pharmacies in Ukraine.
According to the details from the announcement on its website, users will be able to enjoy Binance Pay payments starting January 3. All that users have to do is download the Binance app and visit the website. Users can choose the product that they want to order and then choose Binance Pay as the mode of payment.
Binance Pay acceptance will be available not only at ANC pharmacies but also in ANC pharmacy-operated stores like Kopiyka and Shara. The collaboration will allow Ukrainians to purchase any kind of pharmaceutical product without the need to convert their cryptocurrencies to fiat.