Binance is one of the largest cryptocurrency exchanges around the globe. Since its inception in 2027, the exchange has come a long way in terms of growth, development, and presence.
The exchange has various initiatives that help users stay active and earn free rewards. Such an initiative was the Bitcoin button game. The game was launched last year, and now it is back after popular demand.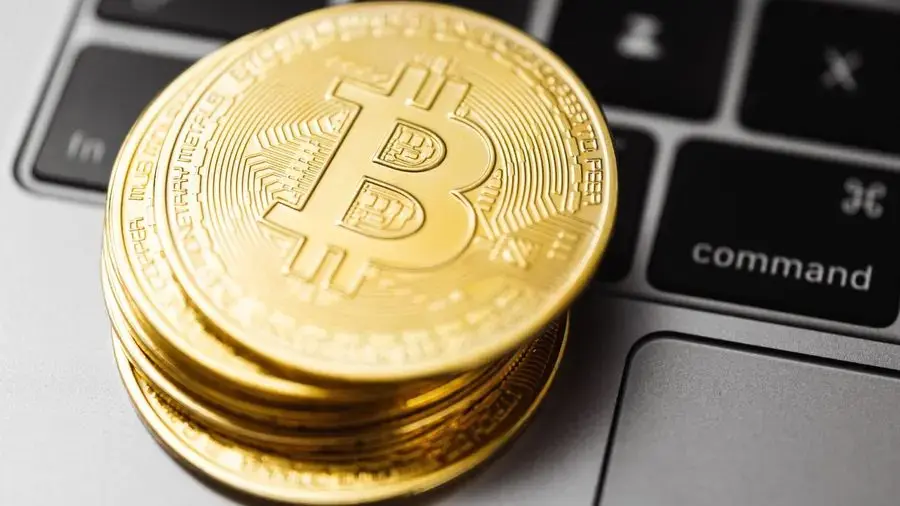 Binance brings back the Bitcoin button game
Binance has brought back the game, and users can participate in the game starting June 12. The rules of the game are simple. You should be the last person to click the Bitcoin button, and that's it. What's more? You only have one chance to click.
How to play the Game:
Visit the Bitcoin Button game page.
Sign in using your Binance account.
Familiarize yourself with the rules of the game and proceed.
Click the Bitcoin Button when you deem it appropriate.
Keep in mind that in order to win a token voucher for one bitcoin, you must be the final participant to click the button.
That's basically it. If you are the last person to click on the button, you will earn yourself a free Bitcoin.