In a recent blog post, Binance stated its support of ChatGPT, noting its potential to help improve crypto adoption and education. The OpenAI-developed chatbot has become a viral sensation, quickly becoming one of the fastest-growing consumer apps in history.
The crypto exchange platform discussed the immense potential of the generative AI that has seemingly taken the tech world by storm. Within the post, the exchange discussed AI's potential to accelerate the mainstream adoption of digital assets. Specifically through ChatGPT's capabilities.
Binance Talks ChatGPT's Crypto Potential
ChatGPT has seemingly been a constant headline thus far in 2023. The generative AI system has taken over the tech world and has been embraced by consumers on a mainstream basis. Moreover, proving the untapped market for AI, and showcases how much the sector has progressed.
Now, the largest crypto exchange platform on the planet has shown its support for the program. In a recent blog post, Binance stated its belief that ChatGPT will improve crypto adoption and education. Specifically, through its advanced communicative functions to better communicate with users.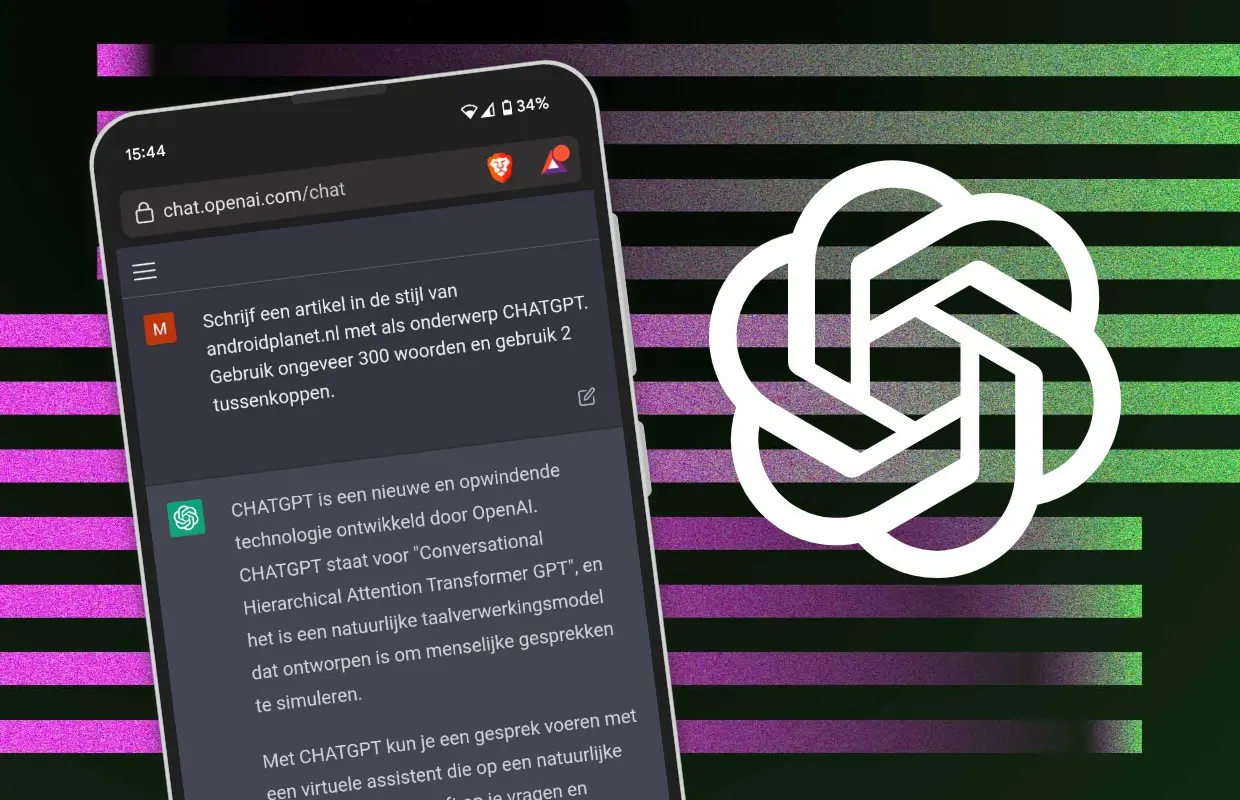 Within the post, Binance noted ChatGPT's greatest advantage in "how easy it is to use," and its "human-like responses," at a rapid rate. Discussing those advantages in the crypto sphere, Binance noted a plethora of potential. Stating "In crypto adoption, the biggest benefit is how it can be used to answer questions about how to use crypto and the technology behind it."
Moreover, the post stated, "ChatGPT has the benefit of being able to help clarify concepts in an interactive and conversational manner." Additionally stated users can "keep asking it questions until they feel like they have fully understood whatever crypto-related to it it is they are interested in."
Truthfully, the development of AI should be of vital importance to the educational industry for these reasons. In the realm of crypto, many who desire to learn more, are directed to various online channels. ChatGPT represented yet another potential outlet that can address specific concerns and points of misunderstanding in the digital asset space.