Following reports that the company has already implored job cuts, Binance has said that it is "reevaluating," critical roles. Specifically, independent journalist Colin Wu reported that the company had already laid off almost 20% of its staff. Subsequently, the exchange responded.
In a statement to Coindesk, a Binance spokesperson noted that the company was focusing on "talent density across its organization," in regard to job cuts. Moreover, it states that the cryptocurrency exchange is still seeking to fill a host of open roles at the company.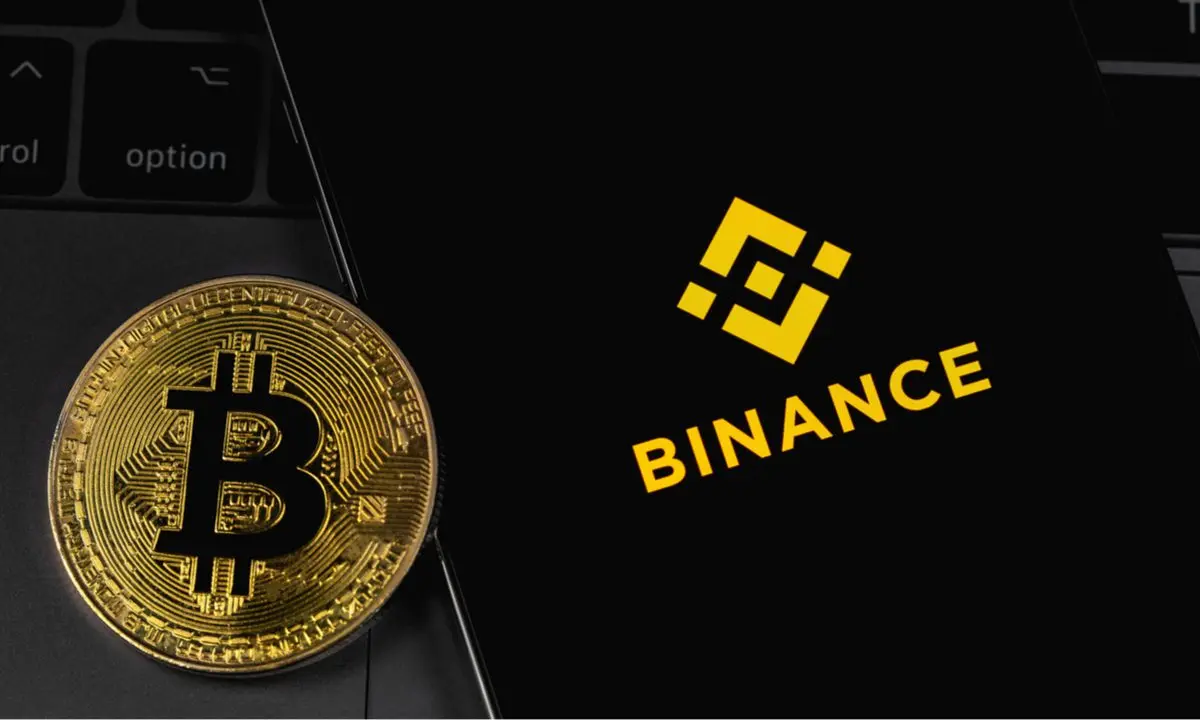 Binance Responds to Reported Job Cuts
Concern was felt throughout the industry when it was reported that Binance was making noticeable job cuts. Specifically, Twitter user Wu Blockchain reported that 20% of the company's 8,000 employees could be affected by the decision.
Subsequently, the cryptocurrency exchange has responded to the rumors. Specifically, Binance stated that it is "reevaluating" roles in the company. Although not refuting initial claims, the exchange said it is focused on "talent density" within its operations. Moreover, it claimed to still be seeking to fill a host of open positions at the crypto exchange.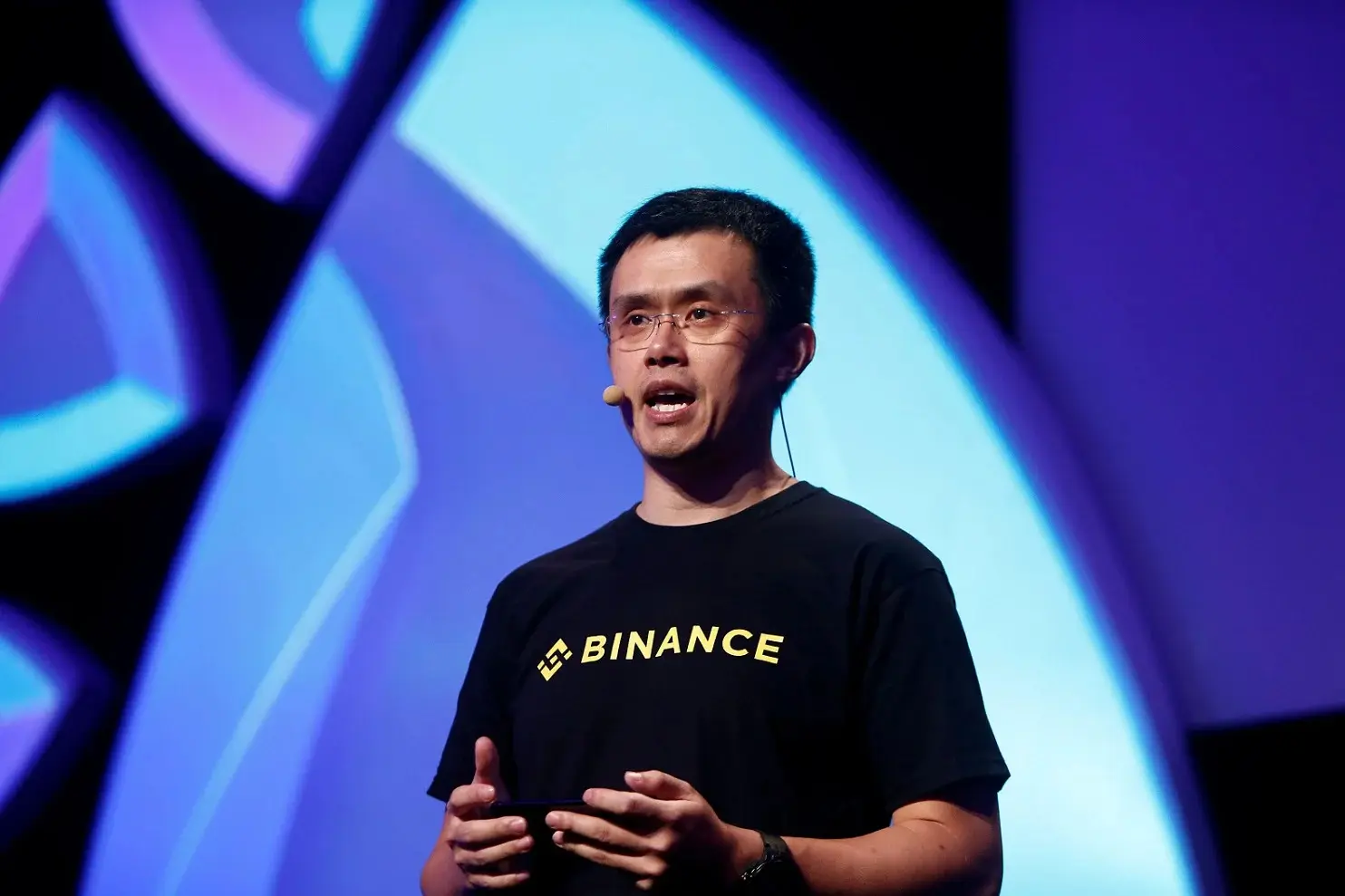 "This is not a case of rightsizing, but rather reevaluating whether we have the right talent and expertise in critical roles, and therefore we will still be seeking to fill hundreds of open roles," a spokesperson stated.
The original layoff report noted that a compensation plan was set to be enacted for employees affected. Additionally, the original report did note that some departments of the company were continuing to recruit and hire. Subsequently stating that the layoffs could be connected to the market and the company's previous expansion.