In a noteworthy development symbolizing a strategic partnership between two prominent entities, Binance Holdings Ltd and Gulf Energy Development Pcl are preparing to unveil a cryptocurrency exchange in Thailand. The joint venture, named Gulf Binance Co, recently gained approval from the Thai Securities and Exchange Commission to initiate its operations. This was revealed by a stock exchange filing on Nov. 10. This progress follows the regulatory approval granted in May 2023, marking Binance's entry into the Southeast Asian market.
The approval from Thailand's Securities and Exchange Commission marks a significant milestone for both Binance and Gulf Energy Development. Functioning as a 51-49 joint venture between Gulf Innova and Binance, the license permits the platform to operate as a digital asset exchange and brokerage. Initially, the platform was scheduled to commence operations in the fourth quarter of 2023.
Also Read: Binance Set to Launch Thai Crypto Exchange in 2023
Here's when Binance will officially enter the Thai market
The cryptocurrency exchange, scheduled for an early launch in Thailand next year, will adopt a phased approach. Initially, the platform will operate exclusively on an invitation-only basis before gradually opening up to the general public. This cautious strategy aligns with the evolving global regulatory landscape surrounding digital assets. It further underscores a commitment to responsible and compliant operations.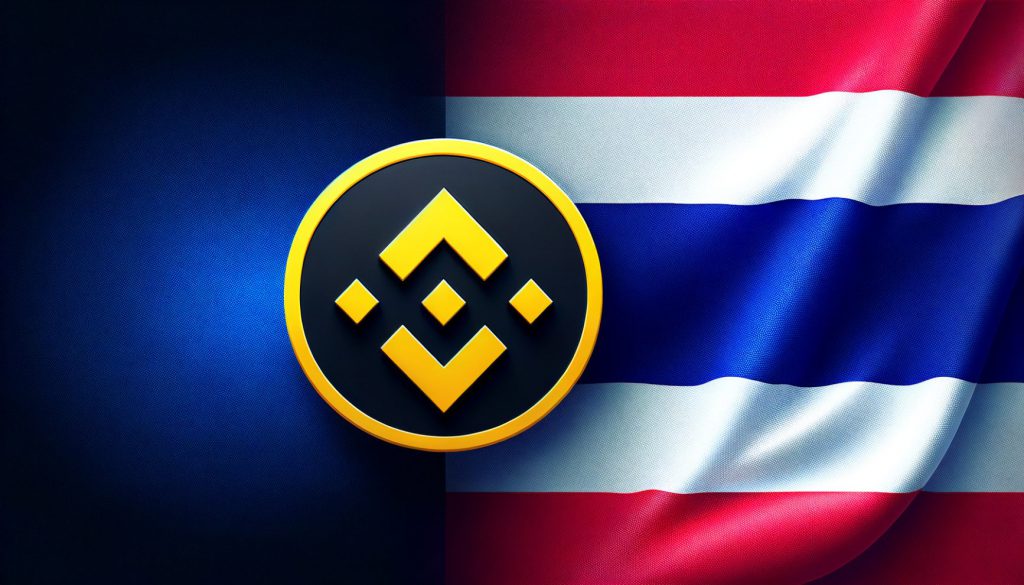 Gulf Energy Development Pcl, led by founder and CEO Sarath Ratanavadi, ranks among Thailand's largest and most influential businesses. With a net worth of approximately $10.6 billion, making him the country's second-richest individual according to the Bloomberg Billionaires Index, Ratanavadi brings considerable financial strength and business acumen to the joint venture. Gulf Energy's fintech arm is slated to play a pivotal role in the collaboration.
This collaboration sheds light on the financial interactions between the two entities. Gulf Energy had previously invested $20 million to acquire a 0.4% stake in Binance's U.S. operations. This strategic investment not only notes confidence in Binance but also emphasizes the cross-sectoral synergy between traditional businesses and the burgeoning cryptocurrency market.
Also Read: Binance Assists in Bust of $277M Thai Crypto Scam Syndicate