Ripples were sent through the industry by the tragic toppling of the FTX empire. Although Binance was later deemed to be the exchange's savior, it was soon apparent that FTX was beyond repair.
However, the platform of Changpeng Zhao aimed to boost this initiative. An "industry recovery fund" was thus previously announced by the exchange. CZ claimed in a recent interview that the aforementioned fund would receive a whopping $1 billion.
CZ initially hinted at the industry recovery fund on November 14. Binance's CEO also stated that further details will be deployed soon. As promised, Binance released the details in one of its recent announcements.
Binance uncovers details about the "industry recovery fund"
The recovery fund, branded as the "Industry Recovery Initiative" (IRI), is intended to support the future of web3. As mentioned in the announcement, the IRI is not an investment fund. CZ's exchange will initially launch $1 billion for the IRI. However, the actual intent is to increase the amount to $2 billion in the near future.
The details from the announcement reveal the participants who have committed around $50 million to the fund. Some of these companies include Jump Crypto, Polygon Ventures, Aptos Labs, Animoca Brands, GSR, Kronos, and Brooker Group. The public address with the $1 billion fund is also mentioned to the public for transparency.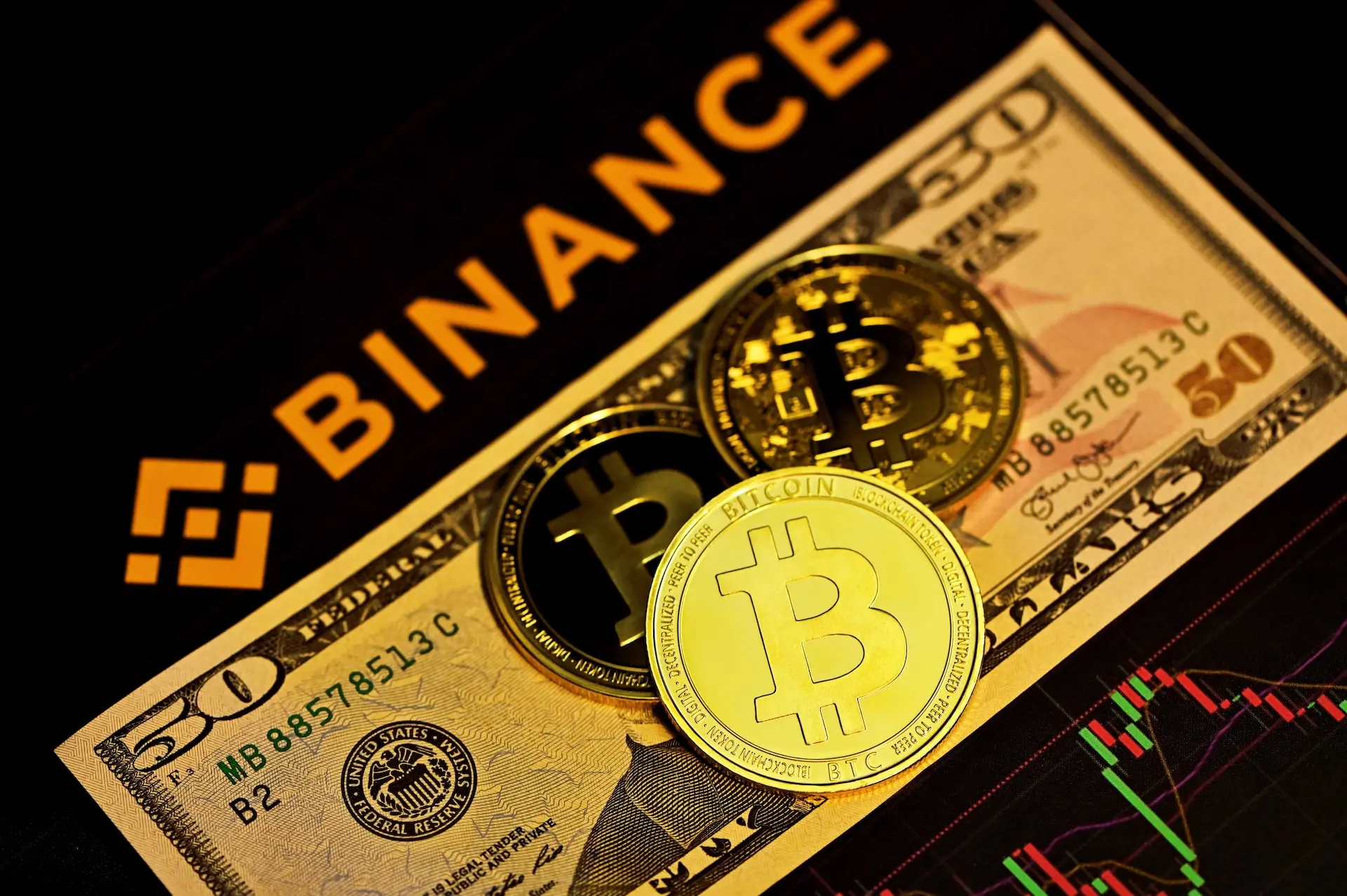 The ultimate aim of the initiative, as mentioned in the blog, is to assist the highest-quality and most promising firms that are facing significant, short-term financial difficulties. Binance is also looking for projects with an innovation and long-term value focus, a viable business model, and a focus on risk management.
However, funding is not the only assistance that the projects will receive. Additionally, the projects will receive comprehensive support, including formation, technical execution, fundraising, and more. The initiative comes at a time when firms are struggling financially after the fall of the FTX empire.