The cryptocurrency exchange Binance and the Securities and Exchange Commission have been going through a dispute for a good few days. The sec had recently filed a lawsuit against Binance for allegations on various grounds.
The commission also filed for a temporary restraining order against Binance.US. However, the request from the regulator was dismissed by Judge Jackson. Binance has also recently filed an application to deregister as a crypto service provider in Cyprus.
Now, according to the latest details that surfaced, a US federal judge has ordered the exchange, its US wing, and the SEC to gather for a mediation conference.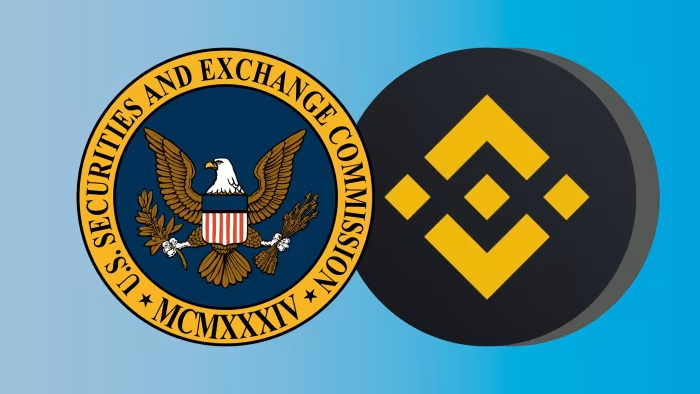 Binance and SEC ordered to attend a mediation conference
According to the details, the exchange and the SEC are ordered to attend the meeting on Wednesday to resolve the restrictions that have been imposed due to the lawsuit.
A mediation session has been scheduled for June 14 at 2:45 PM Eastern Time, as stated in an order issued on Wednesday. The session will be overseen by Magistrate Judge Zia M. Faruqui, who brings experience from previous federal crypto investigations due to his background as a former prosecutor.
The SEC has been going all in with its lawsuit against Binance and Coinbase. The commission also categorized several crypto currencies as securities. The lawsuit had repercussions for the whole cryptocurrency market. It also spread FUD, causing the prices of major cryptocurrencies to take a nosedive.