The tension between Binance and the SEC has been prevalent for quite some time. Now, continuing its prolonged dispute, the SEC has alleged that Binance.US has inflated trading volumes. According to SEC allegations, Binance US did this by using dozens of user accounts. The SEC also alleges that a Swiss trading company called Sigma Chain, which Changpeng Zhao has control over owns these accounts.
Wash trading has been a common tactic that exists in the crypto realm and the financial realm. The process involves artificially inflating the trading volume to fabricate interest in a particular asset.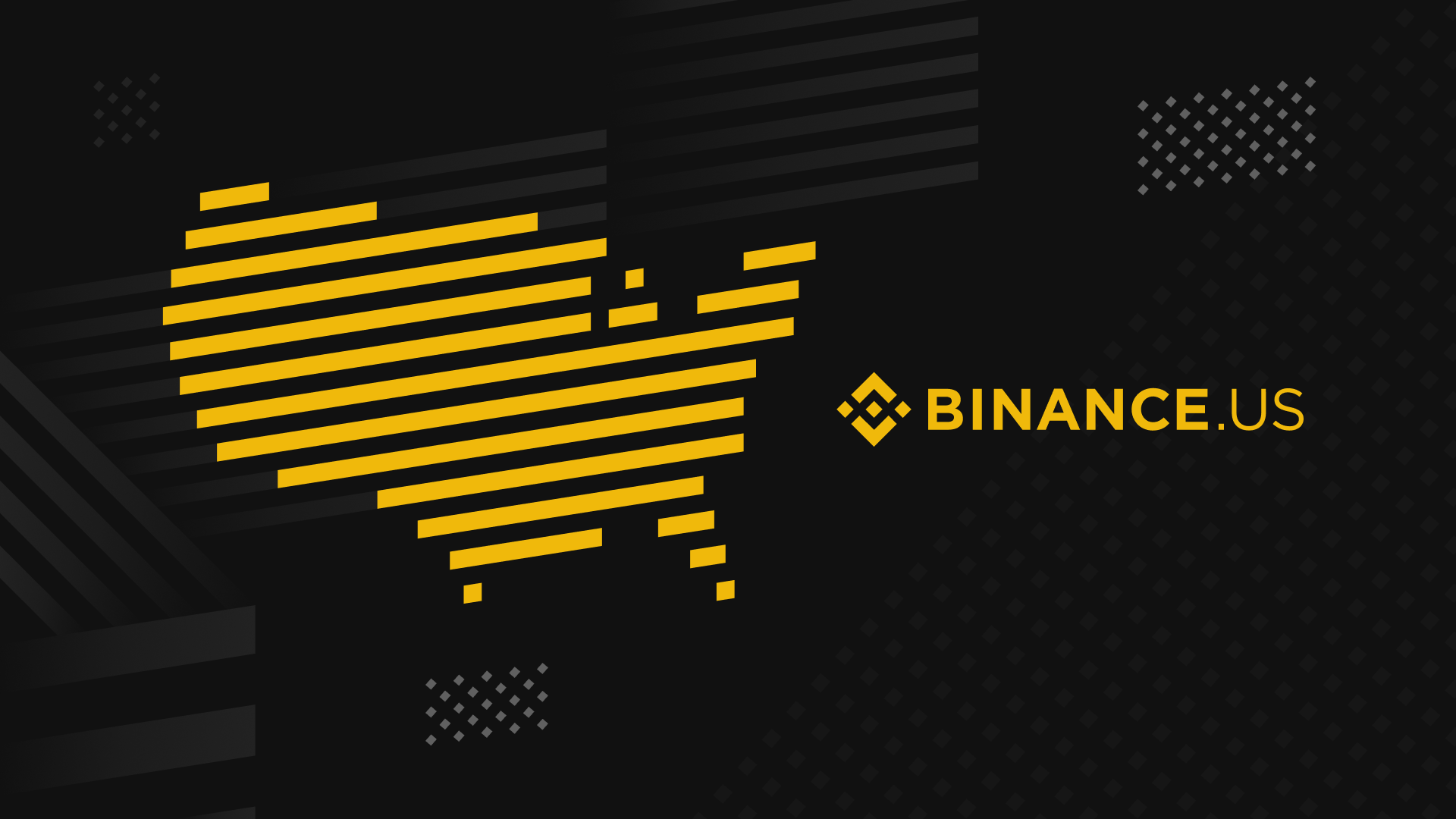 SEC didn't mention who executed the trades
According to the SEC, the individuals responsible for executing the trades were not explicitly mentioned. The regulator reports that Sigma Chain's operations were carried out by a number of Binance employees under the direction of Zhao.
Following the platform's launch in September 2019, the SEC claimed that there were allegations of wash trading between Sigma Chain accounts and accounts belonging to the Binance CEO and other senior employees. This activity reportedly accounted for approximately 70% of the trading volume for one specific token.
Also read: US Congressman Warren Davidson Calls to Ban CBDC
A recent Wall Street Journal article also mentioned that they saw an internal message by CZ. CZ mentioned he thinks the $70,000 Bitcoin that changed hands during the first hour of launch in 2019 was ours.
However, a Binance spokeswoman highlighted that the exchange has a monitoring team that does dedicated market surveillance to prevent wash trading.