Binance US has spread its wings in Nevada as it obtains a money transmitter license to perform its operations. The US wing of the global cryptocurrency exchange obtained the license from the Financial Institutions Division of the Nevada Department of Business and Industry.
On the official Binance blog, Brian Shroder, Chief Executive Officer of Binance.US, stated, "We continue to take the necessary steps to ensure we are operationally compliant across the United States, our customers' assets are secure, and our platform is safe and transparent."
Shroder also stated that the exchange's move to obtain a license to operate in Nevada supports its ongoing efforts for better compliance. He also expressed his gratitude to the Nevada Department of Business and Industry.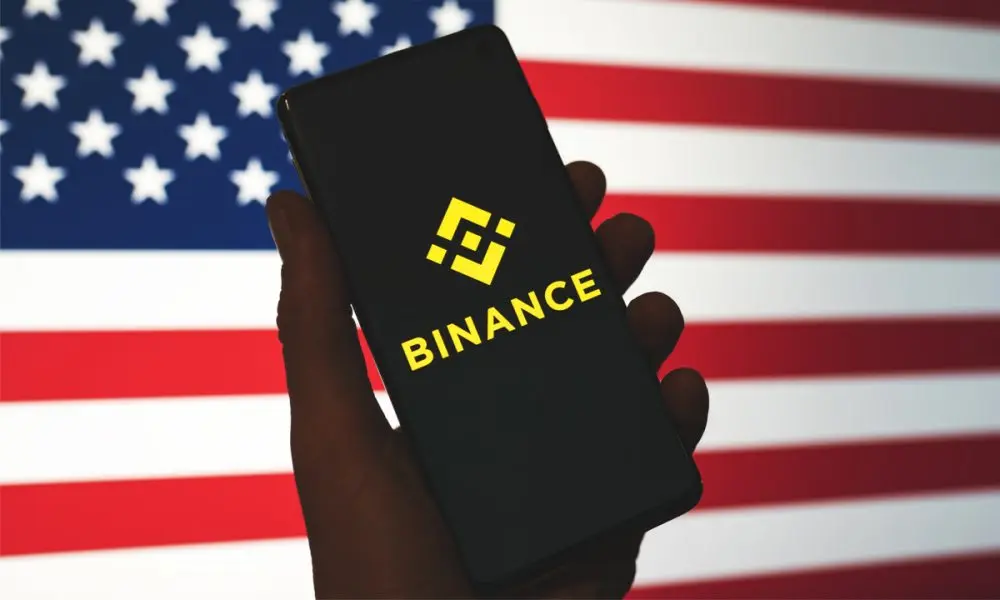 Nevada is Binance US's seventh jurisdiction in 2022
Binance US had a good year, with Nevada being the seventh jurisdiction where the exchange obtained a Money Transmitter License in 2022. Other jurisdictions include West Virginia, Connecticut, Wyoming, Rhode Island, Idaho, and Puerto Rico.
Binance US currently operates in 46 states and Puerto Rico while providing some of the lowest fees in the market for 120+ token listings.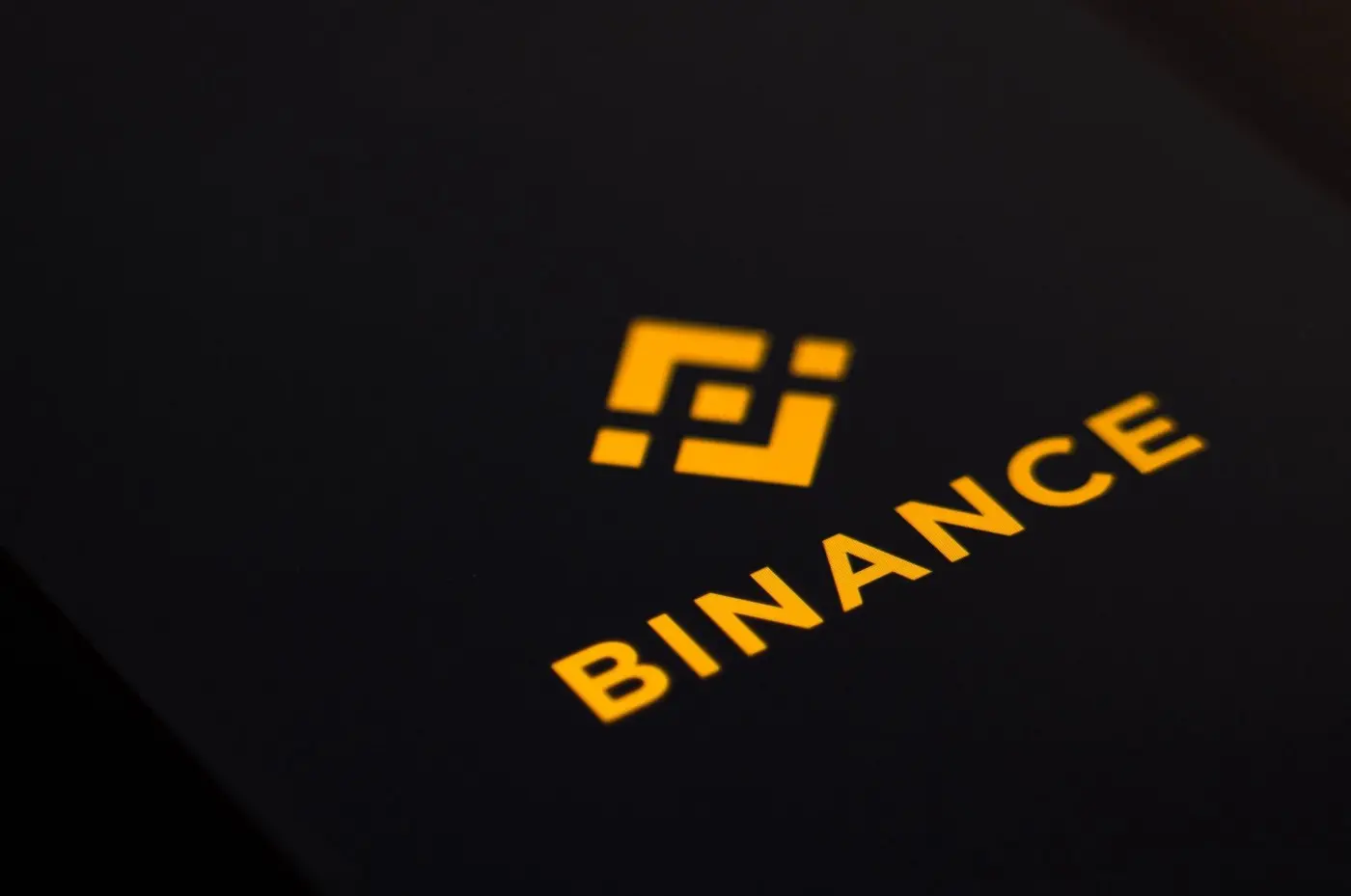 In other news, Binance stated that it had received an in-principle license to operate in Kazakhstan from the Astana Financial Services Authority [AFSA].
Binance announced in a recent blog post that it had received approval and would now be authorized to launch a Digital Asset Trading Facility and Provide Custody at the Astana International Financial Centre [AIFC].
Furthermore, in order to be the most client-centric organization in the crypto market, Binance.US is expanding its customer support team and tools, offering low – and even zero – fees, and introducing new goods and services.
Binance has been one of those exchanges that stood sturdy amidst the crippling bear market and even planned to expand when several firms were struggling to survive.