Binance is one of the largest cryptocurrency exchanges. The exchange has crossed several milestones since its inception in 2017. Binance's Changpeng Zhao (CZ) has been expanding the exchange throughout the globe.
There has been an increased interest among crypto firms in the European region. Binance CEO CZ recently had a discussion with Jean-Noël Barrot, the French Minister for Digital Transition and Telecommunications. The 17-minute discussion covered topics such as why France is the ideal blockchain strategic hub. They also spoke about CZ's plans to hire hundreds from France and various other topics.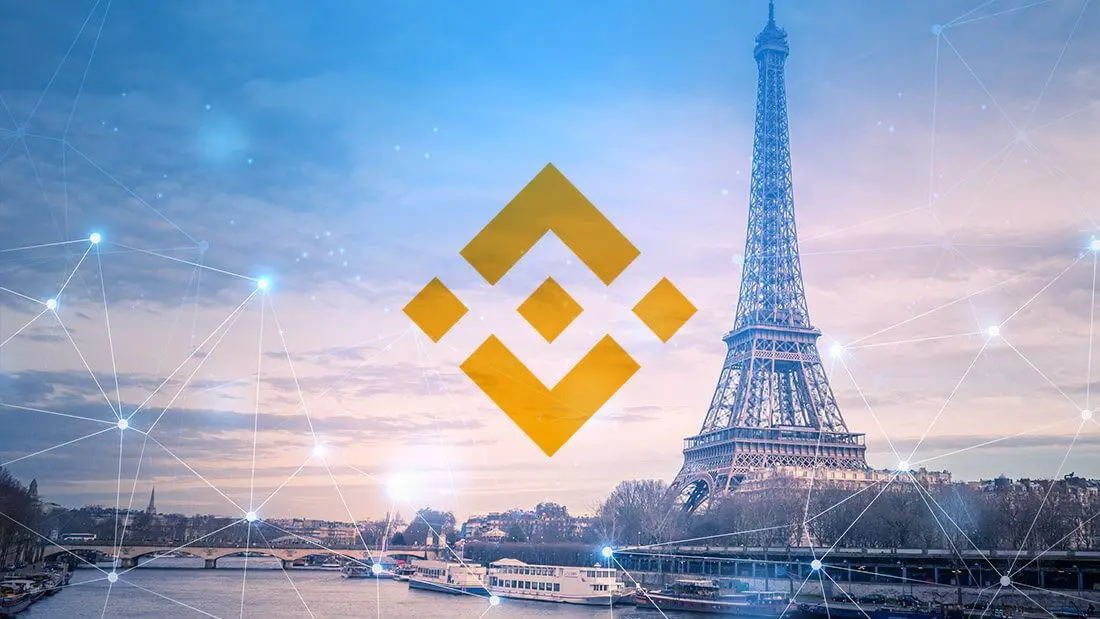 CZ Plans to Hire More in France
Binance recently acquired the license to provide its services in France starting in May. CZ stated that France is a strategic hub for blockchain communities. CZ highlighted that the large talent pool in France is one other factor that has attracted the exchange to the nation.
During the discussion, Barrot mentioned that the government is focusing on DeFi and Web3 in the country. The government has been displaying increased interest and support for the crypto sector. Another crypto exchange, Crypto.com, also received a license to operate in France recently.
CZ praised the French regulators and authorities, who are more open with all the rules and regulations revolving around blockchain and the crypto sector. France has been attracting several blockchain firms and startups on a mission to expand their blockchain realm. CZ has over 150 employees in France and plans to hire even more in the coming months.
During the discussion, he also spoke about how the talent pool in France has allowed him to grow quickly. Additionally, CZ announced the exchange's initiative to train 10,000 underserved French community individuals. French President Emmanuel Macron has also been an ardent crypto and Web3 supporter.
With the crypto sector growing in a swift manner, potential crypto and Web3 startups are looking for friendly nations to grow and develop with.