The Bank of International Settlements (BIS) has concluded its CBDC pilot and said that decentralized finance (DeFi) elements could bring about a "new generation" of financial market infrastructure. The CBDC pilot called Project Mariana concluded Thursday, according to a new report.
Indeed, the project had seen the BIS test cross-border trading of CBDCs across varying financial institutions. Moreover, the project utilized innovative technology that had been obtained from the DeFi sector. Subsequently, it has led to the organization's perspective on its future importance.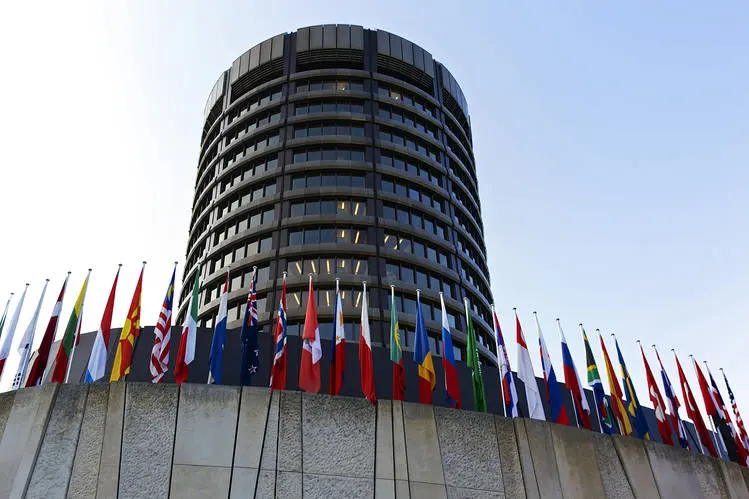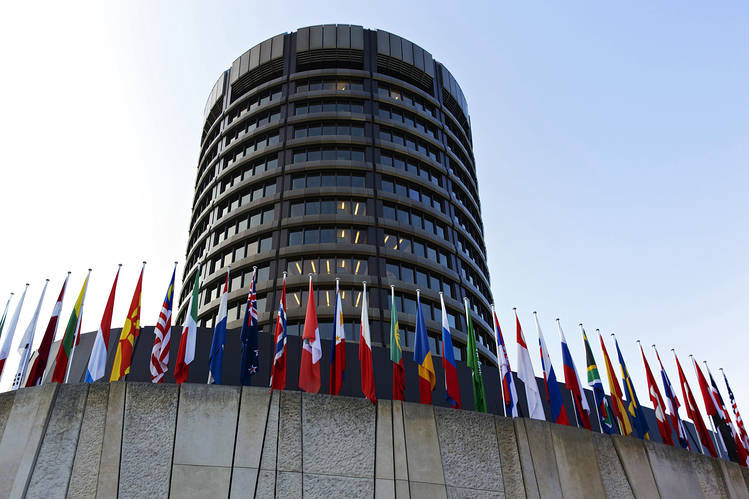 Also Read: BIS Calls for Robust Legal Framework to Enable CBDC Adoption
BIS CBDC Pilot Ends As They Note DeFi Potential
The development of a Central Bank Digital Currency (CBDC) has long been held within the digital asset industry. These projects are seeking to use both digital assets with fiat currency. Specifically, they look to use both through the utilization of Central banks that issue these virtual assets.
Now, the BIS has concluded its CBDC pilot, while it has also stated that DeFi could bring about a "new generation" to financial market infrastructure. Indeed, the statements were brought forth in a new report on the project that was released this week.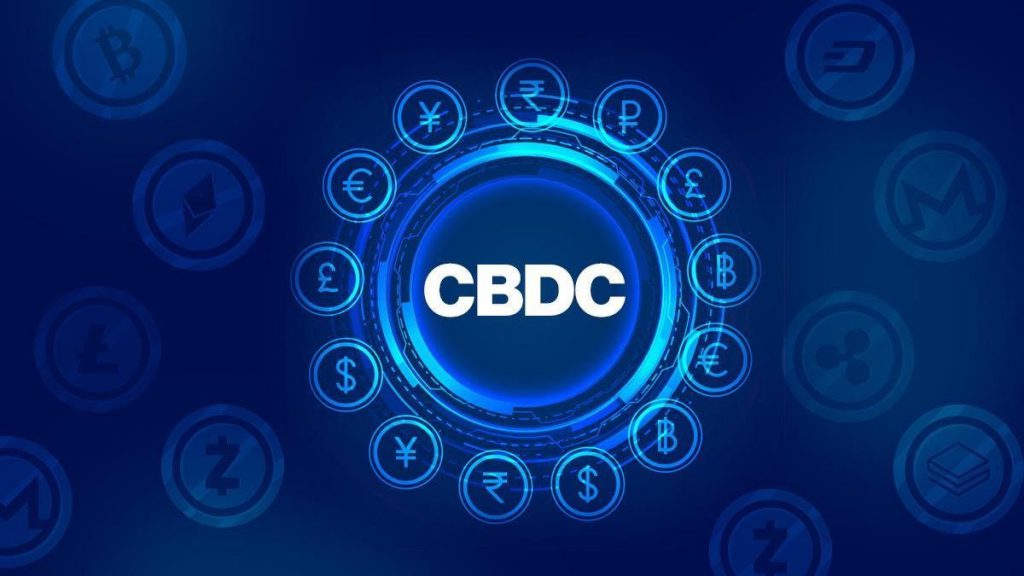 Also Read: BIS Calling for Blockchain-Based Sustainable Finance Solutions
"DeFi element tested in the project, specifically automated market maker, could form the basis for a new generation of financial market infrastructures," the BIS stated. Moreover, the report noted the project "borrowed ideas and concepts from decentralized finance."
The study identified whether or not automated market makers could aid in foreign trading and settlements. Simultaneously, they observe if they could increase efficiency and reduce risk. "The project sufficiently demonstrated that it is feasible to exchange wholesale CBDC across borders using novel concepts such as automated market makers," the report noted.