According to Glassnode's data, the number of addresses holding at least one bitcoin reached an all-time high of 851,921.
Because of increased usage and global acceptance, the numbers are much higher. Even though the bear market caused a major sell-off in May, the accumulation trend appears to be on track.
Despite the fact that bitcoin was fluctuating around $30k and fell below $30k, the number of bitcoin addresses with at least one bitcoin has reached an all-time high. Bitcoin fell further from $30k and is currently trading at $28,101 at the time of writing. The previous all-time high, of 848,082, was set on June 2, 2022. 851,921 is the current all-time high.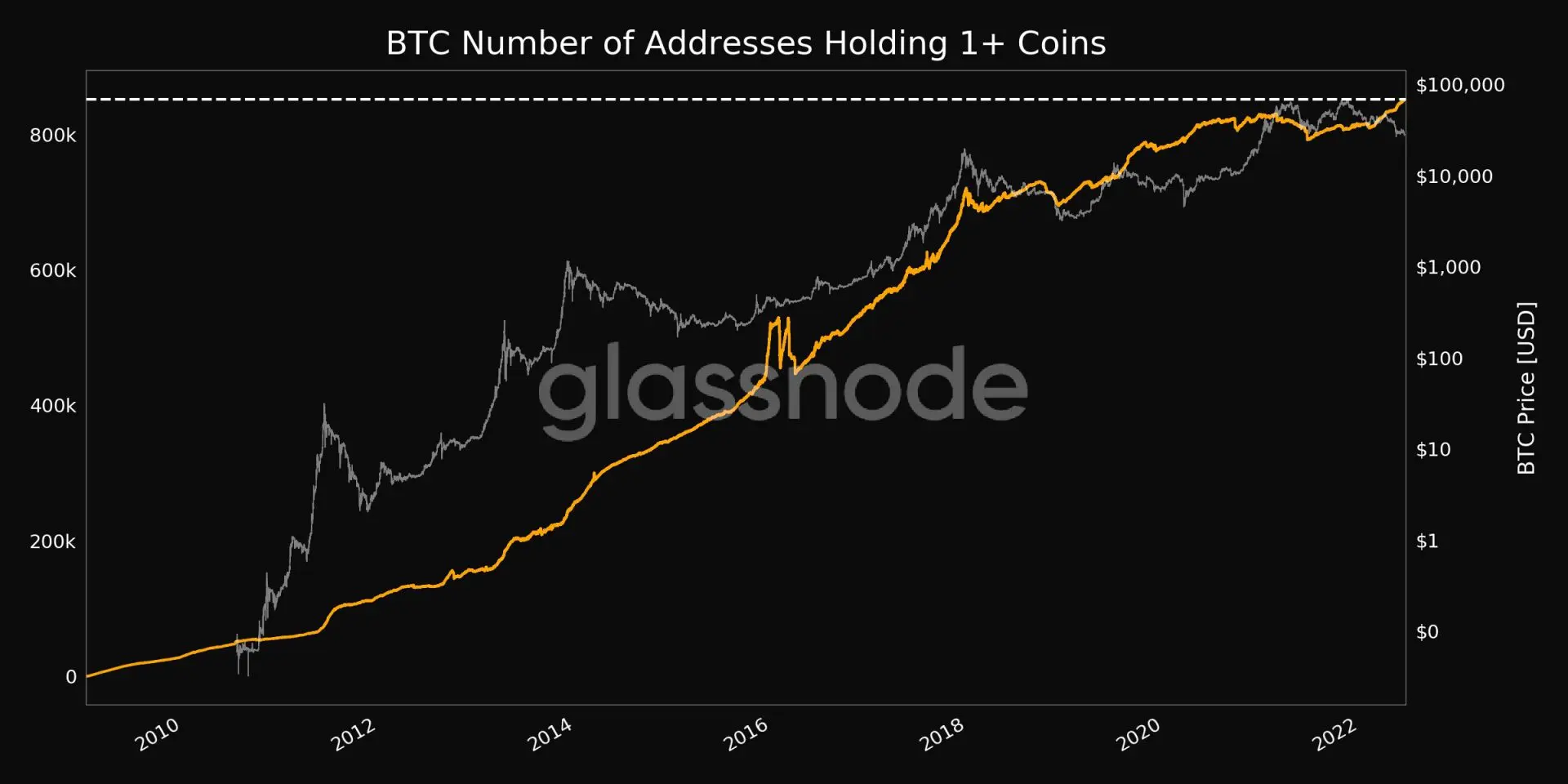 Markets push Bitcoin's price further down
The market seems to be trading in the lows, with a majority of investors incurring losses and miners' facing a fall in revenues with an increase in production costs. Bitcoin has been going through the bloodshed for nine continuous weeks and displayed a green light at the beginning of the month.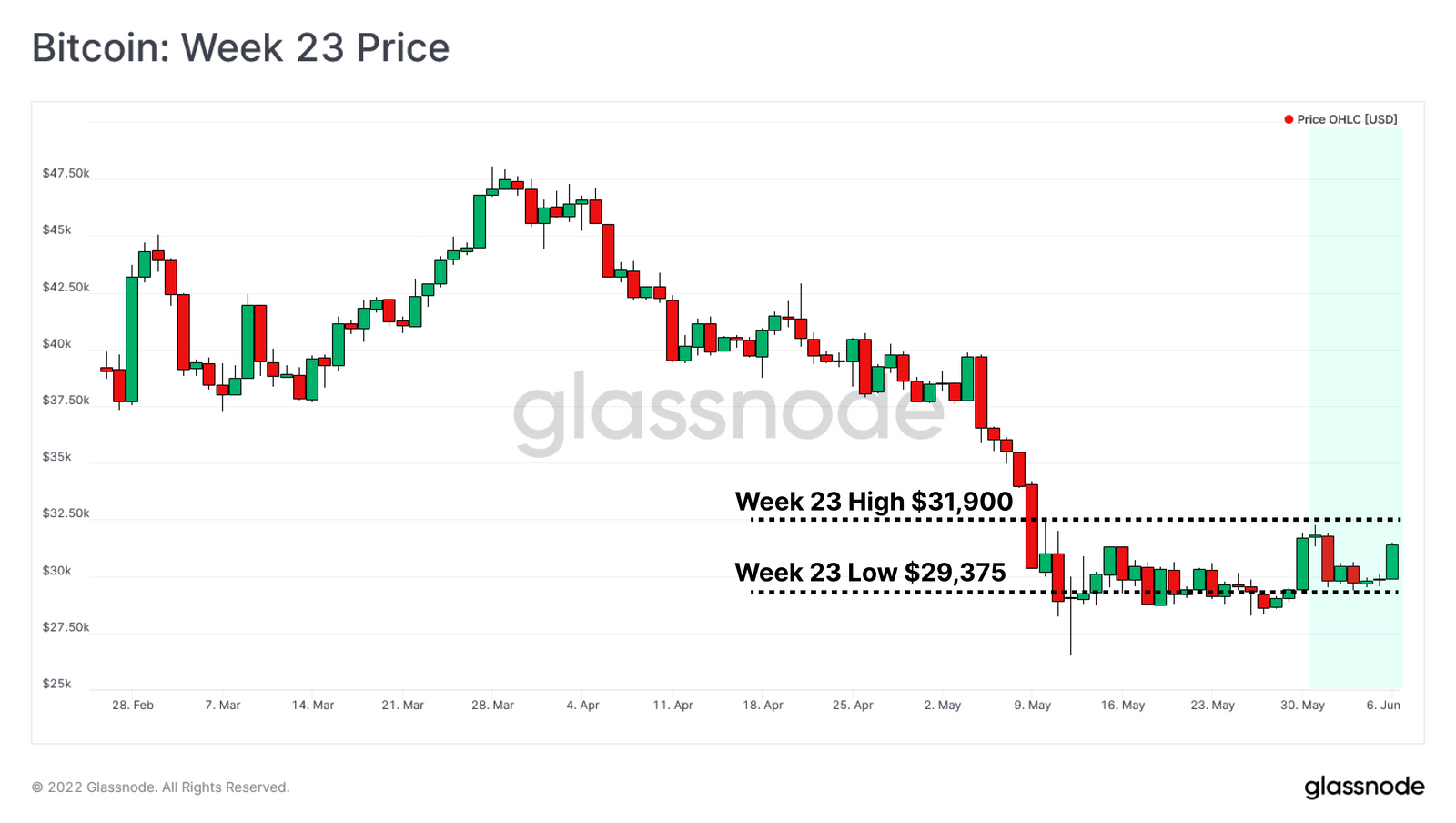 BTC traded around the $30k level and slightly fluctuated between $31,900 and $29,375. But the market didn't show mercy as it dropped further and hit $27,000, according to CoinMarketCap.
The market has been stressful for the long-term hodlers, causing consecutive losses. Miners are also facing continuous difficulty as they spend more on capital and production costs to sustain the process as revenues are dropping considerably.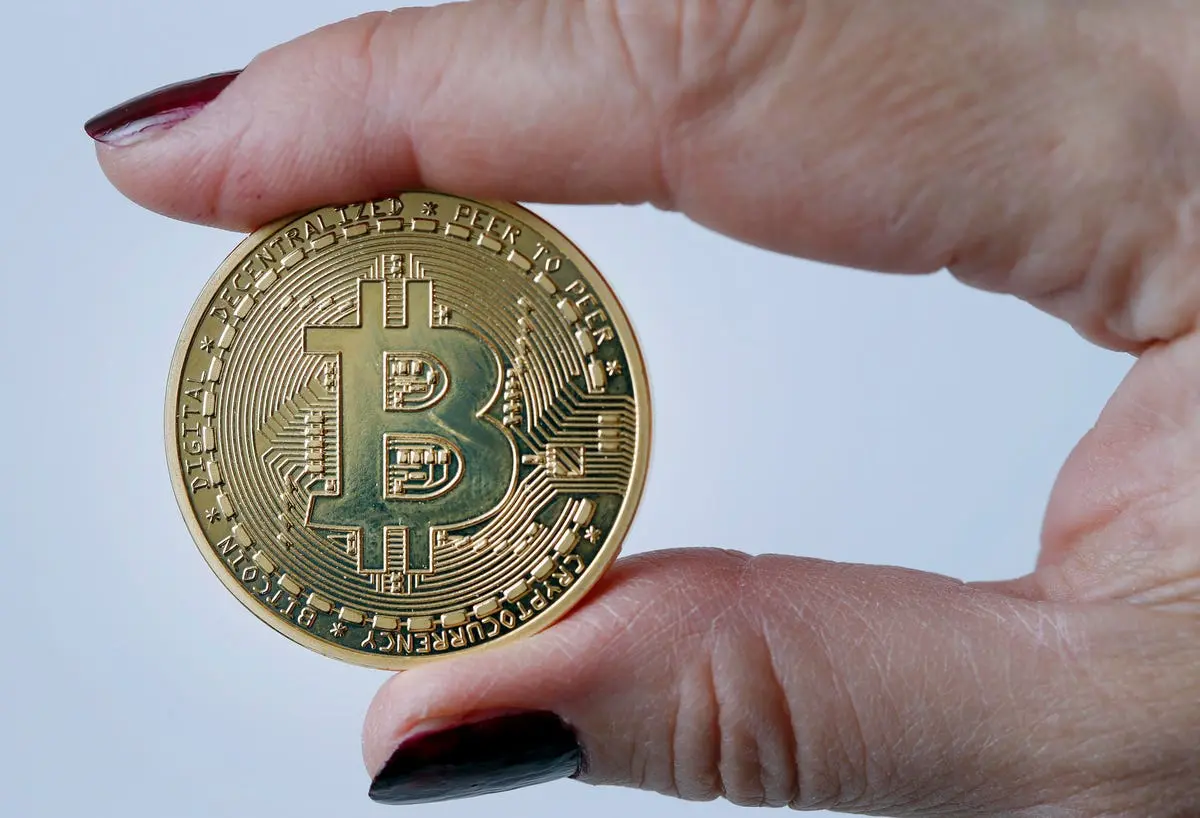 The current bear market is also witnessing short-term holders disappearing due to a massive sell-off. The short-term speculators are unable to sustain in the market and exit quickly. This opportunity is grabbed by the long-term holders as they try to accumulate their holdings during this time.
The current bear market also displays that the long-term holders are bearing the most pain of unrealized loss.