Bitcoin has been on the back foot for 10 months straight and it barely rallied in 2022. BTC was at $35,000 levels in early January and it is now down nearly 50% at $19,000. The king crypto shed all the gains it generated last year and the majority of holders are now underwater.
Also Read: Twitter Reportedly Locks Employees' Stock Accounts as the Deal Is Moving Closer
Despite falling 70% from its all-time high of $69,000, analysts are unable to pinpoint when BTC could bottom out. The global macroeconomic factors are hindering the market's growth making it harder for analysts to point BTC's direction.
Crypto analyst Aaron Arnold believed that Bitcoin's only direction from $19,000 is downward. The analyst compared BTC's present situation to the 2018 market crash where it eventually dropped another 50% from $6,000. Arnold stated that BTC is consolidating around $19,000 levels just like how it consolidated at $6,000 in 2018 before falling 50%.
Therefore, the analyst predicted that Bitcoin will shed another 50% of its current value and reach near the $10,000 level.
Also Read: 3 Best Cryptos Under $1 to Watch Out in 2022
"Bitcoin was consolidating near $6,000 and eventually dropped by 50%. Now back then, from my memory, a lot of people thought Bitcoin was the bottom. Today, a lot of people think that we don't have much further to go, and usually everybody thinks the same thing," he said to Kitco News.
Arnold has predicted that Bitcoin could fall anywhere between $11,000 to $14,000 levels in the coming months. He even stated that he wouldn't be surprised if BTC plummets to $6,000 due to the bearish conditions.
Bitcoin: The Path Forward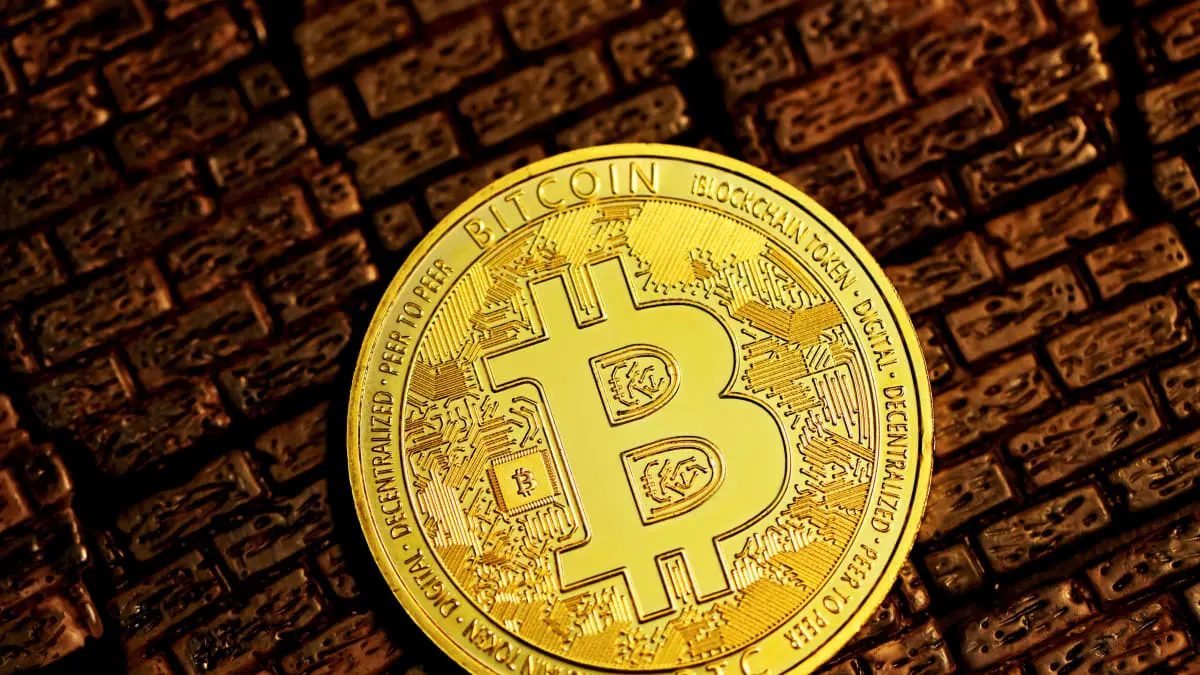 Data and analytics firm CryptoQuant recently published a report showcasing that BTC's trading volume has significantly dipped since September. Both the bulls and bears are showing disinterest in Bitcoin as the crypto is showing no signs of volatility.
"From about September 9, 2022, it is pretty clear that the volumes in both the spot crypto market and the derivative crypto market are essentially sideways. Pronounced peaks and throughs which indicates that interest (in Bitcoin) from both bulls and bears is low," the report read.
The development suggested that investors are giving up on Bitcoin as the crypto is not delivering the desired results.
Also Read: XRP Price Prediction: $3.81 by 2025 If Ripple Wins Lawsuit
At press time, Bitcoin was trading at $19,298 and is down 1.3% in the 24 hours day trade.