Worried about the current bear market, Google search has been ranking with "Bitcoin dead" searches by users. The speculation revolving around bitcoin and other cryptocurrencies has been rising ever since the fall of Terra, one of the prominent cryptocurrencies that fell to zero over the span of a few days.
According to data from CoinMarketCap, Bitcoin fell to $17,708.62 last week, bringing down the alts along with it. According to the trends in Google search, the fall was viewed as the demise of bitcoin.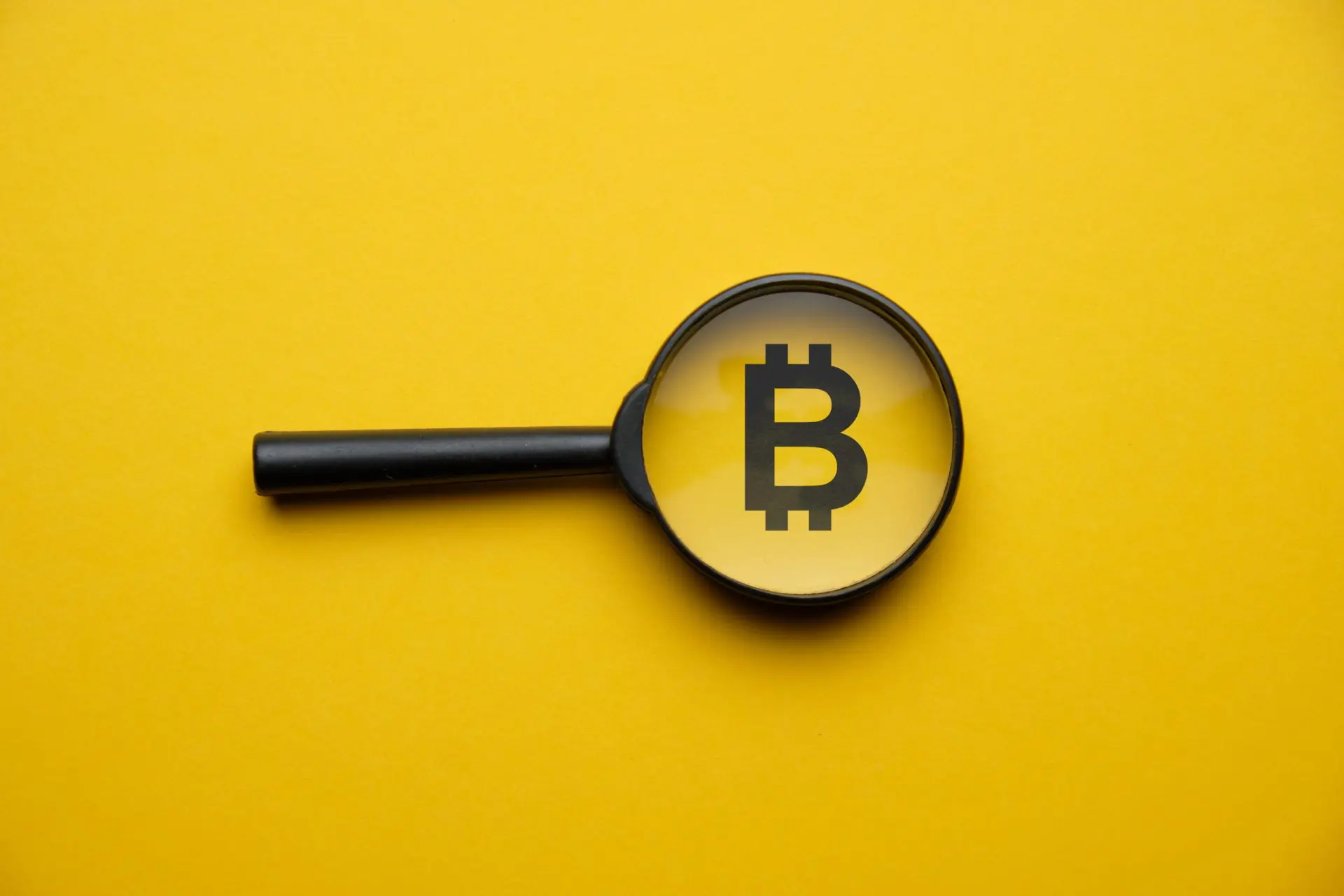 "Bitcoin dead" search hits an all-time high
The worrisome search by the users on Google for "Bitcoin dead" hits an all-time high on June 18. Google Trends measures the popularity of search phrases over time and assigns a score from 1 to 100 based on the total number of user searches. The information is anonymized, classified, and aggregated by location.
The search term scored a 100 during the course of June 12-18 based on the data, and the last time the search term hit a 100 score was in December 2017. The anxious search for the cryptocurrency demise shows that the users are worried about the current market conditions. The peaking liquidation and selloff due to volatility and fear have made the market fall into a more tumultuous situation.
The fall of the Terra ecosystem, followed by inflation rates and policy decisions by the Fed, vested much more pressure on bitcoin and other assets. The repercussions of the market conditions triggered adverse situations including Celsius halting its withdrawals, swaps, and trades for over seven days and Three Arrows Capital facing insolvency.
To add to it, crypto companies are on a massive layoff spree where Coinbase, Gemini, Cryptocom, Robinhood, Bitso, BlockFi, and BitMex laid off hundreds of employees. The current market conditions have taken a toll on investors, firms, and also employees of the firm.