The U.S yet approves another Bitcoin ETF, which is tied to Bitcoin futures, After months of crazy ups and downs on the cryptocurrency market. BTC is making its appearance again on the New York Stock Exchange.
Just recently, ProShares was launched, the first exchange-traded fund being a link to Bitcoin.
The ETF (ticker: BITO) is based on futures contracts linked to BTC. However, this is a big step for the crypto industry. This means that investors are now able to provide publicity for their portfolios with this active asset. It will also help them avoid using online exchanges or Bitcoin wallets.
What are Bitcoin ETFs?
Bitcoin ETFs are a blend of the best two famous investments in the world. These are the ETF and cryptocurrency Bitcoin.
However, the products operate much like any other ETF. Instead of following a market exchange like the S&P 500 or the Dow Jones, Bitcoin ETFs follow the price of Bitcoin. In this case, it's the ProShares ETF.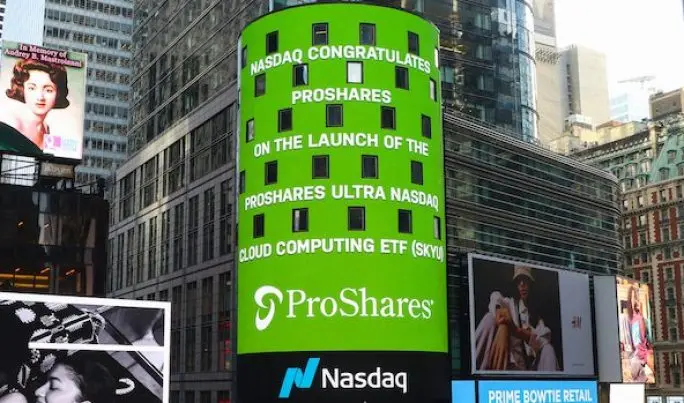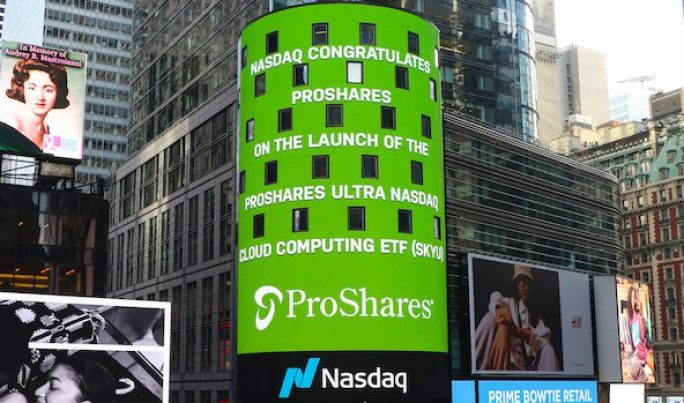 The Bitcoin investing process is sometimes difficult. Many investors are now turning to invest in the Bitcoin ETF to access the crypto world easily. However, there are several reasons why a Bitcoin ETF is making it easier to invest in.
BTC can sometimes be complex to save and ensure safety. In several cases, investors have been blocked from accessing their Bitcoin wallets because they forgot their passwords.
Some of these wallets at times hold millions of dollars worth of BTC. Data from research and software analysis shows that 18% of BTC get lost or stuck in available wallets.
Another thing to consider is that ETFs are traded better on existing broker accounts. However, crypto exchanges are making it easier for investors to buy and sell virtual assets.
They are also making the ETFs available through more common ways that investors will find easy to use.
Bitcoin ETF Regulation
The creation of Bitcoin ETF began in 2013. However, it brought attention to potential manipulation and cheating that could come through its approval.
The SEC has not yet signed off on any ETFs that would hold cryptocurrency directly. Foreign exchanges also seem impatient to wait on the SEC's decision on Bitcoin ETFs. Several cryptos have received approval in countries like Europe and Canada.
Cryptocurrency is still comparatively new, and its approach should be with caution. But if you feel like you have space in your portfolio to add investment, here are some ways you can invest:
Invest directly in cryptocurrency. Bitcoin is growing and has become more common to use to shop on Amazon. There are many other types of cryptos to invest in, including, ethereum. However, it's good to practice caution when investing.
Invest in blockchain ETFs. Blockchain is the main network behind cryptocurrencies. Many companies are aligning in the Chain's development and use. Several ETFs made up of these companies can give You as an investor exposure to the crypto industry.