Dubai has been in the crypto spotlight for some time now. The UAE's positive outlook toward cryptos has turned the nation into a cryptocurrency hub. Many major crypto companies have also moved their bases to Dubai. WazirX, ByBit, and Crypto.com among others, have all set up shop in Dubai, not to mention the ever-growing list of businesses that accept cryptocurrencies like Bitcoin and Ethereum as a form of payment.
The latest to join the growing list of crypto-accepting businesses in Dubai is Ashish Mehta & Associates, Solicitors, and Legal Consultants. For the first time, the Dubai-based law practice will accept Bitcoin, Ethereum, and USDT as payments from its clients.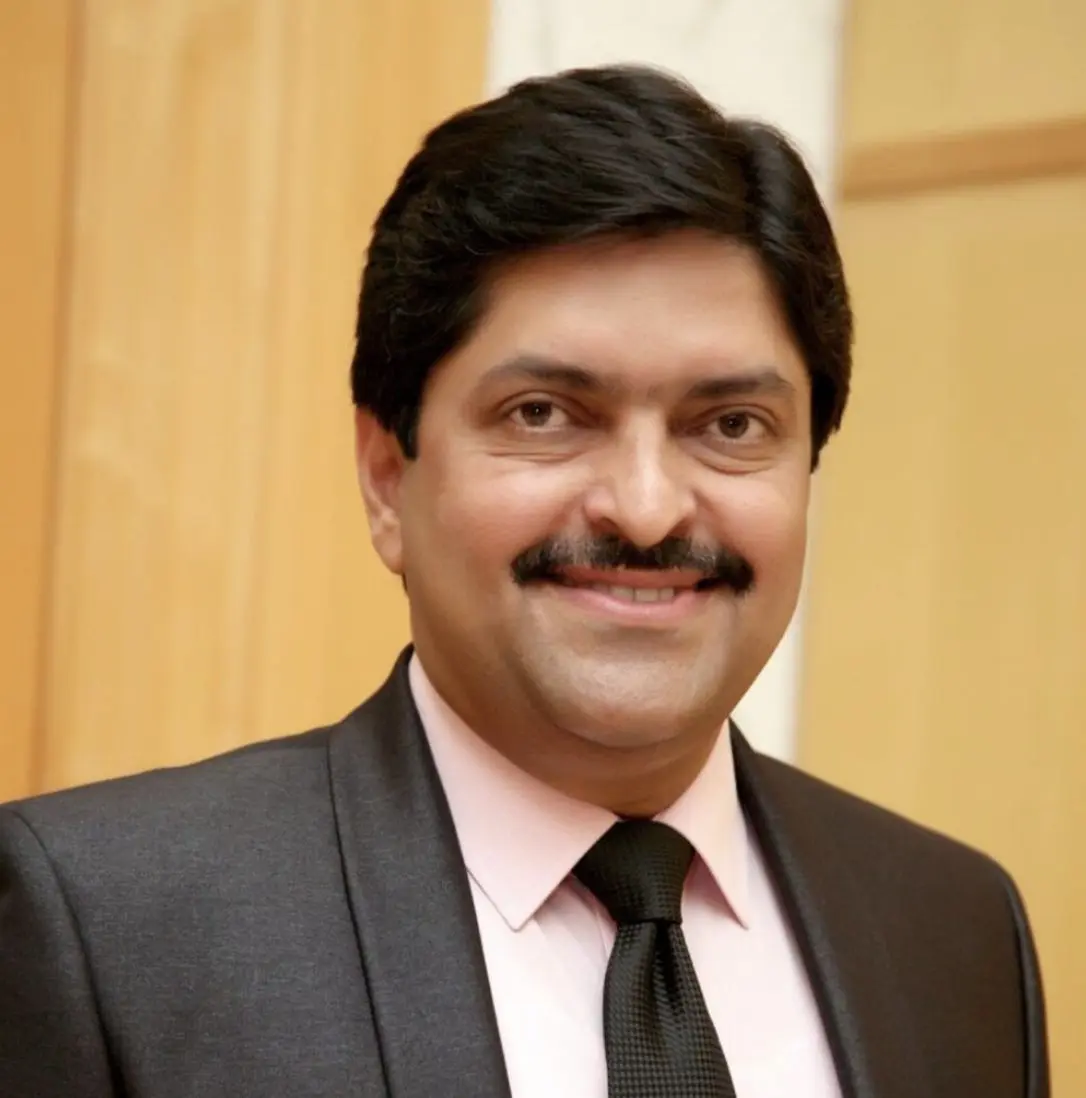 Complimenting UAE's pro-crypto outlook, Ashish Mehta, founder and managing partner of the firm said,
"The world is moving towards digital solutions to keep up with the advanced developments. But I would like to highlight that the regulatory and compliance framework devised by the government of Dubai and the United Arab Emirates (UAE) has greatly encouraged our firm to accept payments in cryptocurrencies."
Mehta is well aware of the crypto wave that has swept Dubai, and he is in no inclination to miss out on the opportunity. Mehta added,
"I thought if the government is providing regulatory framework infrastructure, it would be a good start to jump on to the bandwagon and be the first law firm in Dubai to accept payments in crypto. Larger local companies without naming are doing this as well. When certain commercial enterprises with external shareholders are also holding or receiving payments in crypto, so in a similar way, we are all sailing in the same boat,"
Dubai is quickly becoming one of the fastest-growing crypto markets in the world. A recent study by Checkout.com found that roughly 54% of the people in UAE and Saudi Arabia think that cryptocurrencies like Bitcoin (BTC) and Ethereum(ETH) should be accepted as a form of payment, rather than just a store of value.
Citi's Global Head of Banking, FinTech & Digital Assets, Ronit Ghose, also stated in an interview that Dubai could become a crypto hub soon. He said,
"There's a pro-future or a pro-technology agenda. Larger economies, larger systems, they're like oil tankers … and these are small places that, like a startup or a speedboat, can move faster."
At press time Bitcoin (BTC) was trading at $30,689.14, while Ethereum (ETH) was trading at $2,094.82.