Bitcoin enjoyed a positive month in January as the coin surpassed $24,000 from a low of $16,000. However, BTC dropped back to $21,657 alongside other coins amidst the whole SEC staking drama and more.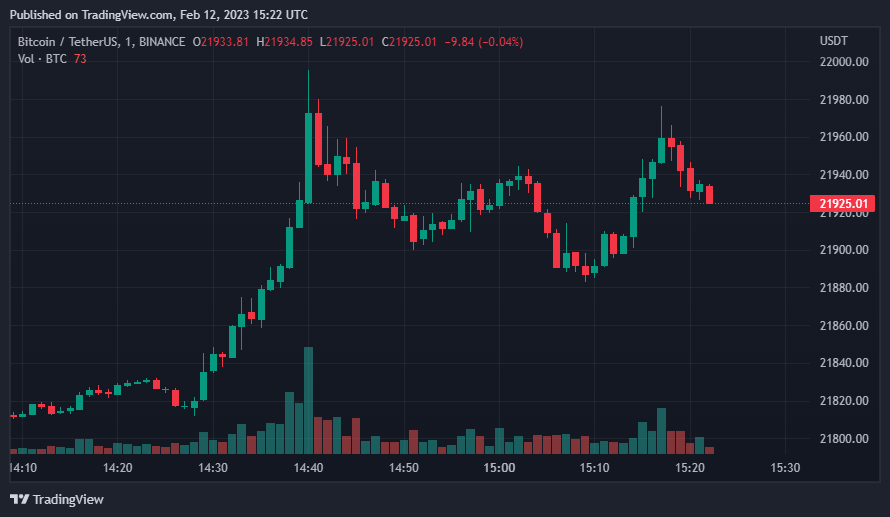 The charts reveal that BTC rebounded close to $22,000 before dropping back to its current price. The data also reveals that BTC/USD displayed minute spikes on Feb 12. The price drop over the last few weeks triggered the brief uptick.
Read more: Baby Doge Coin Burn Portal to Go Live on Monday, Enters 78th Rank
The bearish market was likely affected by the scrutiny of Kraken and cryptocurrency staking, which triggered single-digit losses in the market. BTC is trading at $21,915 at press time, with a 22% drop in trading volume over the last 24 hours.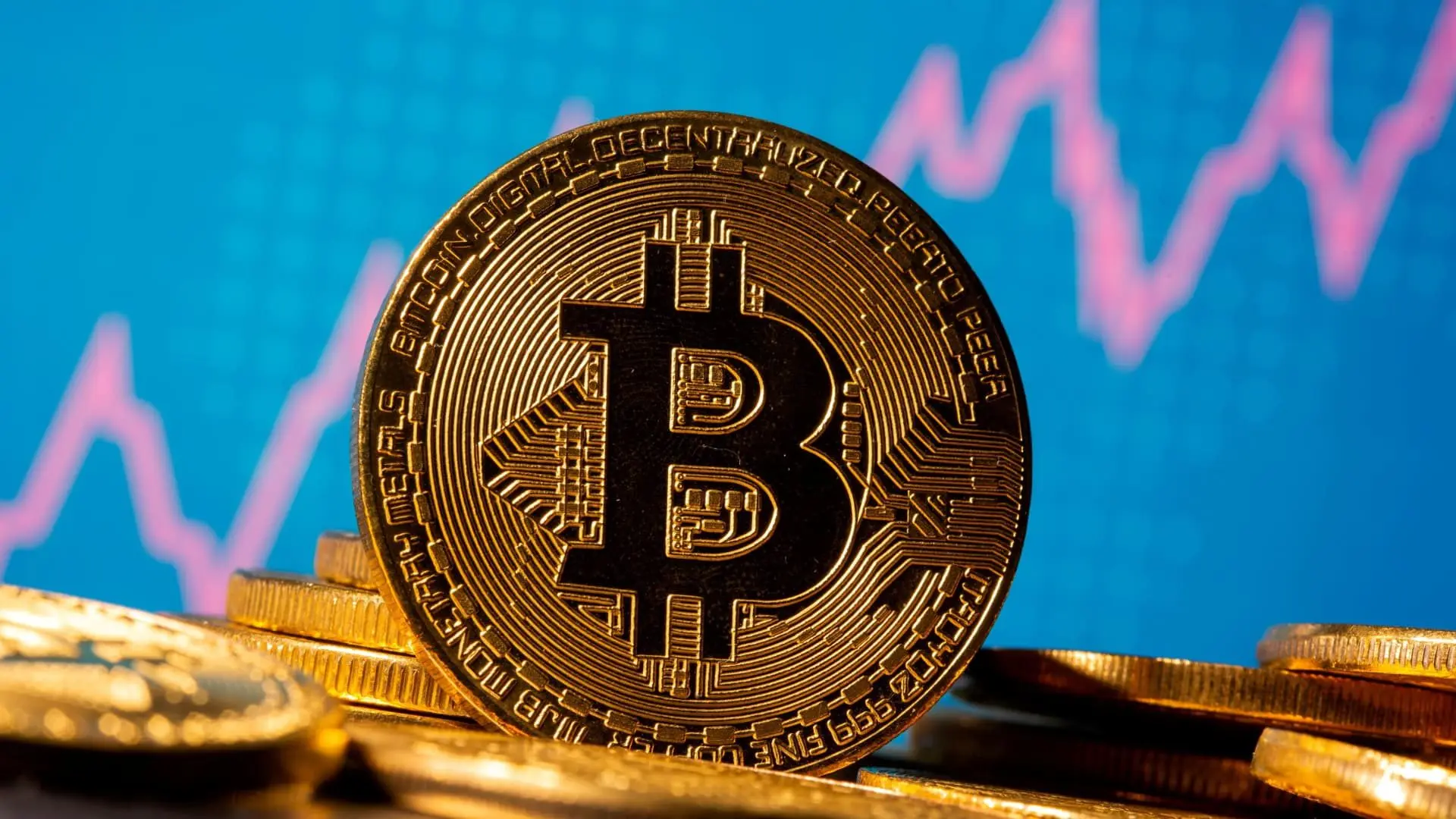 Bitcoin and the cryptocurrency market to react next week's CPI data?
The cryptocurrency market has a previous history of reactions to the Consumer Price Index (CPI) data release. The next CPI data release is expected on Feb. 14. The macroeconomic data is likely to reveal a drop in inflation, which is evident from the previous data that displayed a steep fall in inflation.
It is unclear whether the much-awaited CPI data will push the market into a bullish or bearish trend. However, a handful of analysts predict both outcomes. In the meantime, there is a cautionary feeling running through the cryptocurrency community.