Ramping up means an increase in production or services. Public bitcoin miners are companies whose shares are open for general trade. The first-ever public bitcoin miner was in 2016. The major public bitcoin mining companies are Argo, Bitfarms, Hut8, Hive, Marathon, and Riot. These are only six of the 24 that now publicly mine bitcoin. There is an increase in the market cap, which means public bitcoin miners are ramping up.
One Nation's Ban Is Another Nation's Hash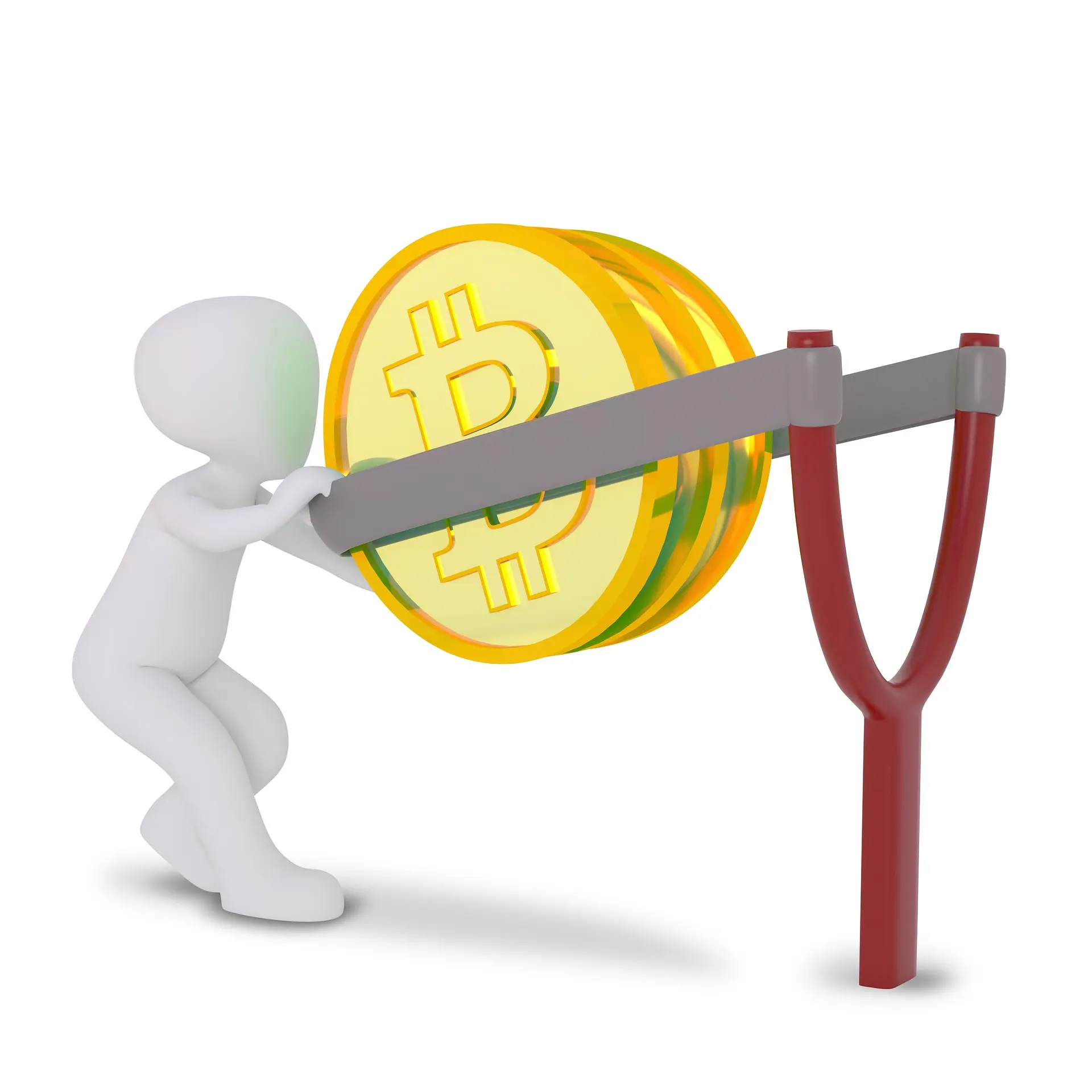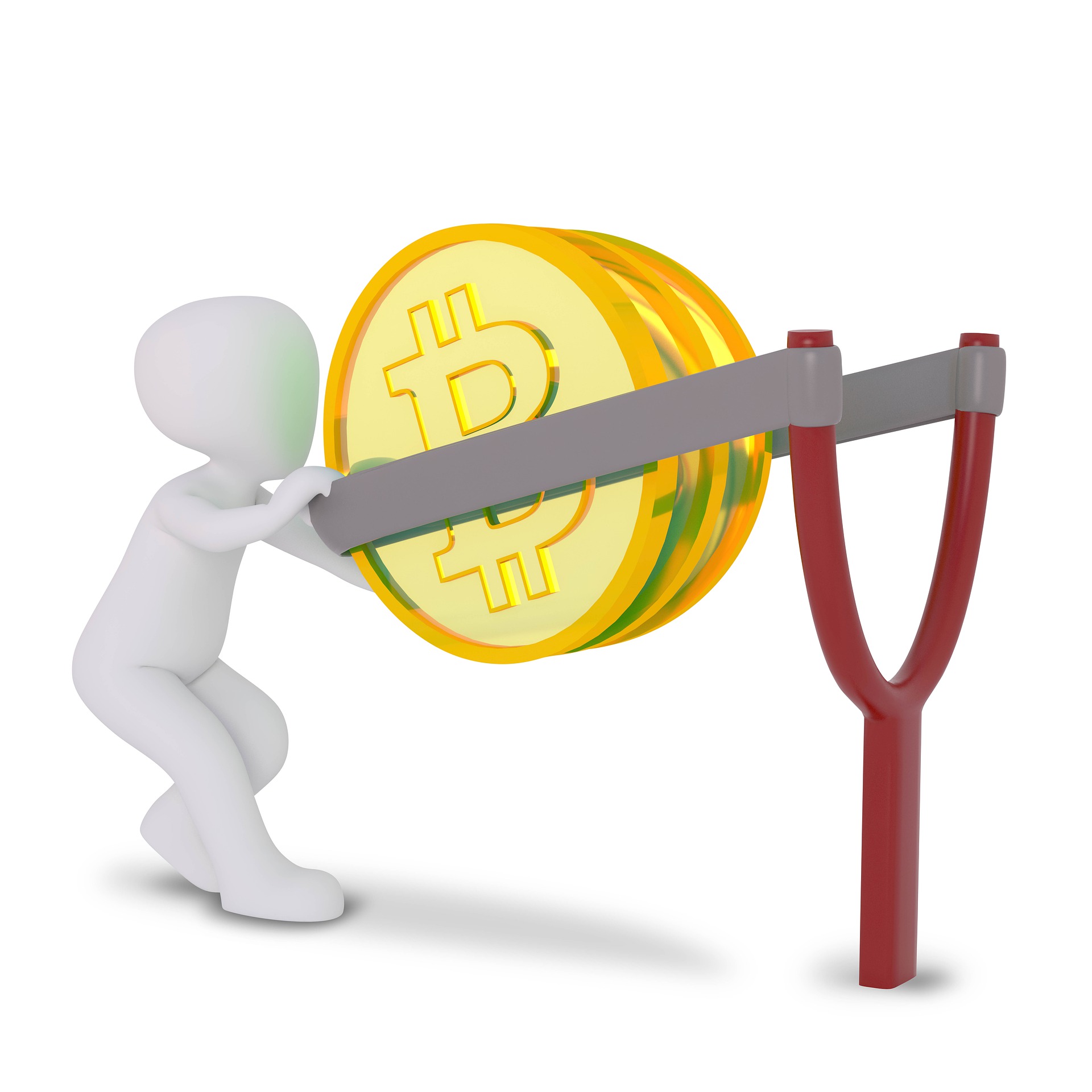 Bitcoin miners are increasing mining activities everywhere. China's ban on mining activities only led to an increase in the mining process. Most of the miners migrated to the United States and other countries. Miners from countries with no problem in Bitcoin mining also increased mining activities by 79%.
A hash rate is the measure of the performance of a Bitcoin miner. Hash rates measure how fast a miner can add a transaction to a blockchain ledger; hence, the faster the hash rate, the more profits the miner makes. Bitcoin's hash rate has grown immensely to recover the past few months that there has been a ban and a bearish market.
Hashrate Index Quarter Report
Luxor is a company in North America that provides Mining Pool services for cryptocurrencies. The company is therefore aware of an increase or decrease in the hash rate index. Luxor releases hash rate index reports yearly and quarterly. The report is called a " Hash rate Index Quarter Report, " showing whether miners increased or decreased activities.
The Q3 report shows that Bitcoin miners increased mining by 79% compared to Q2, which also was an increase of 155% compared to Q3. Luxor estimates that Mining will reach a global high in the 4th Quarter, Q4. The estimate is a 215% increase from July. The number of mining hashes per second(EH/s) is 143 EH/s, which according to Luxor, will increase to 185EH/s.
Public Bitcoin Mining Market Cap and Value
$15 billion is the total market cap value of the mining industry. The industry includes all 24 companies, except a few companies that went public with Bitcoin mining this year.  These are Core Scientific with a value of $4 billion and Bitfury with a value of $1 billion.
In total, the public bitcoin mining market sums up to $21 billion. Most firms in North America hold Bitcoin worth $1.1 billion alone, that is, 20,000 Bitcoins. Other smaller companies with values of $ 100 million are planning to go public with the mining process. Therefore, bitcoin miners are ramping up because any increase in the price of Bitcoin could double up the industry's growth.
Public Bitcoin Miners are Ramping up
No amount of bans will slow the cryptocurrency industry; it will only promote rapid industry growth. There has been tremendous growth in mining activities since 2016. Many companies are getting into public bitcoin mining, increasing the industry's market cap and value. Let the crypto train keep choosing because the market is growing, and we are here to stay!