Shiba Inu was added to Bitcoin of America ATMs on April 4. Earlier this month, the ATM provider announced that Shiba Inu coins would be available for purchase at Bitcoin of America ATMs.
Rumors of Shiba Inus being integrated with ATMs have circulated on social media. Images of SHIB shown on Bitcoin of America ATMs have also been circulating through other sources.
Before the official announcement, the company had hinted that something significant was coming to its BTMs, according to the official Twitter feed.
Bitcoin of America is expanding Shiba Inu integration across the USA
Bitcoin of America tweeted a few hours back that they continue to add Shiba Inu to its BTMs across the USA. They made the announcement on Twitter:
In response to the tweet, Shytoshi Kusuma tweeted, " Thank you! I have one of those not too far from me!"
Rising Bitcoin ATMs
As global crypto use rises, crypto companies stroll Bitcoin ATMs to make transactions more accessible.
According to Finbold, 686 Bitcoin ATMs have been established worldwide, with 686 placed in March. The number of ATMs deployed has increased from 36,023 on March 1 to 36,709 on April 1.
According to Coin ATM Radar, there are already 36,733 crypto ATMs worldwide. According to estimates, in March, crypto businesses added an average of 22 Bitcoin ATMs every day.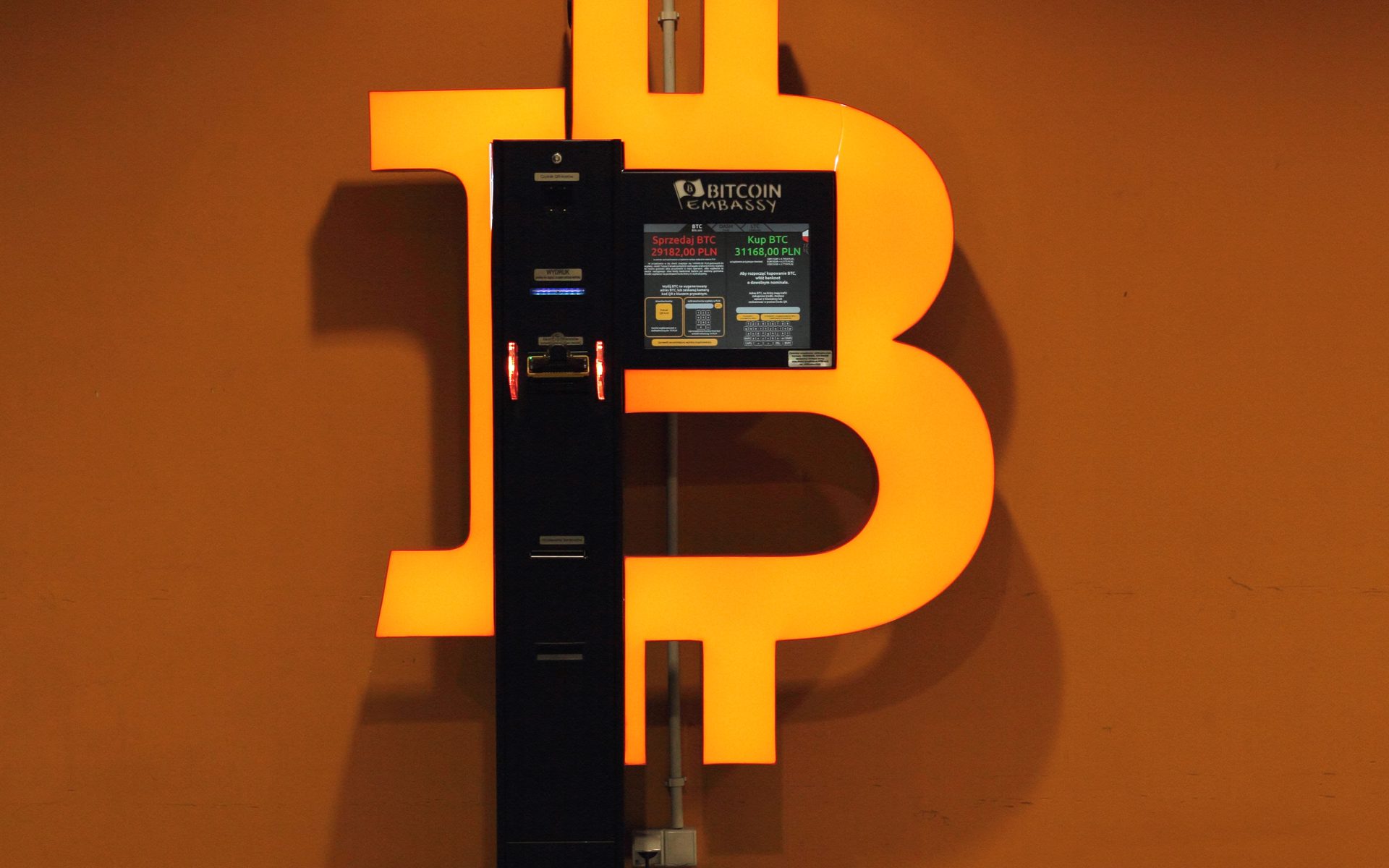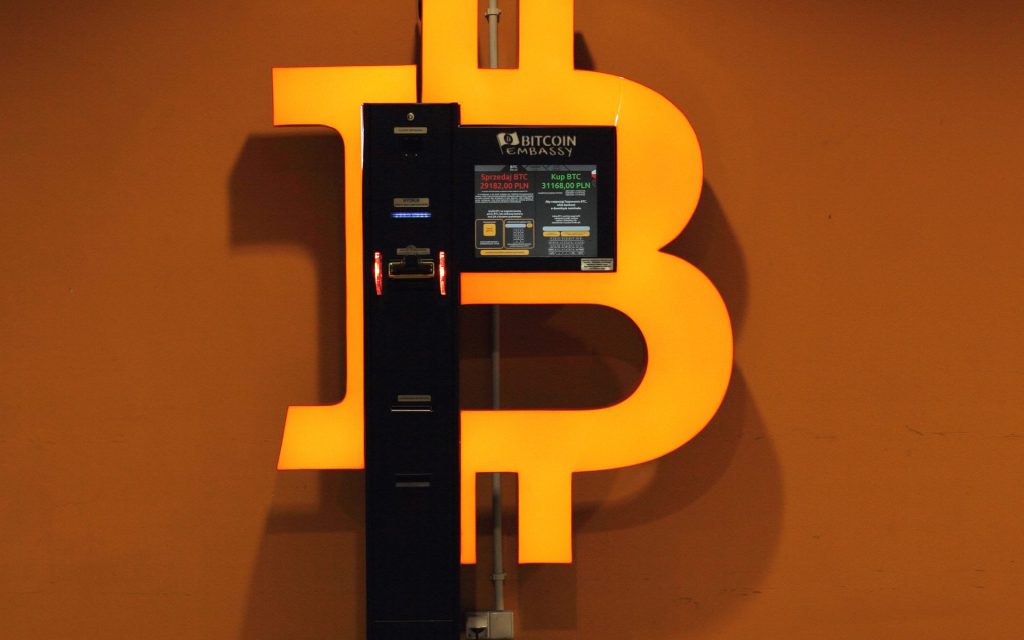 Shiba Inu is spreading like wildfire
SHIB developer Shytoshi Kusuma said in one of his recent tweets that Shiba Inu-themed restaurant Welly's has received more than 300 applications for its franchise.
Shiba Inu announced its partnership with Welly's in February, an Italian fast-food restaurant. The restaurant chain completely rebranded itself, making Shiba Inu dog its mascot and mending its strategy and menu.
Shiba Inu has gained a lot of attention after its Robinhood listing and the release of SHIB metaverse.