Bitcoin may be on its way back to a $60,000 price, a top BTC analyst says. MustStopMurad analyzes the recent performance of Bitcoin's price, as well as its M1 money supply. This is the sum of physical currency and quickly accessible deposits in the economy.
M1 is a measure of the money supply that includes the most liquid portions of the money supply because it contains currency and assets that can be quickly converted to cash. Using this as a basis for tracking Bitcoin price, Murad believes that a return to $60,000 is possible to retake.
The bullish sentiment parallels the recent rally of BTC over the past week. Buying pressure appears to be rising for Bitcoin, despite the M1 shrinkage mentioned by Murad. Bitcoin critical levels appeared at $6,000 in 2018 and 2019, and $30,000 in 2021 and 2022. When adjusted for M1 levels, these values are very similar. The M1 supply for BTC has risen over the past few years though.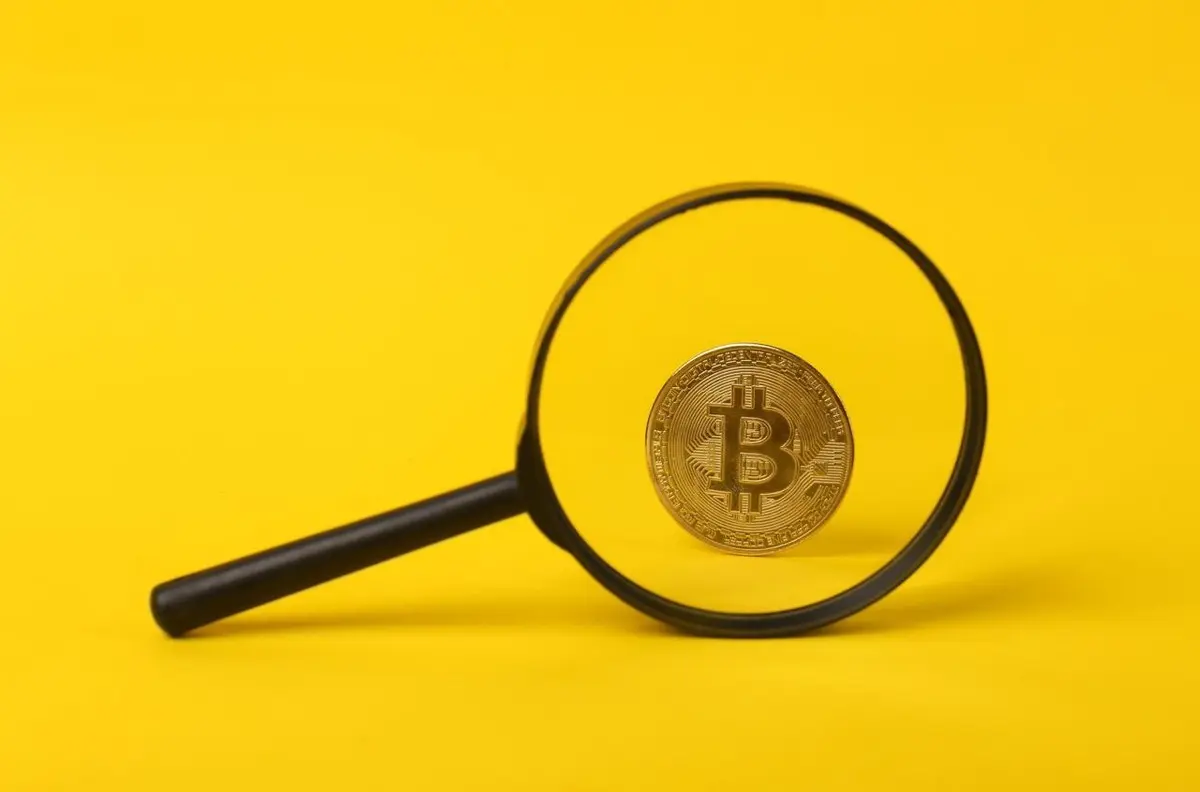 The good news though, according to Murad, is that Bitcoin appears to be retaking this level soon. BTC is strengthening, and its price now expects to do the same. One can expect price predictions for Bitcoin to rise if Murad's thinking using M1 supply is true.