Over the weekend, Bitcoin rose slightly above $48,000, lifting the value of the entire digital assets market above $2 Trillion for the first time since May. At the time of writing, the value of BTC had dropped to $45,900.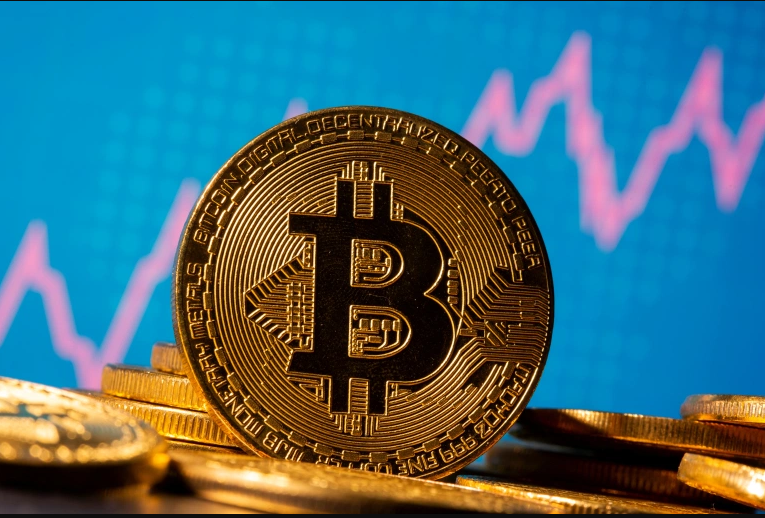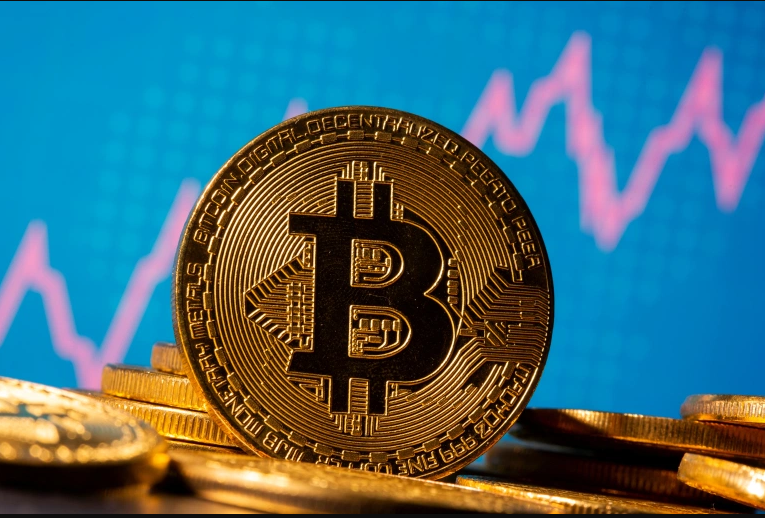 Last Saturday, BTC hit values of about $48,100 on most exchanges, its highest value since May 17. The coin seems to be recovering after a rough patch in June and July when it dropped below $30,000 after record highs of $64,000 in April. 
The weekend's BTC rally saw the value of the entire crypto market rise above $2 trillion, the highest value since mid-May. 
According to Vijay Ayyar, crypto exchange Luno head of business development, the rise in Bitcoin "is the result of massive accumulation" when the coin's value dropped to below $30,000. 
Over the summer, the crypto market has faced a few challenges. Perhaps the biggest of these challenges was the scrutiny from China that saw the shut down of major mining operations. The scrutiny from Chinese authorities is perceived as the main reason the value of Bitcoin dropped to below $30,000. 
Another regulatory challenge comes from the US, with a provision in the recently passed Infrastructure Bill on tax reporting for crypto income. 
According to the founder of the crypto-focused venture capital firm Kenetic Capital Jehan Chu, these "fundamental regulatory roadblocks' ' will hurt the market in the near term. However, some believe that the regulatory scrutiny, especially from the US, signifies that governments were beginning to take cryptocurrency seriously. 
For more crypto news keep it Watcher.guru