In August 2016, Bitfinex, a cryptocurrency exchange, experienced a significant security breach, resulting in one of the largest hacking incidents to date. The attack resulted in the theft of approximately 119,756 bitcoins, which were valued at around US$72 million at that time.
Fast forward to February 2022, the US government successfully recovered and seized a portion of the stolen bitcoins, which had appreciated in value to approximately US$3.6 billion. Furthermore, the current value of the stolen bitcoin is around $3.6 billion.
Also read: Pepe Coin Whale Sparks Frenzy with Trillions of Withdrawal
In one of the most recent updates, Bitfinex stated that it has recovered around $315,000 in cash and crypto from the 2016 hack.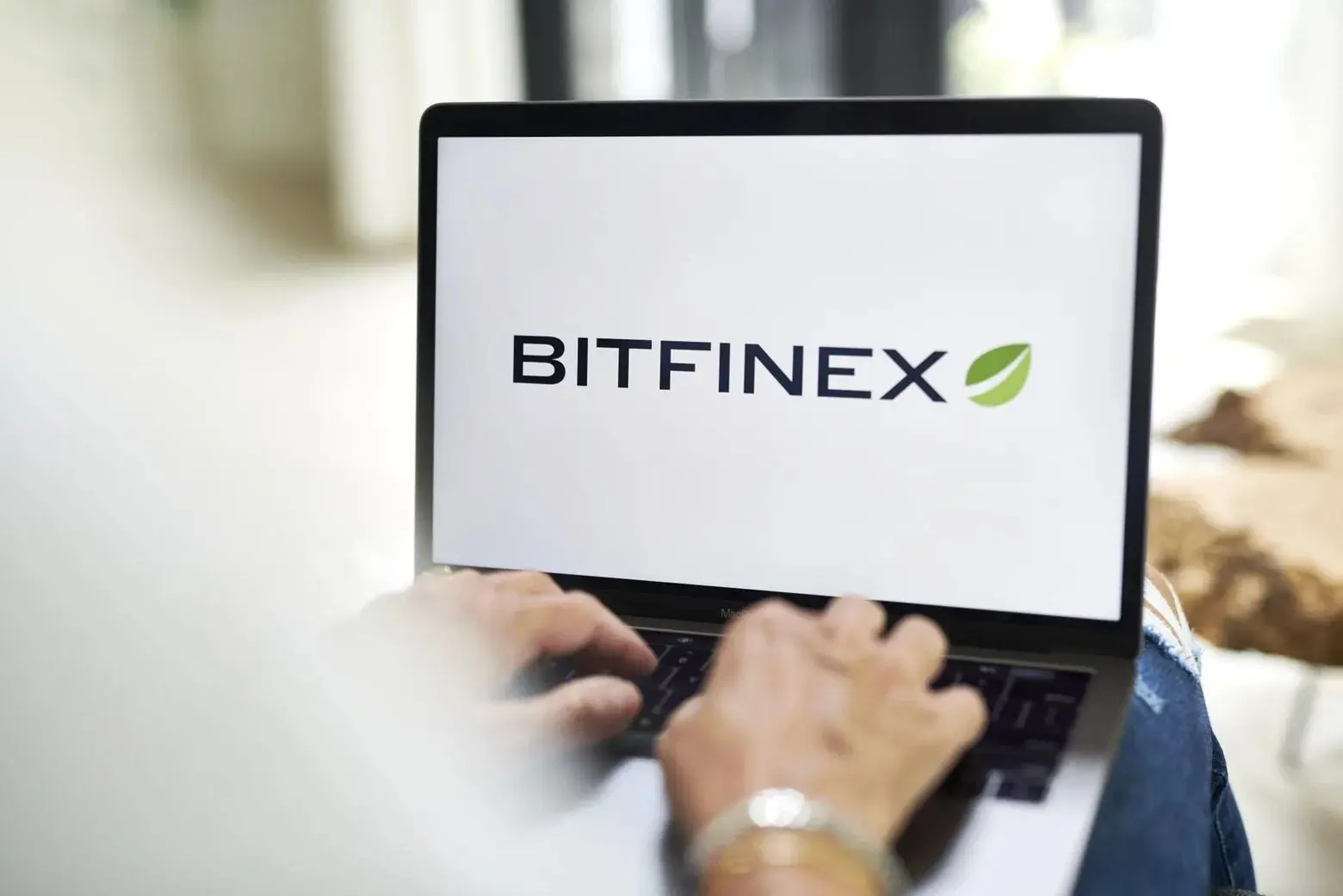 Bitfinex recovers $315,000 in cash and crypto
The exchange said in a Thursday statement that the US Department of Homeland Security seized the funds, which are linked to an ongoing prosecution of the hackers behind the attack.
Also read: Shiba Inu Maps Out its Future Course with Promising Updates
Ilya Lichtenstein and Heather Morgan were apprehended by the Department of Justice (DOJ) after they were found to have been using the illicitly obtained funds to make extravagant purchases, including gold and non-fungible tokens (NFTs). Additionally, the exchange mentioned that the recovered funds will be redistributed to the Bitfinex Recovery Right Token holders.