According to former BitMEX CEO Arthur Hayes, the crypto market has failed to recognize that the Bitcoin bull run commenced months ago. In a speech at Korea Blockchain Week, Hayes pinpointed March 10th as the bull market's start. On this date, the FDIC took over Silicon Valley Bank as other major banks faltered.
Hayes argues the Fed's subsequent emergency lending programs to stabilize banks revealed structural flaws. Additionally, he mentioned that it spurred investors towards assets like Bitcoin with fixed supplies.
Also read: Ripple: Report Shows XRP Stumbling Despite Positive Court Ruling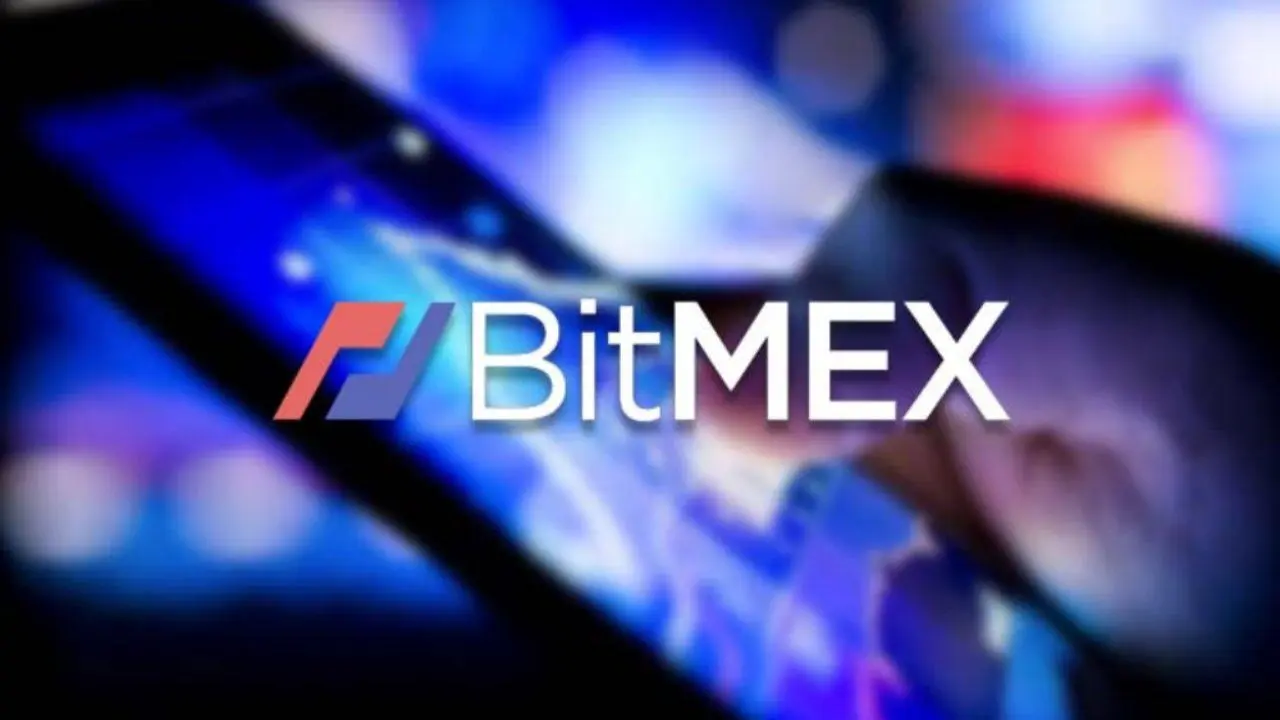 BitMEX co-founder predicts bull run acceleration in 6-12 months
While the wider market hasn't reacted yet in his view, Hayes predicts this capital flight into crypto will become apparent over the next 6–12 months. He expresses confidence that Bitcoin will stay strong whether central banks tighten or loosen monetary policy in the future.
Hayes stated, "In both scenarios, whether the Fed raises or cuts, we are in a good position as the cryptocurrency industry."
Also read: Australia Rejects Crypto Regulation Bill
Essentially, Hayes believes the seeds of the next Bitcoin mega-rally have already been sown thanks to instability exposing the banking system's vulnerabilities. But he acknowledges that most have been blind to the bull run brewing beneath the surface since March.
Hayes makes an intriguing statement by calling out the market's failure to grasp Bitcoin's strengthening fundamentals amid recent banking turmoil. If he's right, the bull run has begun stealthily, and 2023 could witness a belated boom.
Of course, that run has yet to happen. With crypto tied to macroeconomic conditions, others argue that sustained economic stability is required before a new Bitcoin frenzy ignites..