Hedge fund giant Citadel Securities and Asset manager BlackRock have outright denied their involvement in trading TerraUSD (UST).
The giants denied the rumors in separate emails that were sent to Forbes. The statements follow swiftly growing claims that the financial behemoths had borrowed 100,000 bitcoin from cryptocurrency exchange Gemini. The claims continue that they used the BTC to buy UST, only to dump the assets, causing the market to crash and wiping away more than $25 billion in underlying LUNA market value.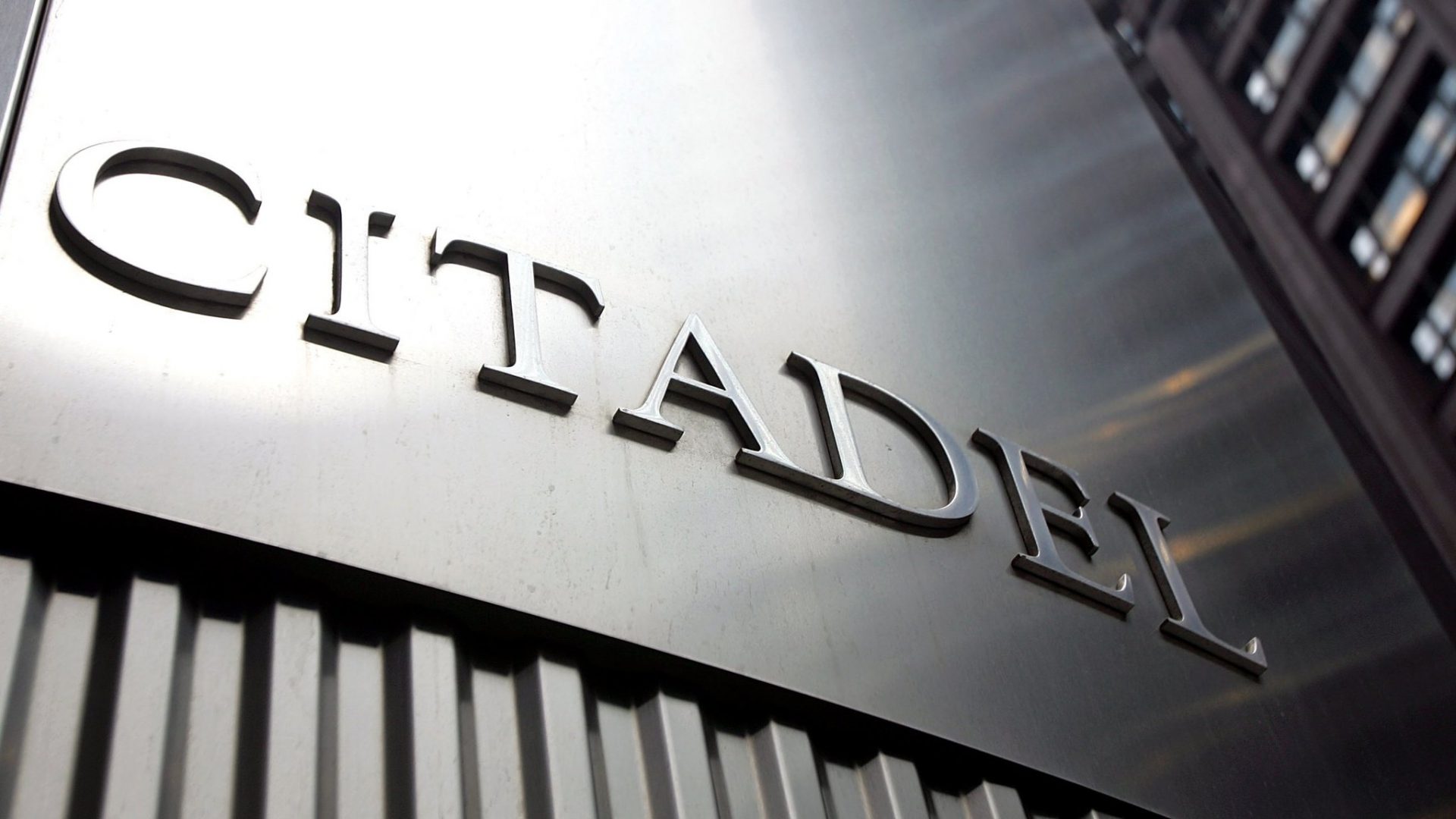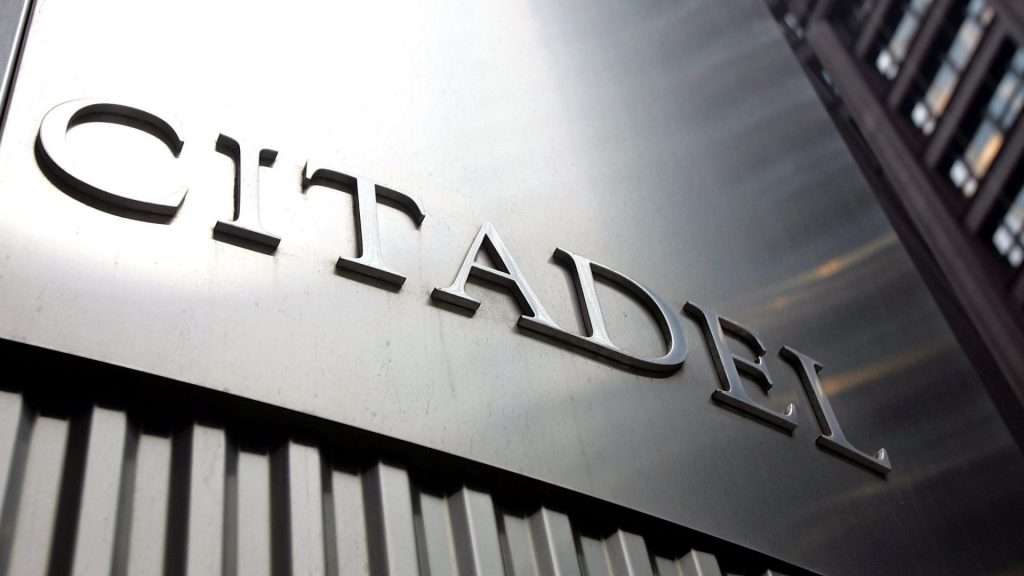 Gemini denied the rumors
As a response to the bubbling rumors, Gemini put out a tweet denying the 100,000 bitcoin loan.
"We are aware of a recent story that suggested Gemini made a 100K BTC loan to large institutional counter-parties that reportedly resulted in a selloff in LUNA. Gemini made no such loan."

Gemini
Following Gemini's statements, a source familiar with Citadel revealed that the company "does not trade stablecoins, including UST." BlackRock put out a strong comment that:
"Rumors that BlackRock had a role in the collapse of UST are categorically false." "In fact, BlackRock does not trade UST."

BlackRock spokesperson Logan Koffler
The source of the whole rumor started from a tweet that was retweeted more than a thousand times. Even though BlackRock's name was not on the list, the name shortly caught up.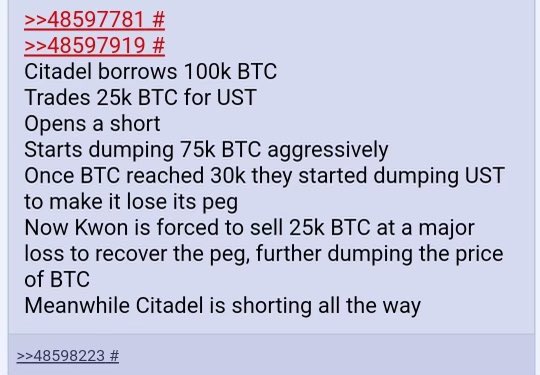 The rumors were not entirely pushed aside as there was a slight room for doubt due to the firm's recent into crypto. But as of now, there hasn't been any factual evidence to back the tweet.
Citadel has received a $1.15 billion investment from Sequoia Capital and Paradigm, a crypto venture capital firm that hopes to leverage the business's technology to give crypto markets legitimacy.
In contrast, BlackRock recently became the principal reserve manager for the cash reserves of another stablecoin, USDC, which is handled by Circle and Coinbase. It also made a strategic investment in Circle's most recent $400 million fundraising round.