Speaking to Bloomberg, BlackRock's Marilyn Watson said that inflation is still a concern for the market. Specifically, the firm's head of global fundamental fixed income strategy stated that inflation is "moderating," but assured that "inflation is still high, it's still well above the Fed's target of 2%."
Additionally, Watson stated that there remains "a lot of uncertainty and a lot of risks" surrounding the continued presence of inflation. Moreover, the BlackRock executive says that it is too early to stop worrying, but it remains on an optimistic trajectory.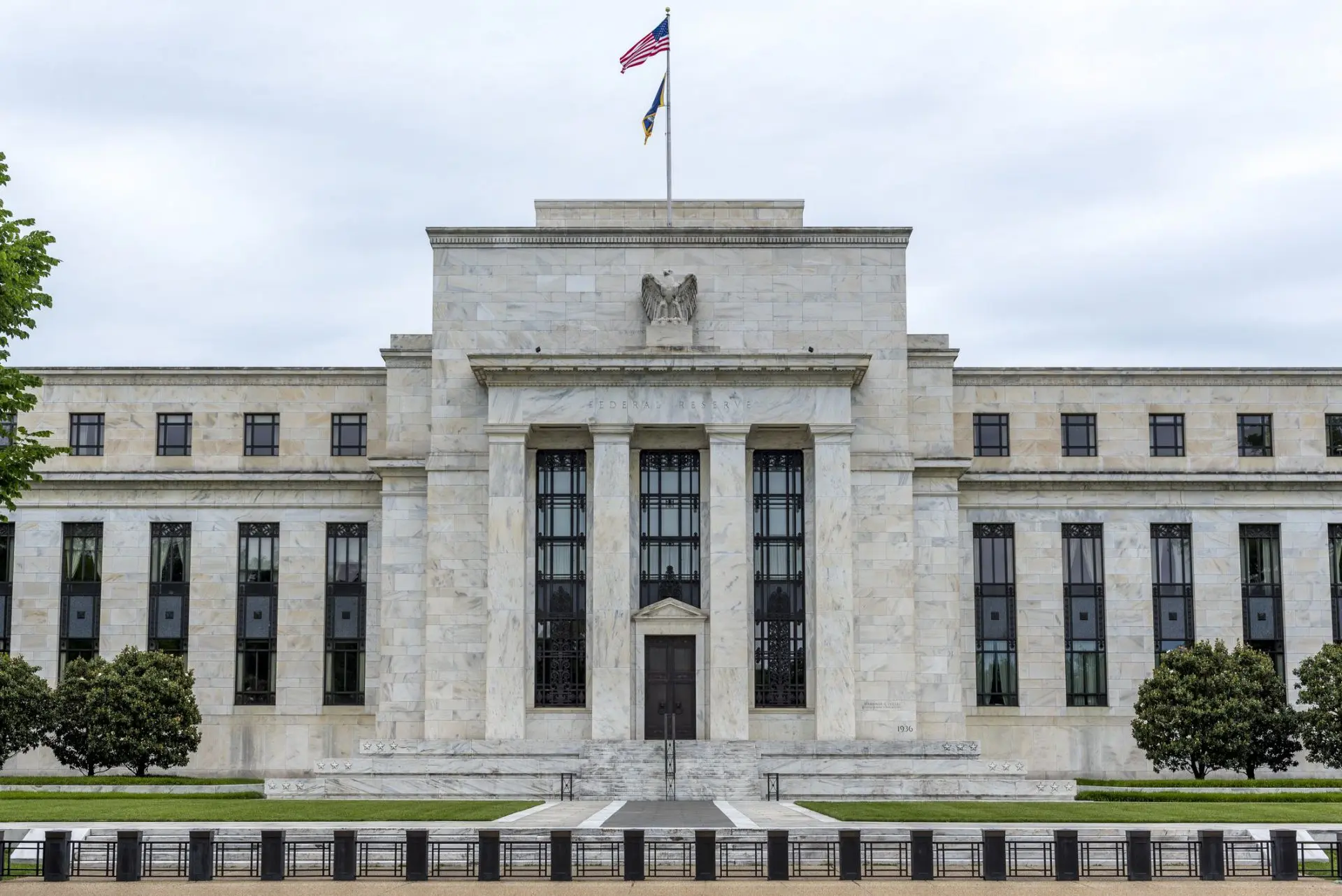 Also Read: US Government Investigating BlackRock for Chinese Investments
BlackRock Remains Concerned About Inflation
For more than a year, the Federal Reserve has embraced consistent interest rate hikes in order to fight growing inflation. Indeed, the Fed has continuously opted for aggressive tightening campaigns in an effort to protect the economy. Although that 18-month crusade has certainly helped, inflationary worries persist.
Now, BlackRock has said that Inflation is still a concern, affirming that it is far too early to stop worrying about it. Specifically, the company's head of global fundamental fixed income strategy, Marilyn Watson, expressed the company's continued focus on the figure, despite some optimism surrounding its moderation.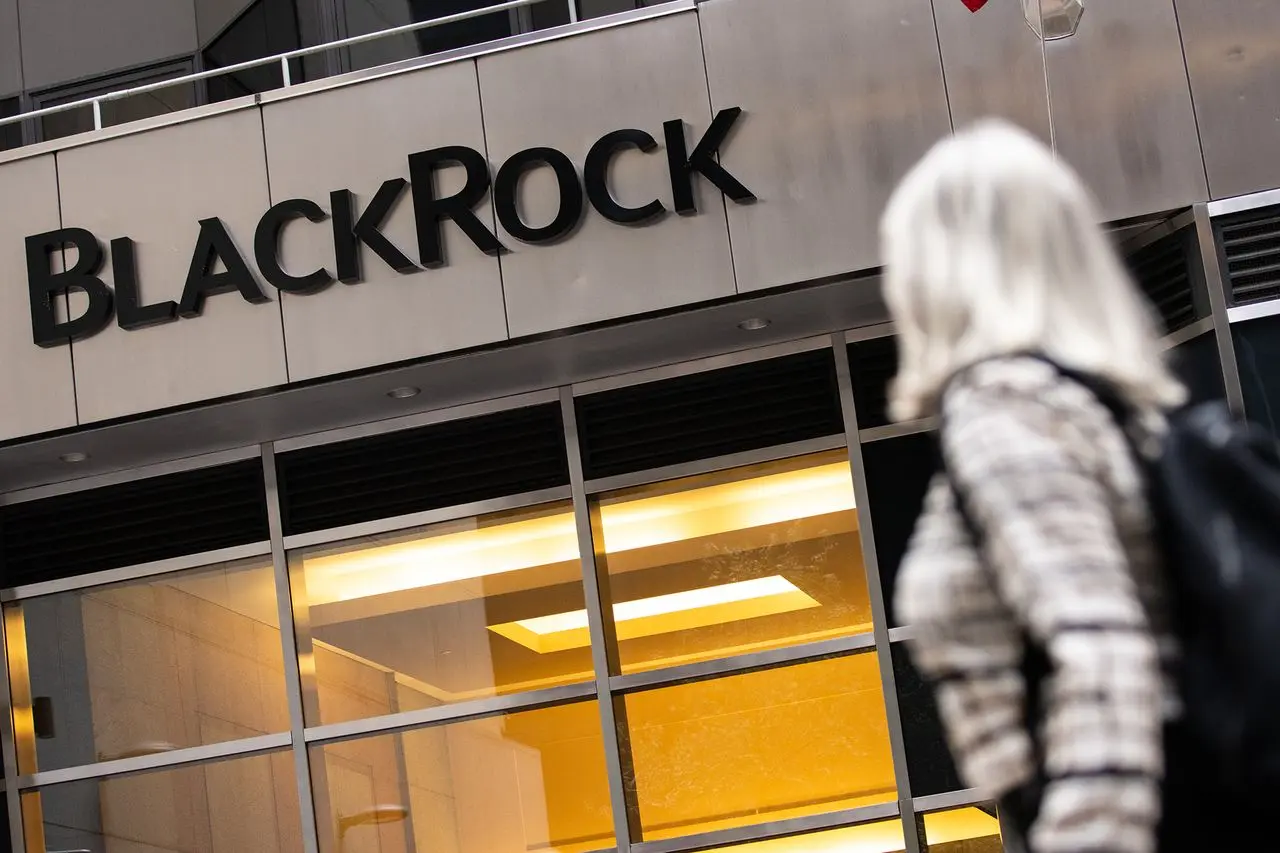 Also Read: US Inflation Rate Falls to 3%, Below Expectations
Additionally, BlackRock's Watson did assure their optimism in the trajectory of inflation but called for vigilance in the remaining risks. Subsequently, Watson notes that the market is reacting to a slowing economy, with inflation expected to continue to come down.
Alternatively, Watson noted that the market is starting to "see some of the effects" of the Fed's aggressive rate hike campaign. However, she affirmed that there are no identifiable markets, noting an impending recession. Ultimately, stating that the market will continue to observe the impact of these rate hikes. Stating that the economy will take time to react to the ongoing actions.