Following reports of this impending reality, BlockFi has officially filed for bankruptcy protection according to Business Wire. The cryptocurrency platform's connection with now disgraced firm FTX has spelled doom since the latter's downfall earlier this month.
The official report stated that BlockFi and eight of its affiliates are filing for Chapter 11 bankruptcy protection. Subsequently, this action is in hopes of salvaging its business through court proceedings.
BlockFi is the latest FTX domino
When FTX experienced its tragic failure a few weeks ago, the state of cryptocurrency was threatened. It was one of the biggest cryptocurrency trading platforms, and the contagion of its demise was destined to be felt throughout the market.
Perhaps one of the entities set to be hit the hardest was BlockFi, a platform that has now followed suit and filed for its own bankruptcy protection. The development came after weeks of reports suggesting the future of BlockFi was in jeopardy, culminating in today's filings.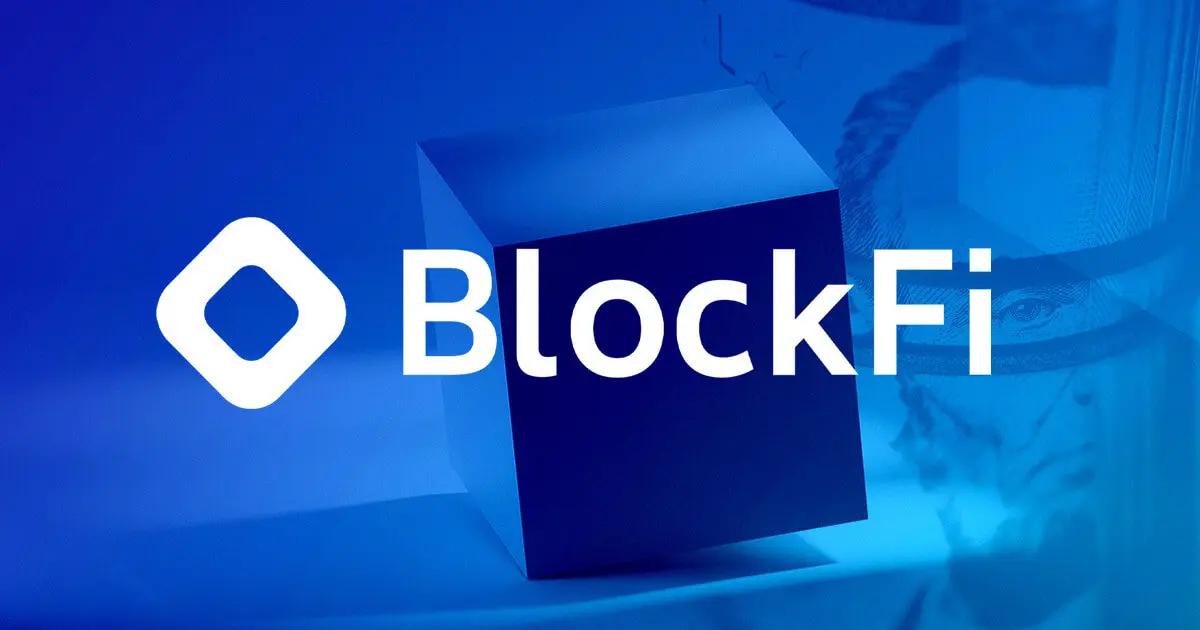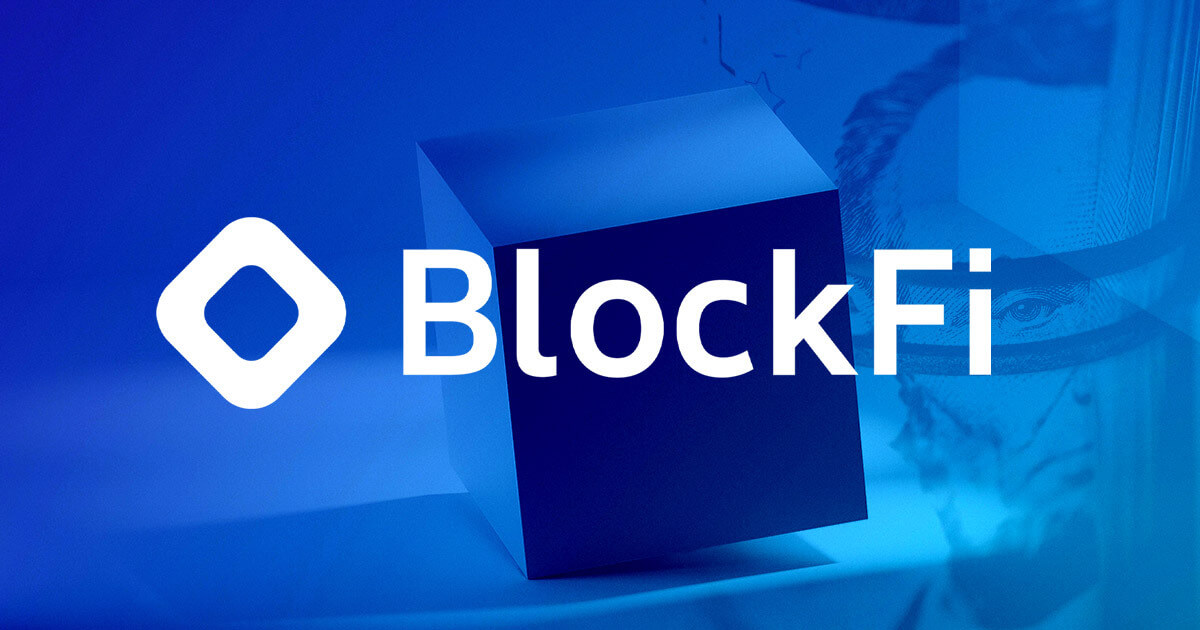 According to the official report, BlockFi has filled Chapter 11 of the U.S. Bankruptcy code of the United States Bankruptcy Court of New Jersey. Furthermore, they did so in hopes that it will "stabilize its business."
Moreover, the report stated its desire to, "provide the company with the opportunity to consummate a comprehensive restructuring transaction that maximizes value for all clients and other stakeholders."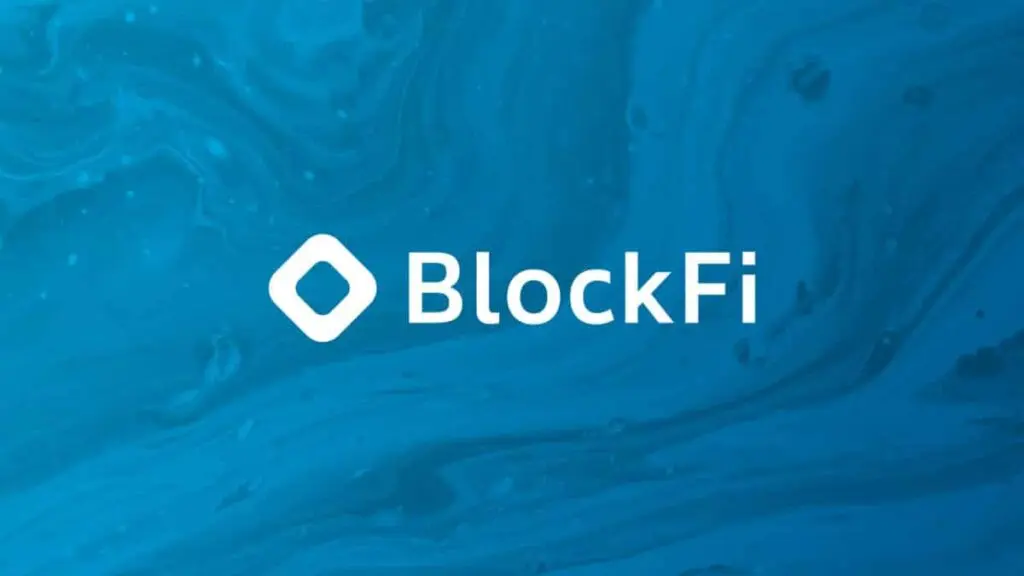 One of the more interesting aspects of the filing was the aspects regarding BlockFi's relationship with FTX. Clearly, it stated it, "…will focus on recovering all obligations owed to BlockFi by its counterparties, including FTX…"
Amidst the hearing, the filing carries certain motions that BlockFi hopes will allow it, "to continue to operate its business." While it concluded by stating it has $256.9 million on hand, and that its operations will remain paused.