BlockFi, a cryptocurrency lending platform, saw a down period during FTX's downturn. BlockFi halted the withdrawals on their platform in the midst of the ruckus. The platform filed for bankruptcy on November 28, 2022.
According to reports New Jersey judge Michael Kaplan, stated that BlockFi custodial wallet users can be reimbursed almost $300 million. The judge's ruling came out on May 11. The judge stated that the assets of the custodial wallet belong to the clients and not the estate of BlockFi.
Also read: Robinhood's Q1 Crypto Revenue Takes a Hit, Drops 30% Year-Over-Year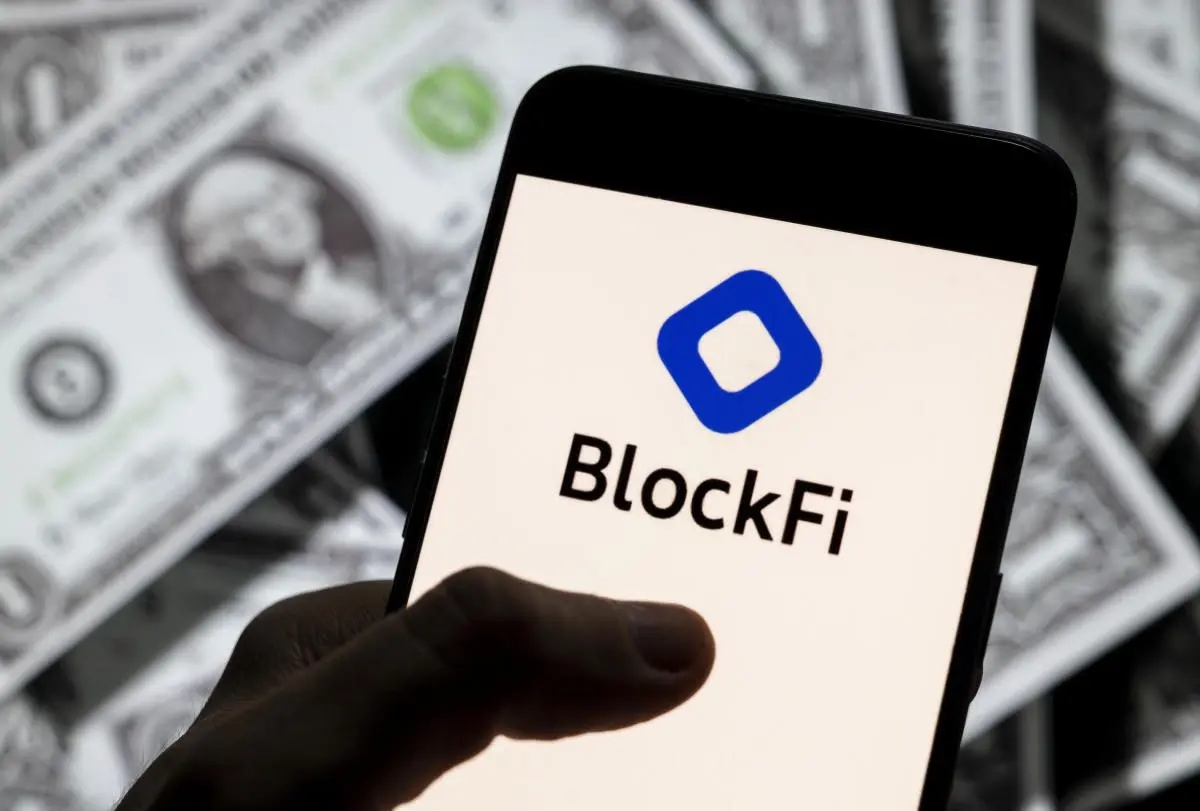 Judge rules against repaying $375 million in funds
Bankruptcy Judge Michael Kaplan also denied repayment of an additional $375 million in funds requested for withdrawal from BlockFi's interest-bearing accounts.
"The court finds that all digital assets held by the debtors in custodial omnibus wallets are indeed client property and not property of the bankruptcy estates, subject, of course, to possible avoidance and clawback rights."

Bankruptcy Judge Michael Kaplan
Kaplan also adds that no transfer requests by customers between interest-bearing accounts and the custodial wallet accounts after 8:15 p.m. on November 10, 2022, went through. He mentions that the BIA account holders made the deposits with full knowledge of the risks associated with the returns promised by the lender.