Binance is one of the world's largest crypto exchanges. In 2017, the exchange began offering services. It has more than 30 million users worldwide. The exchange is straightforward for customers and has a low transaction fee.
In 2019, the Binance Chain was introduced as a platform with the aim of expanding the ecosystem and embracing decentralization. Its launch provided developers with the opportunity to create their own decentralized applications, commonly known as dApps.
Also read: Pepe Coin Trades in the Red, When Will PEPE Resurrect?
Now, according to the latest data, BNB Chain has seen a steep rise in transactions, the highest seen since May 2022.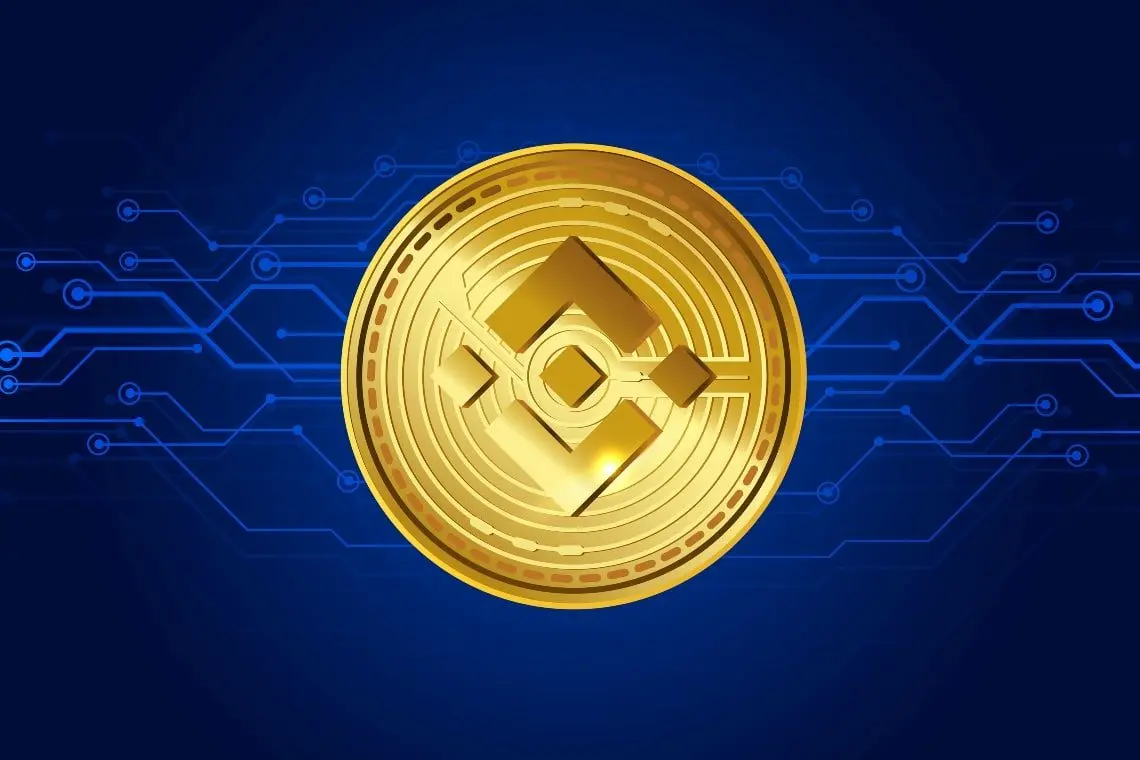 BNB Chain Transactions touch The Highest point since May 2022
Thanks to BNB Chain's lower transaction fees and soaring adoption, the latest data reveals that the number of transactions on the chain touched 4.8 million on May 22. The Chain hasn't hit this high of a number since May 2022, according to Block's data.
Also read: Dubai Developer to Build World's First Bitcoin Tower
According to Arnaud Bauer, a senior blockchain solution architect at BNB Chain, there are multiple factors contributing to the growth of the BNB Chain. Bauer highlighted the blockchain's low transaction fees, high throughput (measured by the number of transactions per second), and adoption by decentralized finance (DeFi) and gaming projects as key drivers behind the high transaction count.