Binance is one of the largest cryptocurrency exchanges globally. The exchange began providing services in 2017. It has a global presence, with over 30 million users. The exchange is simple to use and has a low transaction cost.
Binance, unlike other trading platforms, grew and employed people during the weak, falling market of 2022. The crypto exchange offers a trading platform for over 600 coins.
BNB is the official coin of Binance. It has fairly fluctuated throughout 2022 following the trials of the slumping crypto market. As the days are nearing the end of 2022 slowly, BNB holders are curious about the direction of the price. Here's our prediction for BNB by the end of the year 2022.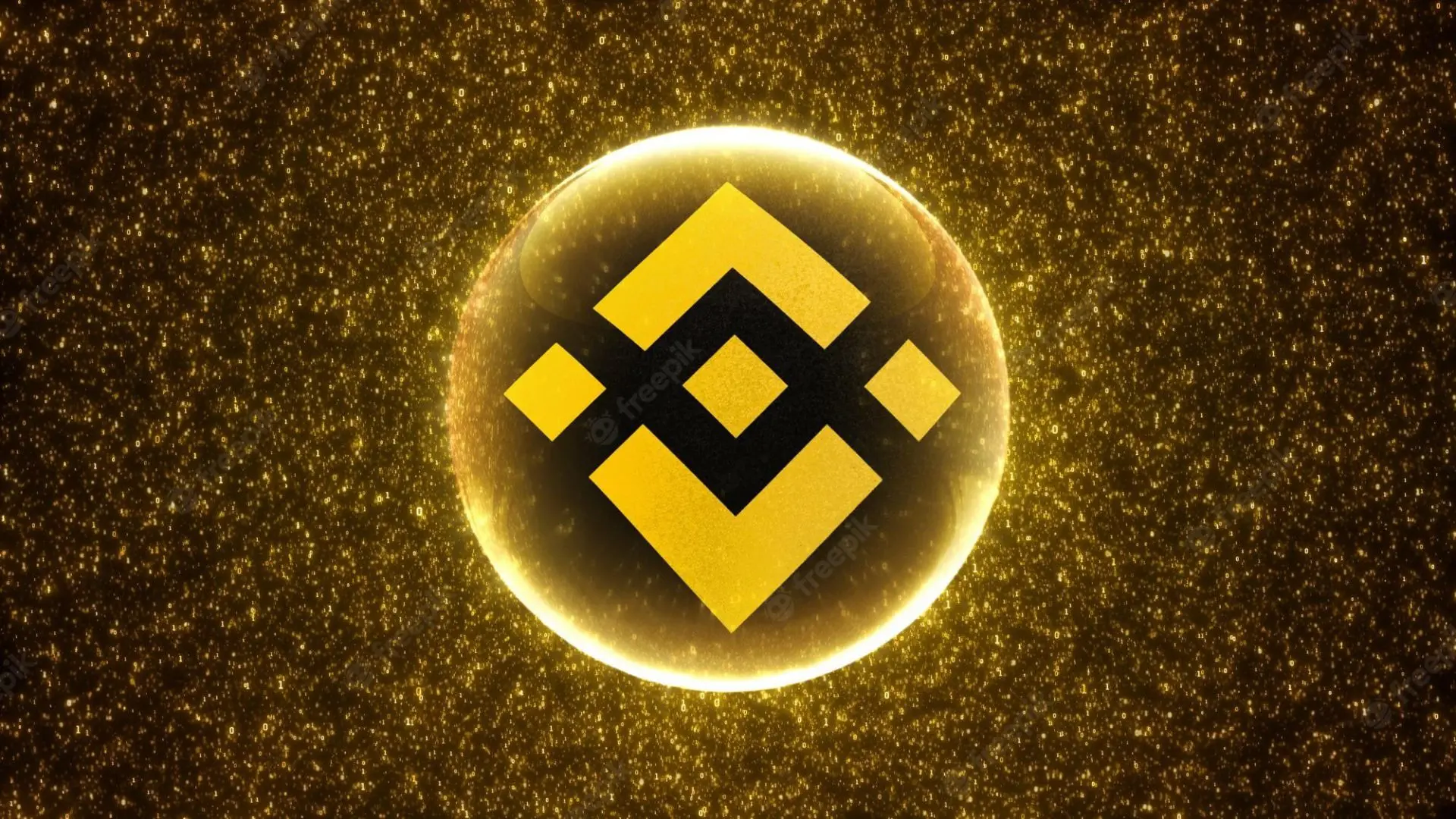 BNB price prediction at the end of 2022
At the time of writing, BNB is trading at $292.05. In the last 24 hours, BNB has lost 0.8%. In terms of the yearly price performance, BNB hasn't put up a great performance.
BNB has gained 4.8% and 5.2% in the last 7 and 14 days. In the last 30 days, the coin lost over 10.8%. In terms of yearly performance, BNB has lost 27.7% in the last year.
Crypto analyst Changelly predicts that BNB will hit $383.66 by the end of December. The lowest and highest prices predicted are $367.42 and $410.92. With the Binance exchange expanding and growing, the Binance coin is also likely to grow alongside.
Precise speculation can only be made by analyzing the positive news spreading around Binance and the increased adoption of the Binance chain, which can affect the price of the coin.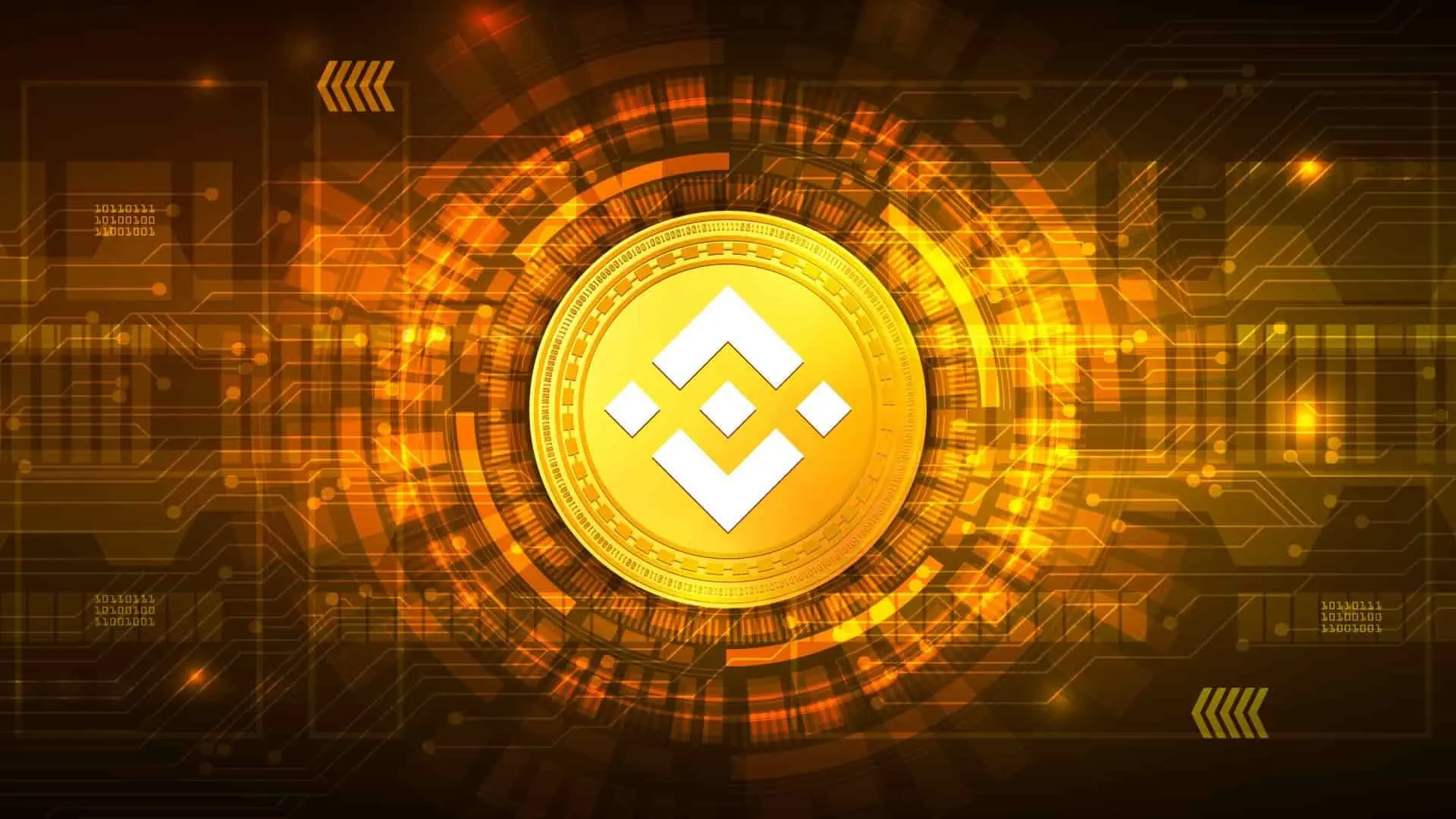 Binance coin hit its all-time high on May 10, 2021, when it touched $690.93. The coin is 57.68% down from its all-time high. It still has a long way to go before crossing its previous milestone.