The price of BNB has fluctuated a fair amount through the summer of 2022. Now in September, holders are curious how bullish or bearish the price of BNB can become.
BNB Chain currently sits at $265.36, according to CoinMarketCap. As we progress through September, here's our price prediction for the coin this month.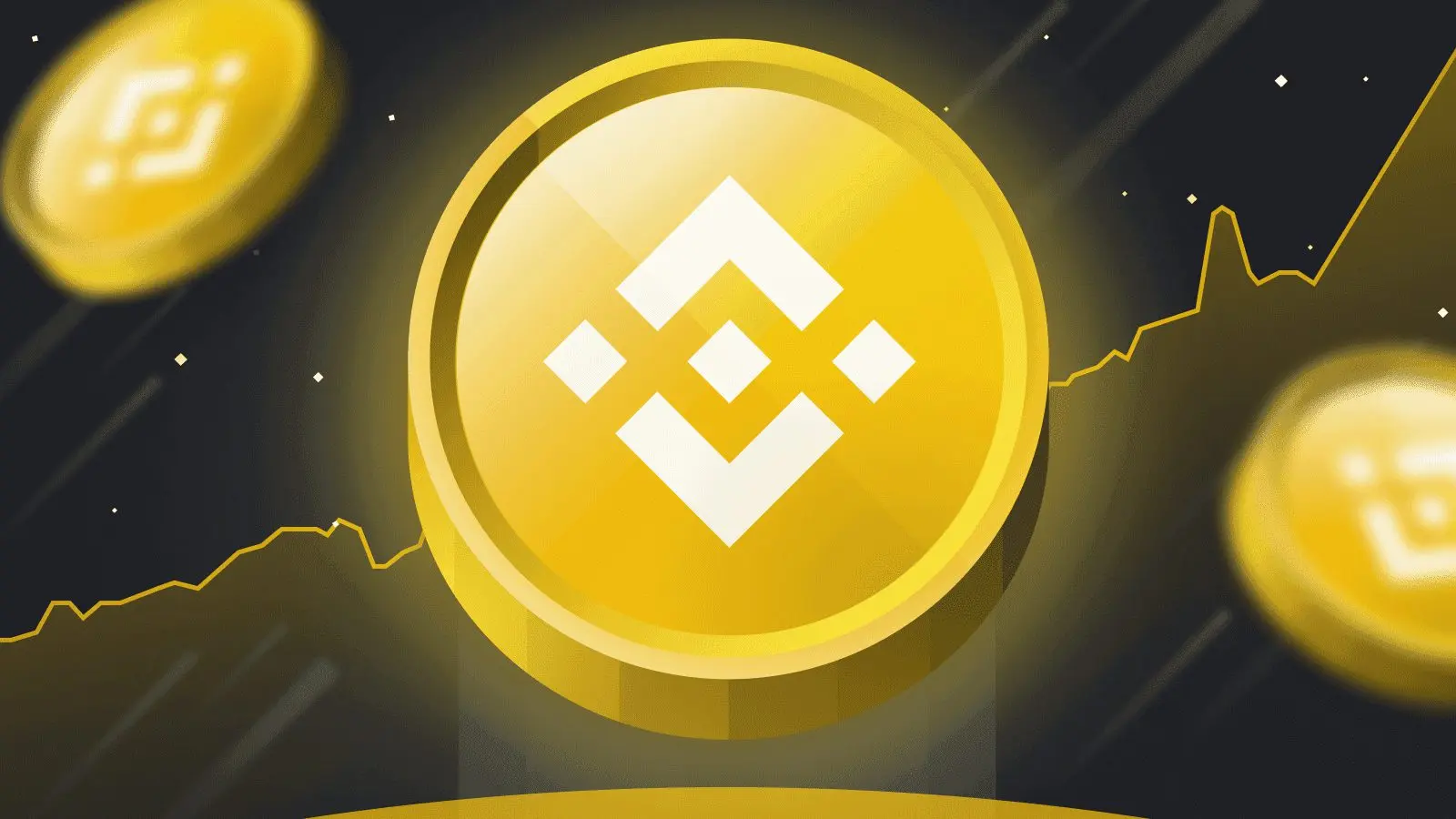 BNB Price September 2022: Prediction
As of writing, BNB currently sits at its lowest mark in over a month. It saw solid growth from June to August. However, it crashed over the past 48 hours by nearly $20.
According to analysts at the ChangellyBlog, the minimum trading cost might be $334.90 in September, while the maximum might reach $364.28 during this month. On average, it is expected that the value of BNB might be around $351.13.
That is a pretty hefty hike from it's current price. With recent support from Binance and Crypto.com for its Beacon Change upgrade, perhaps this can mark much-needed growth for the coin. However, it doesn't look likely based off of today's price.
With the upgrade, the BNB network removes DEX features. However, these features are expected to remain active on the Smart Chain. Through this, there is more computing power on the Beacon Chain. This upgrade focus on the security of the network.