The BRICS alliance is becoming successful in convincing developing countries to end reliance on the U.S. dollar and pay in the Chinese Yuan as an alternative currency. Bolivia is an example of this, using the Chinese Yuan to settle cross-border transactions and not the U.S. dollar.
With that being said, BRICS may look into Bolivia as a new nation to join at their upcoming summit.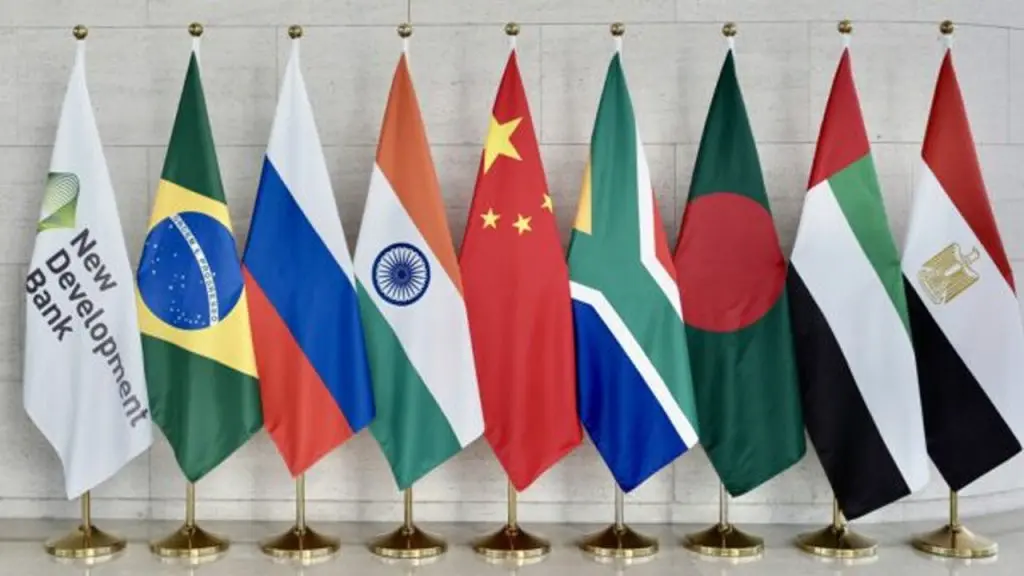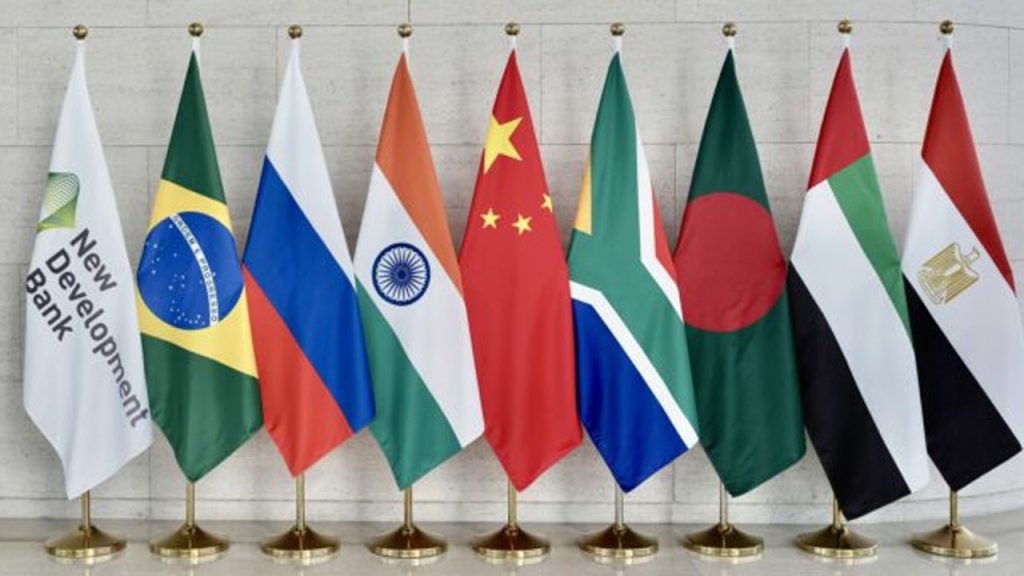 One of the key topics of discussion at the upcoming BRICS summit is expansion into BRICS+. Multiple countries worldwide are eyeing spots in the expanded block Bolivia is one of those countries hoping to join the BRICS nations.
Also Read: BRICS Prohibits Western Countries From Attending Summit in August
According to Bolivia's foreign minister, President Luis Arce will attend the BRICS summit in South Africa. The South American country is looking for stronger partnerships and investments to help boost commodities exports. It is also working to develop its emerging lithium industry.
"We seek to move towards sustainable, inclusive development and to strengthen cooperation ties with these emerging economies."

Bolivian Foreign Minister Rogelio Mayta at a recent press conference.
More than 40 countries have expressed interest in joining the BRICS group of nations. It is not clear just how many countries may be allowed to join the bloc upon expansion.
While no official list has been published, countries that have shown interest in the past range from Saudi Arabia, Argentina, Iran, and Cuba.