Shiba Inu and its native token Bone are generating decent returns for investors since the start of 2023. While SHIB gained 1.3 million holders this year, Bone doubled in price in the last two months. The two tokens are among the most sought-after cryptocurrencies as investors believe in their long-term prospects.
According to new data from IntoTheBlock, Bone remains to be a safer investment than Shiba Inu as the majority of its holders are currently in profit.
Also Read: Shiba Inu: How $3,000 Can Fetch You $2.5 Million if SHIB Hits $0.01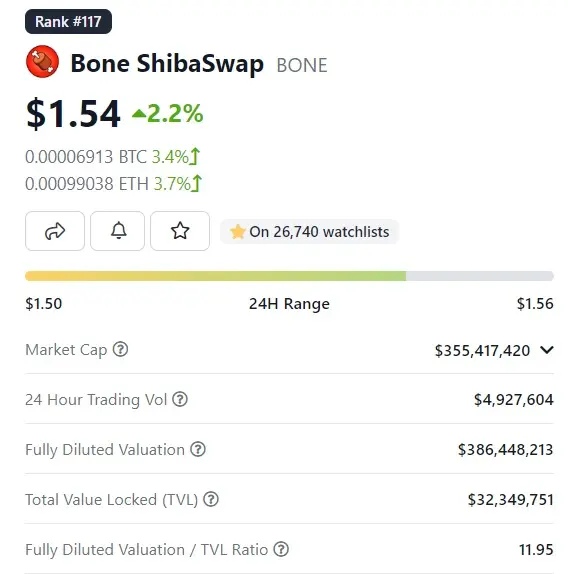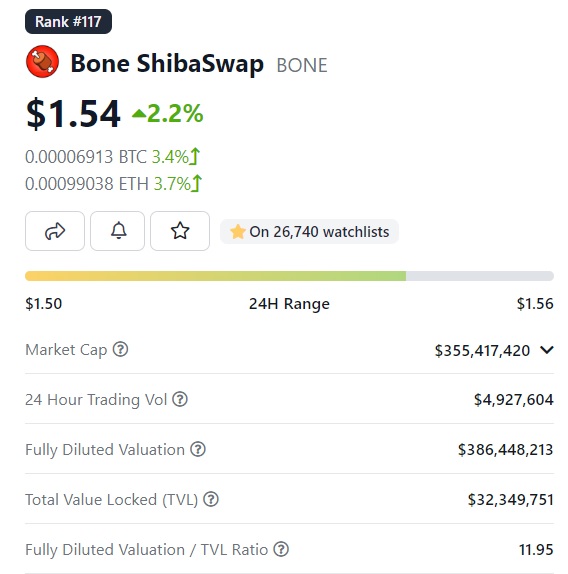 Around 74% of all addresses holding Bone remain in profit despite the token dipping 20% in price since last week. Therefore, only 26% of investors are in loss as they took an entry position in mid-February 2023.
Data from IntoTheBlock shows that the most profitable investors in Bone purchased it between the price of $0.007244 and $0.3316.
Also Read: Shiba Inu 'Buying Pressure' Rises: Climbs 95% In March 2023
Close to 21,830 addresses hold nearly 6.36 million Bone tokens and remain in profits. On the other hand, 26% of holders facing losses purchased it between $1.68 to $2.02 sometime in February and March. Approximately 11,370 addresses are in the loss by taking an entry position into Bone late.
Bone could head north further when the Shibarium Beta launch is announced. Therefore, the addresses facing losses could soon recover by either breaking even or sitting in profits when it spikes in price.
Also Read: SHIB Beats DOGE in 3 Different Categories in 2023
Can Shiba Inu & Bone Be Compared?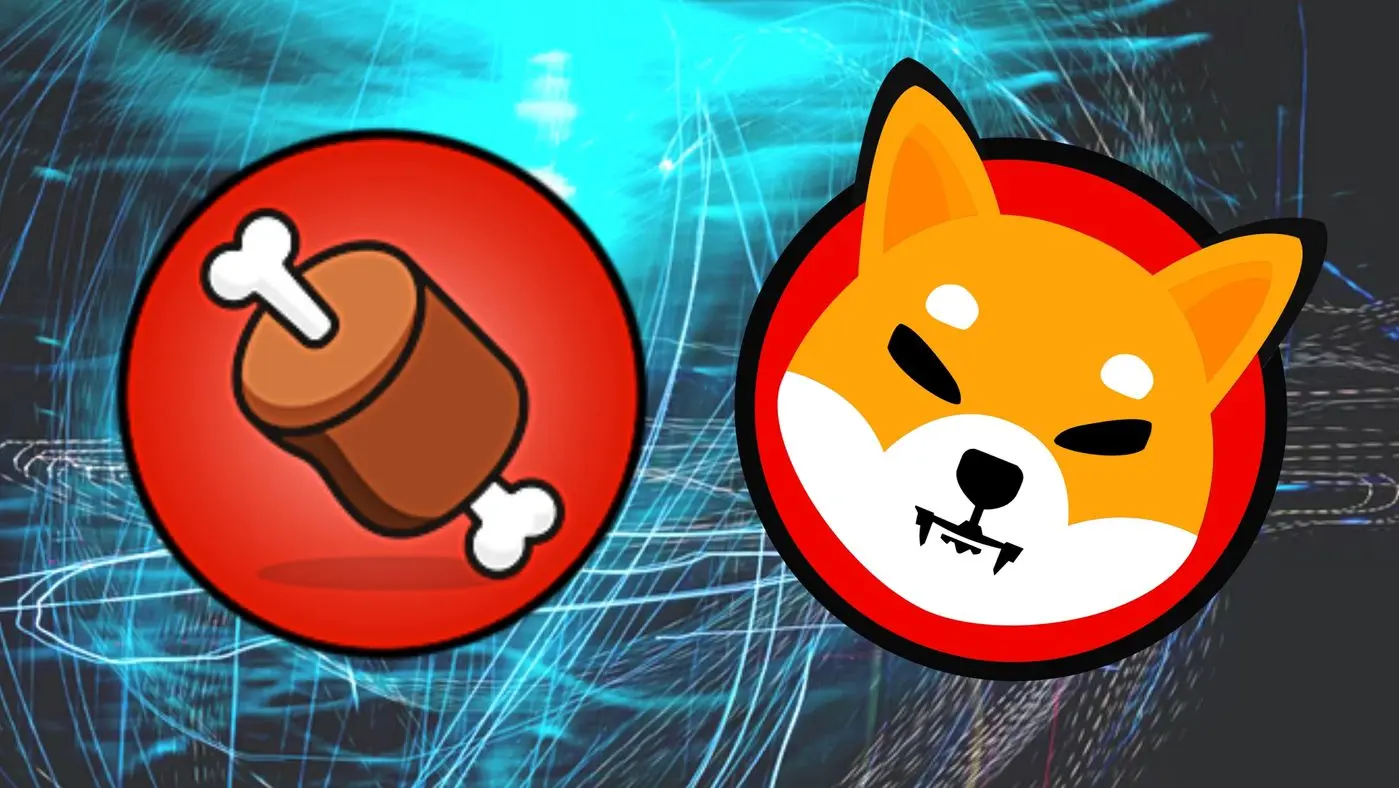 The comparison between Shiba Inu and Bone remains to be quite unclear as the number of holder's sky apart. The number of Bone holders is just around 77,000 while Shiba Inu holders are 1.3 million. That's nearly 17 times more and the statistics don't catch up as SHIB's holders are bigger and larger in numbers.
While Bone could be performing well currently, Shiba Inu has spiked 45,000,000% since its launch in August 2020.
Also Read: What's The Average Transaction Cost on Shibarium?
At press time, Shiba Inu was trading at $0.00001098 and is down 2.3% in the 24 hours day trade. On the other hand, Bone was trading at $1.55 and is up 2.3% in the 24 hours day trade.