Joining a host of voices echoing the sentiments, Brazil's President, Luiz Inacio Lula Da Silva has called for an end to the US dollar's international trade dominance. Specifically, Da Silva has asked developing countries to work on the replacement of American currency with their own.
Da Silva's statements arrive alongside Beijing's recent efforts to diminish the prevalence of the US dollar in global commerce. Conversely, the BRICS countries are developing their own currency to aid in that effort of supplementing the greenback's prominence.
Brazil President Speaks Against US Dollar
In recent weeks, international trade has been inundated with voices calling for an end to the reliance on American currency. Moreover, joining those voices is Brazil president Luiz Inacio Da Silva, who called for an end to the US dollar's trade dominance.
The Financial Times reported the statements arrived from Lula Da Silva on his first visit to China since taking office in January. Subsequently, he has encouraged the BRICS collective to develop their own alternative trade currency. Specifically, the BRICS Bloc includes Brazil, China, Russia, India, and South Africa.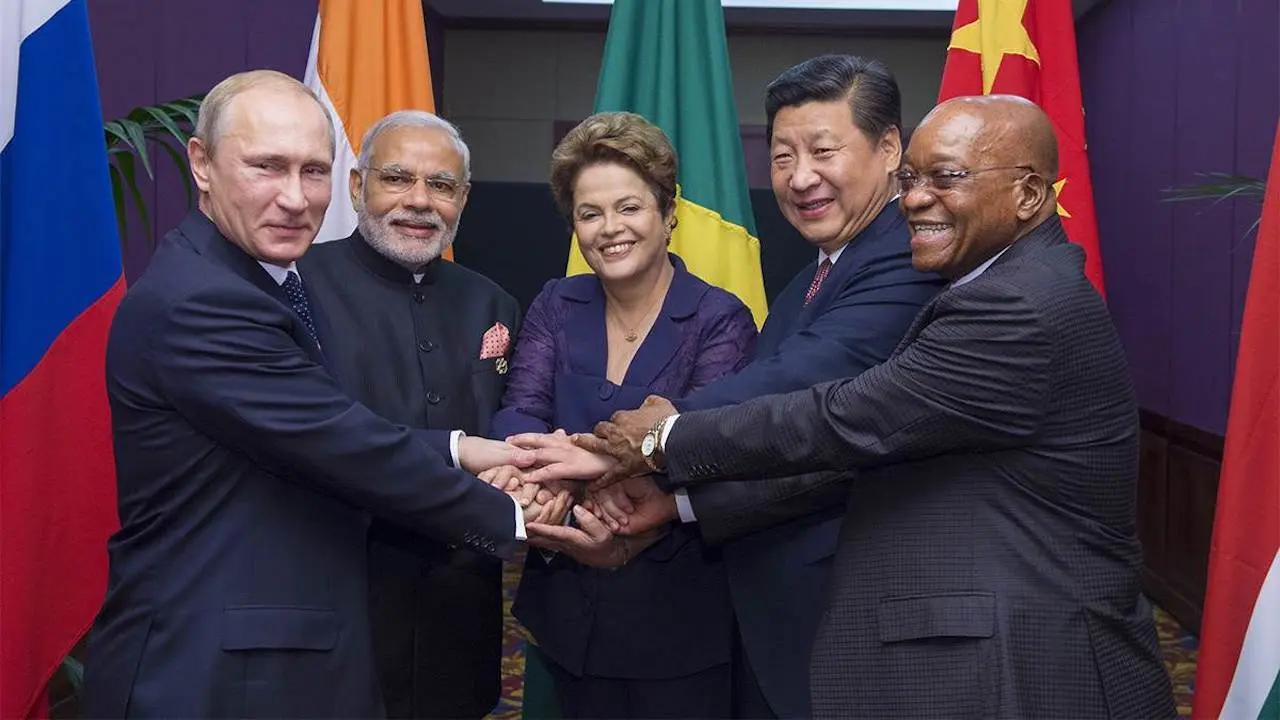 "Every night I ask myself why all countries have to base their trade on the dollar," Lula said in a speech at Shanghai's New Development Bank. "Why cant we do trade based on our own currencies?" He added. "Who was it that decided that the dollar was the currency after the disappearance of the gold standard?"
Lula Da Silva has joined recent Chinese efforts in diminishing international reliance on the US dollar. Additionally, Beijing has ramped up its promotion of the use of the renminbi for certain cross-border commodities trades, the report states.