Following the landmark expansion that took place at the last BRICS summit, there are now more than 40 countries that are already seeking to join the economic alliance at the 2024 summit. Indeed, next year's event is set to take place in Russia, with nations already preparing to submit an application.
For much of this year, countries had prepared to pitch why they should be included in the economic bloc. Since the collective sent out six invitations, the desire to join has not diminished. Subsequently, the bloc is now preparing for next year's summit and what countries they could invite.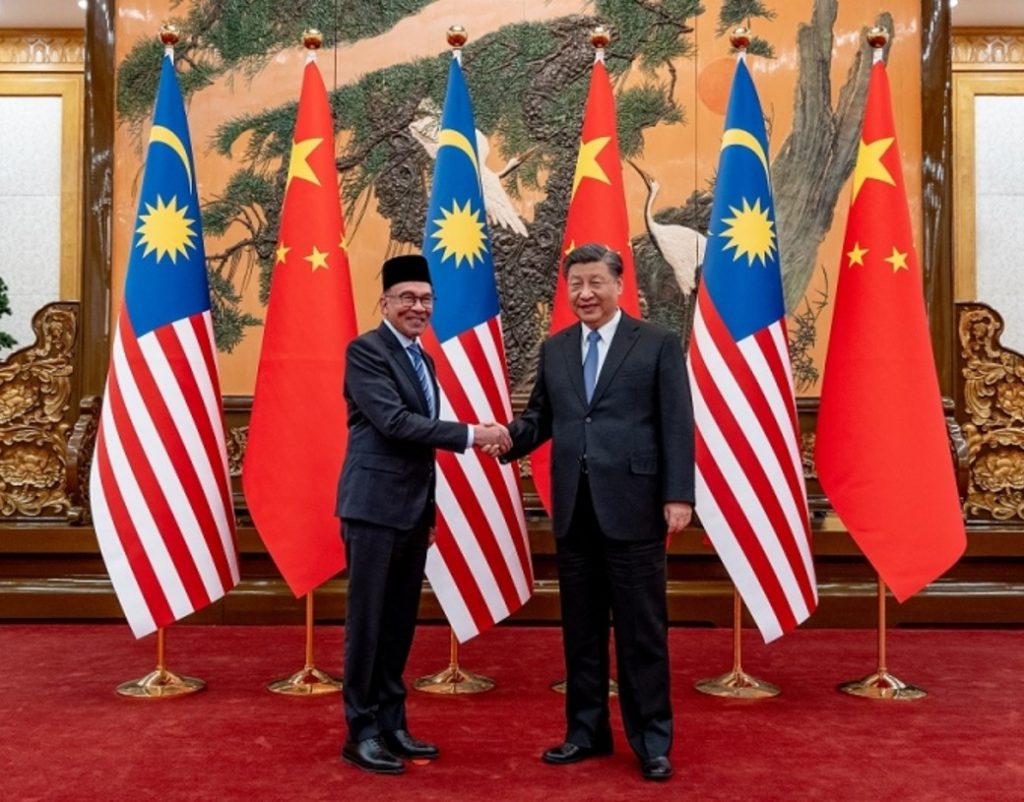 Also Read: BRICS is Now Richer Than G7 Countries
BRICS Bloc Has More Than 40 Countries Still Seeking Membership
The BRICS economic bloc made geopolitical waves when it expanded its current membership. The bloc went from its original five of Brazil, Russia, India, China, and South Africa to a roster of 11. Specifically, the bloc invited Saudi Arabia, Iran, the United Arab Emirates (UAE), Argentina, Ethiopia, and Egypt.
Now that the BRICS bloc is expected to officially grow in 2024, more than 40 countries are already seeking to join the bloc at the next summit. The Russian region of Kazan is set to be the host of the event. Interestingly, the bloc is returning to Russia after first visiting the country at its inaugural summit.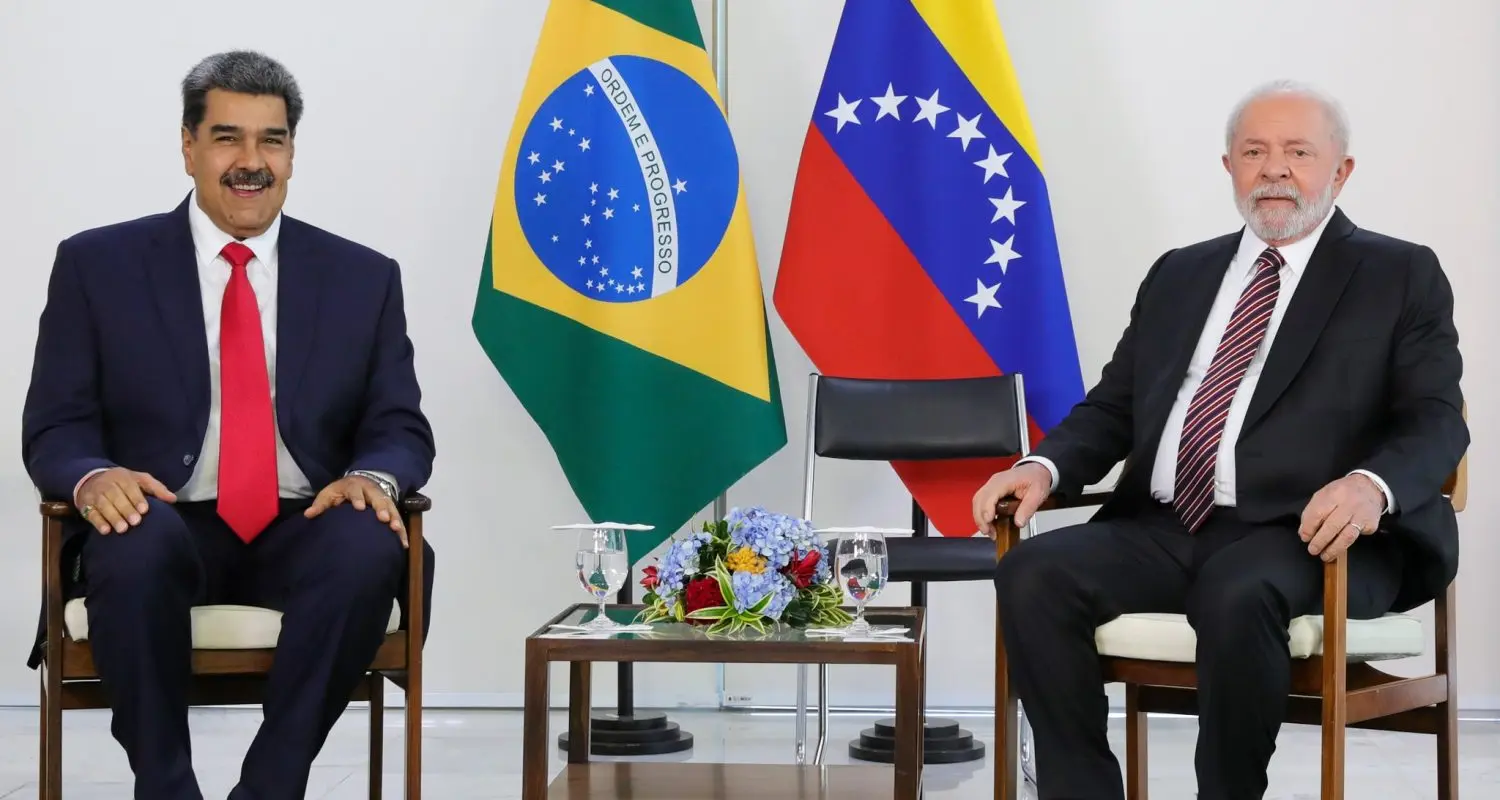 Also Read: Experts Say BRICS Expansion Could Eliminate USD From Oil Trade
Although six nations are set to join the bloc, there are still a host of countries that missed out on their inclusion. Among those are countries like Indonesia and Venezuela, which have reportedly turned down inclusion for the time being. However, they are preparing to submit membership applications, according to a report.
Additionally, 40 countries are all preparing themselves as potential new members of the economic alliance. Yet, the official list of specific nations has not yet been released. Still, it is likely that a lot of the countries that showed interest in joining the bloc at last year's event are still eager to become a part of the alliance next year.
The expanded BRICS bloc has already shown its benefits for new members. Increased cooperation among the member countries has reflected well on the expansion. Subsequently, countries are likely to seek those benefits through their own potential admission.