The imminent BRICS expansion could certainly shift the geopolitical power balance, but it is also set to have massive implications for the US. Specifically, the inclusion of certain countries in the BRICS economic alliance could lead to 90% of oil sales no longer being settled in US Dollars.
A host of countries have sought entry into the BRICS alliance, and many of them hold prominent oil reserves. Additionally, the inclusion of Saudi Arabia and its subsequent shift away from the greenback could alter the international trade market. Moreover, it could fast-track de-dollarization, with notable ramifications for the United States.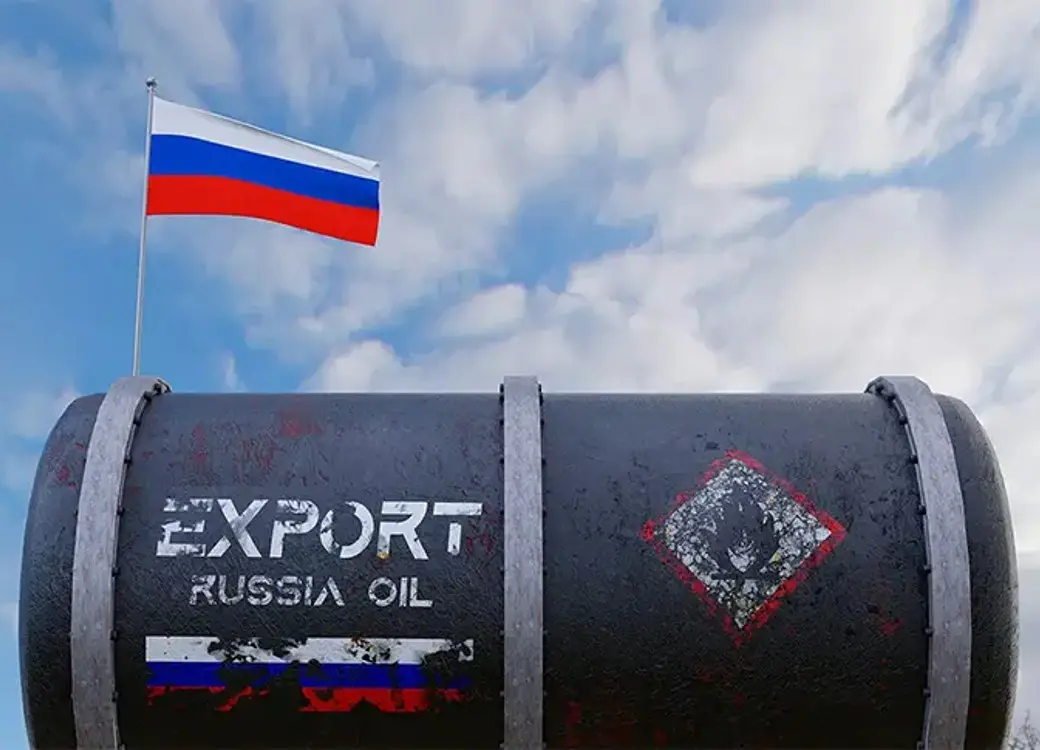 Also Read: Mexico's Comments on Possible Entry Into BRICS Alliance
BRICS Could De-Dollarize Most Oil Settlements
The year has been a rather interesting one for the RICS bloc. The collective has undoubtedly faced its most vital moment in time, facing expansion and prominent economic policies. Moreover, those two things could have a massive impact on the geopolitical sector. Transforming the status quo, and shifting the balance of power.
One vital aspect of that depends on what nations are included in the bloc's expansion efforts. Specifically, the BRICS alliance could lead to 90% of oil sales no longer being settled in US dollars. However, that would hinge on the inclusion of Saudi Arabia into the bloc.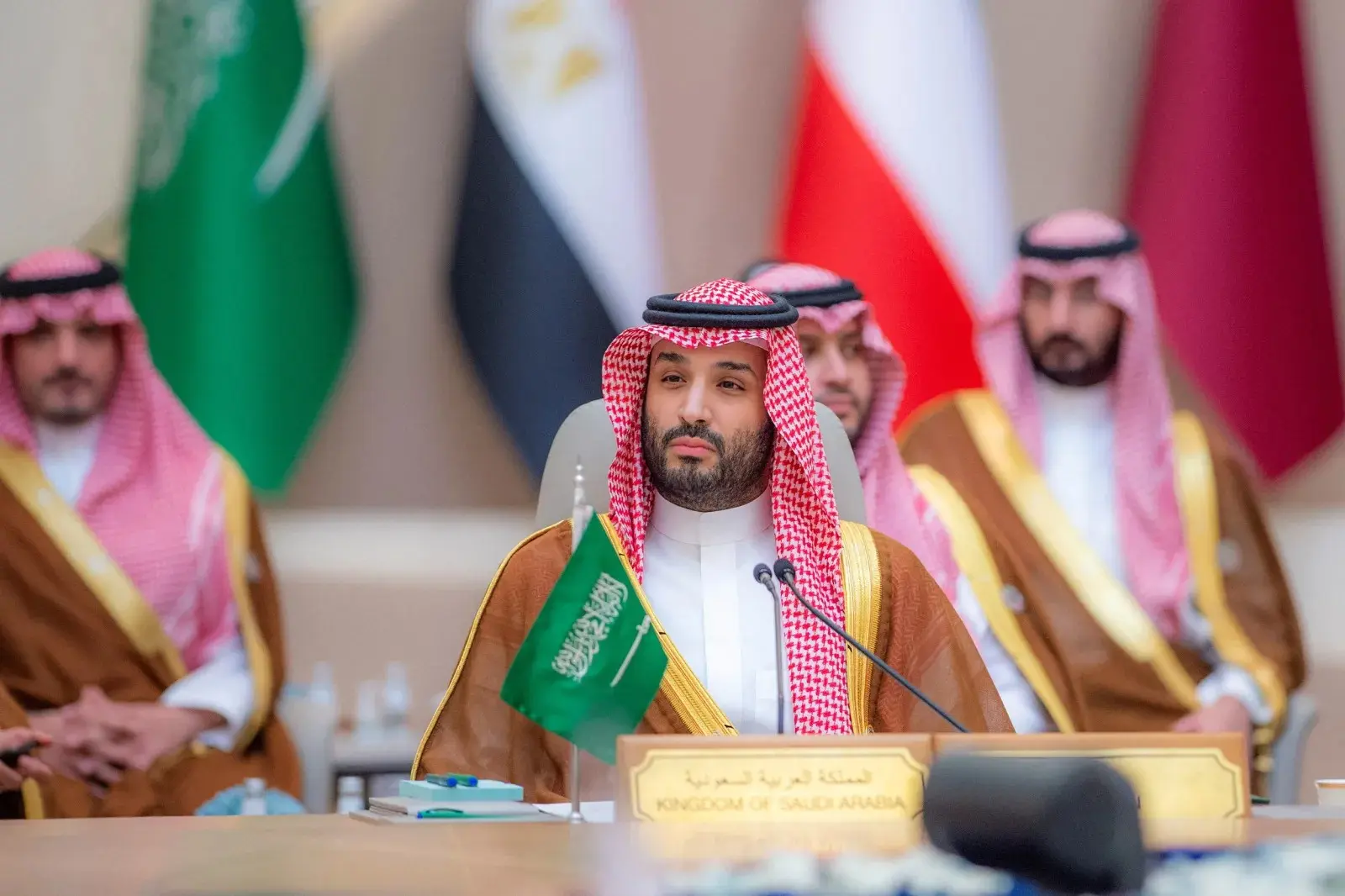 Also Read: 45 Countries Prepare to Join BRICS Weeks Before Summit
In the 1970s, Saudi Arabia and the Nixon administration struck a notable deal. Subsequently, 50 years later, the country primarily traded in US dollars. Moreover, OPEC allows the entire industry to utilize the greenback, increasing the prominence of the currency on an international level.
Yet Saudi Arabia is now widely believed to be a strong candidate for BRICS inclusion. Additionally, it is already expected to become a valuable part of the BRICS New Development Bank. Thus, it is likely to assist the de-dollarization efforts that the bloc has so embraced over the last year.
Also Read: Russia Says Iran is Likely to Join BRICS at Upcoming Summit
This would severely impact the international prevalence of the US dollar, and hinder its viability. Moreover, the other potential additions to the bloc represent 60% of global oil reserves. Therefore, the optimal currency BRICS decides upon will see a massive increase in utilization. Setting forth a strong trajectory for the bloc. Whether that means using a BRICS alternative currency, or specific local currencies, the economic shift will be notable.