BRICS countries are leaving no stone unturned in making the U.S. dollar's global reserve status erode in international trade settlements. China, Russia, and Brazil are moving at rapid speed to eliminate the USD's global dominance and replace it with a new currency. Russian Foreign Minister, Sergey Lavrov landed in Brazil on Wednesday for a bilateral meeting and said in a press conference that Russia plans to build a "multipolar" financial world sidelining the United States.
Also Read: BRICS Advancing To Eliminate U.S. Dollar Financial System
Lavrov is on a Latin American tour and visits to Brazil, Venezuela, Nicaragua, and Cuba are on his schedule. During a meeting with Brazilian Minister of Foreign Affairs Mauro Vieira, Lavrov said that Russia and Brazil are collaborating to construct the vision for a "multipolar world". The U.S. will have no power over the BRICS' decision on plans to dominate the international trade arena.
"Brazil and Russia have a single vision. We are building a more equitable, just, and law-based world order. We have a vision of a multipolar world, in which we take into account different countries, not just a few," said Lavrov.
However, the Russian official did not provide more details about the multipolar world as the development is under discussion. BRICS countries are moving fast in their decision to replace the U.S. dollar with a new currency. The alliance of nations includes Brazil, Russia, India, China, and South Africa.
Also Read: Will the U.S. dollar Collapse Now That BRICS Are Developing Their Own Currency?
BRICS: US Dollar Erosion Vs the New 'Multipolar World'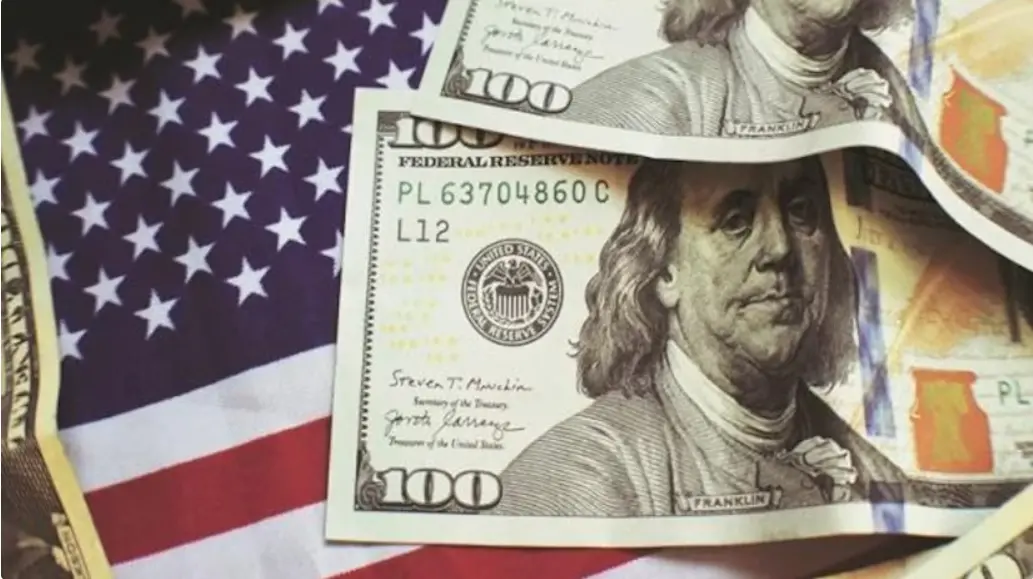 The decision about the multipolar world could be taken in the next BRICS summit in August 2023 in South Africa. Many nations, including African countries, are on the sidelines and could accept the BRICS currency once it is launched. The development could add increased pressure on the U.S. dollar's global reserve status and lose its value over time.
The United States pressing sanctions against other countries is what led to BRICS considering a new world order. If the new currency takes shape in global trade, the U.S. dollar will be impacted. Countries are now joining hands to combat U.S. supremacy and substitute the USD to reduce trade dominance.