The BRICS alliance is looking to trade in their respective native currencies for cross-border transactions, hints Ambassador Anil Sooklal. The main aim is to sideline the U.S. dollar and give power to native currencies or the yet-to-be-launched tender.
The ambassador from South Africa confirmed that the bloc is looking at three different safety pillars. The three pillars include political security, economic prosperity, and financial development. Social interaction among the member states is also an agenda on the cards.
Also Read: Ahead of Joining BRICS, Iraq Issues Ban on U.S. Dollar Transactions
BRICS' decision to launch a new currency or trade in their native currencies will be jointly taken in the next summit in August. In addition, Sooklal confirmed that BRICS has taken the International Monetary Fund (IMF) prediction about an upcoming recession seriously. The IMF predicted that the U.S. could slip into a recession after the second half of 2023.
Therefore, developing nations are looking to sideline the U.S. dollar in an effort to protect their local economies. The U.S. dollar comes with a risk of debt that could wreak havoc in developing nations' economies. The new BRICS currency could provide a cushion of stability when the U.S. falls into a recession.
Also Read: BRICS: 10 Asian Countries Agree to Ditch The U.S. Dollar
BRICS Currency Vs The U.S. Dollar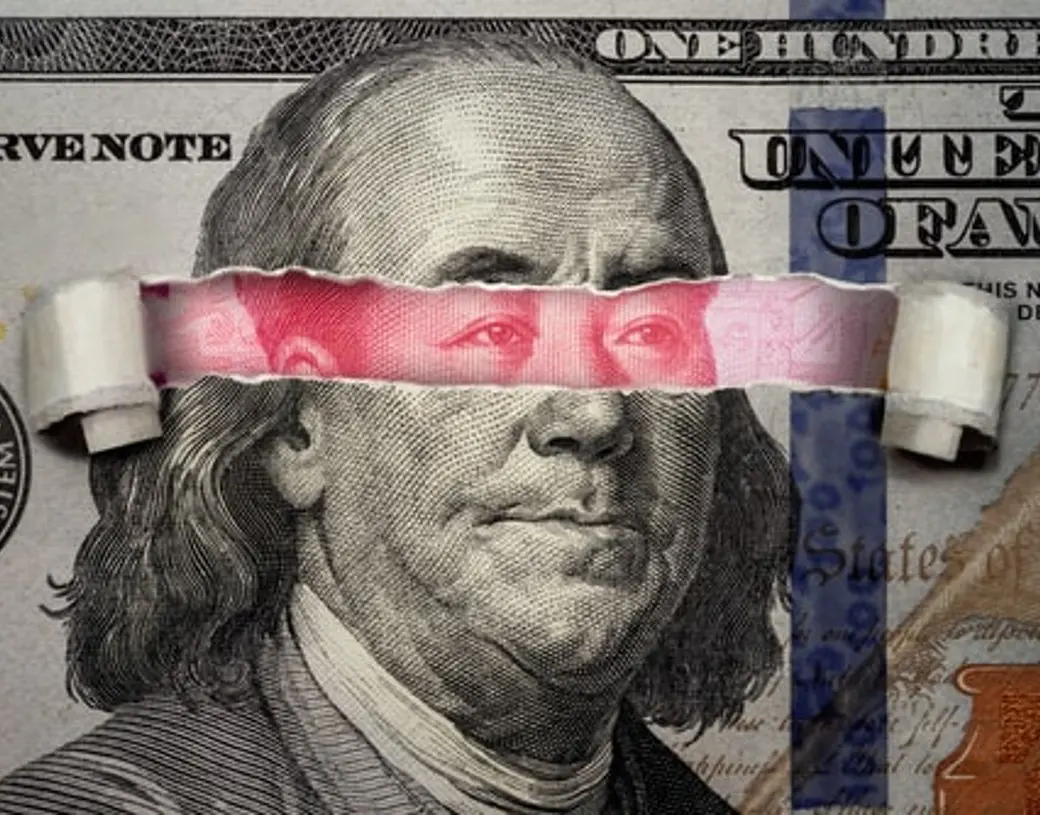 Hence, Sooklal confirmed that financial stability is the main issue that will be considered in the next BRICS summit. "We need a stable global financial structure, a global financial area. That's why we say we need to trade in our own currencies," he said.
Also Read: 30 Countries Now Ready To Accept BRICS Currency
He elaborated, "One of the priorities is to strengthen economic cooperation. The document sets out the main areas of BRICS cooperation until 2025 in the following areas: trade, investment and finance, the digital economy and sustainable development."
BRICS is an alliance of Brazil, Russia, India, China, and South Africa. They are now among the fastest-growing economies in the world and crossed the G7 nations in terms of purchasing power parity (PPP). Read here to know more details about how BRICS GDP is overtaking the Western G7 nations.