Ahead of the upcoming August summit and talk of an alternative currency, the BRICS alliance is set to turn its focus to developing a new cross-border payment system. Indeed, Russia's Foreign Ministry has said that the idea will be discussed by the bloc at the upcoming summit.
Specifically, the Ministry stated that "long-term payment systems for cross-border commerce" will be discussed by the bloc. Moreover, the development of such a system would come amid the alliance's decision to suspend the development of an alternative currency as a future project for the bloc.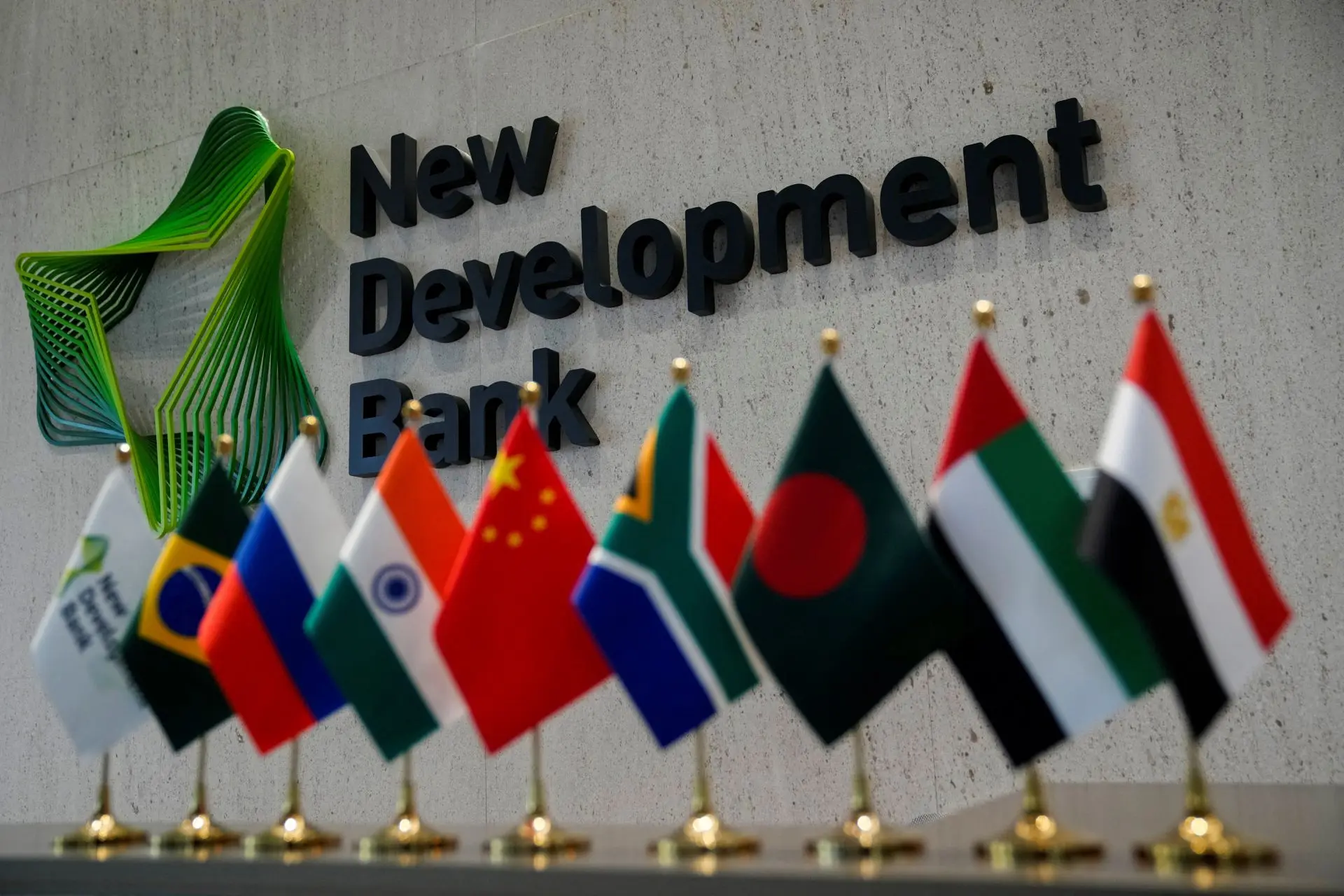 Also Read: US Dollar Days Are Over Says BRICS Ambassador
BRICS to Develop Cross-Border Payment System
As the growth of the BRICS bloc has been notable throughout the year, so too has its desire to compete with the US Dollar. The collective has embraced de-dollarization, as it has sought to eliminate Western influence in the global south. Leaving the economic development of the region in the hands of the bloc and its members.
Now, with the summit on the horizon, the BRICS alliance is said to be developing its own cross-border payment system. Indeed, the Russian Foreign Ministry noted that the topic would be a crucial part of the discourse between heads of state at the event.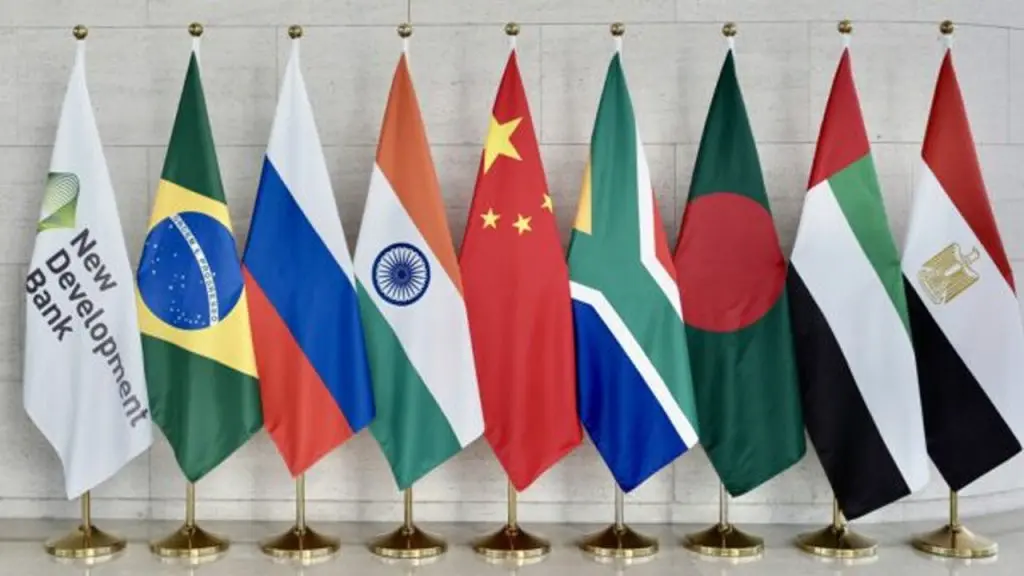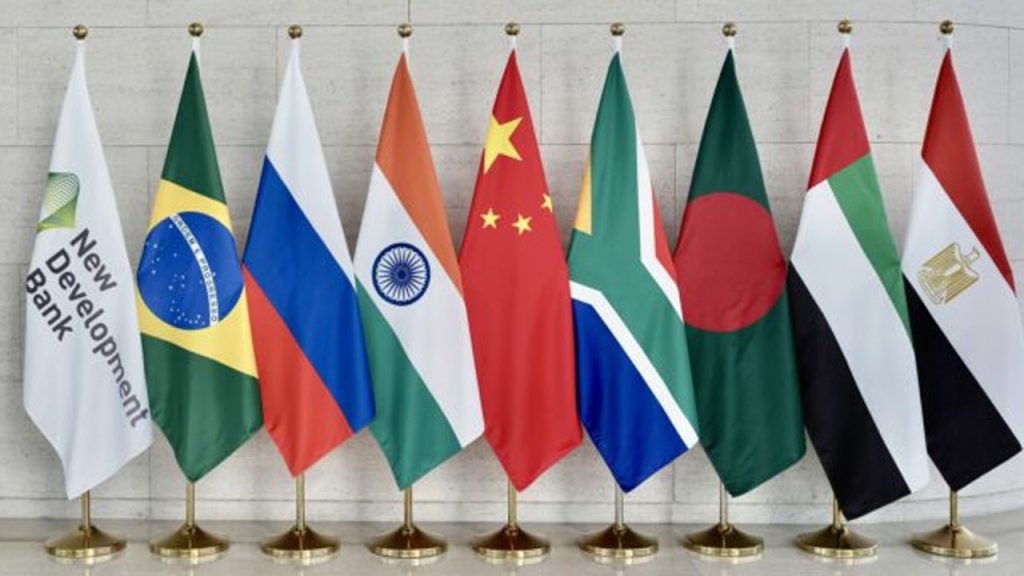 Also Read: BRICS Currency Discussions Will Not be Part of August Summit
"Given the current international situation, this issue will be addressed during the upcoming meeting of the bloc's leaders," the ministry said. Moreover, this comes as the bloc has continuously affirmed that an alternative trade currency is not immediately in development. Thus, prioritizing the focus on local currencies. Something that would benefit from such a cross-border payment protocol.
According to the country's foreign ministry, cross-border payments are less viable currently. Mostly, due to the hindered convertibility and the state the dollar is in currently. Furthermore, as the bloc continues to move away from the dollar, cross-border payments in local currencies should greatly benefit. Promising to be a winning endeavor for the alliance.