A surging U.S. dollar has raised concerns among Asian currency authorities. The dollar is surging against local currencies in the foreign exchange markets, leaving monetary officials worried. The U.S. dollar is ending on a new high every day at a time when BRICS is looking to derail its growth. Therefore, BRICS member China and another Asian country, Japan, are looking to halt the growth of the U.S. dollar.
Also Read: BRICS: U.S. Dollar 'Global Reserves' Drop Below 60%
The increase in U.S. dollar exchange rates against local currencies comes due to the Fed raising interest rates consecutively this year. The development is causing foreign exchange disparities in the forex markets in China and Japan. Additionally, the growing price of crude oil is also a cause for the dollar's increase in the foreign exchange markets.
BRICS: Asian Currency Authorities Worried About the Rising US Dollar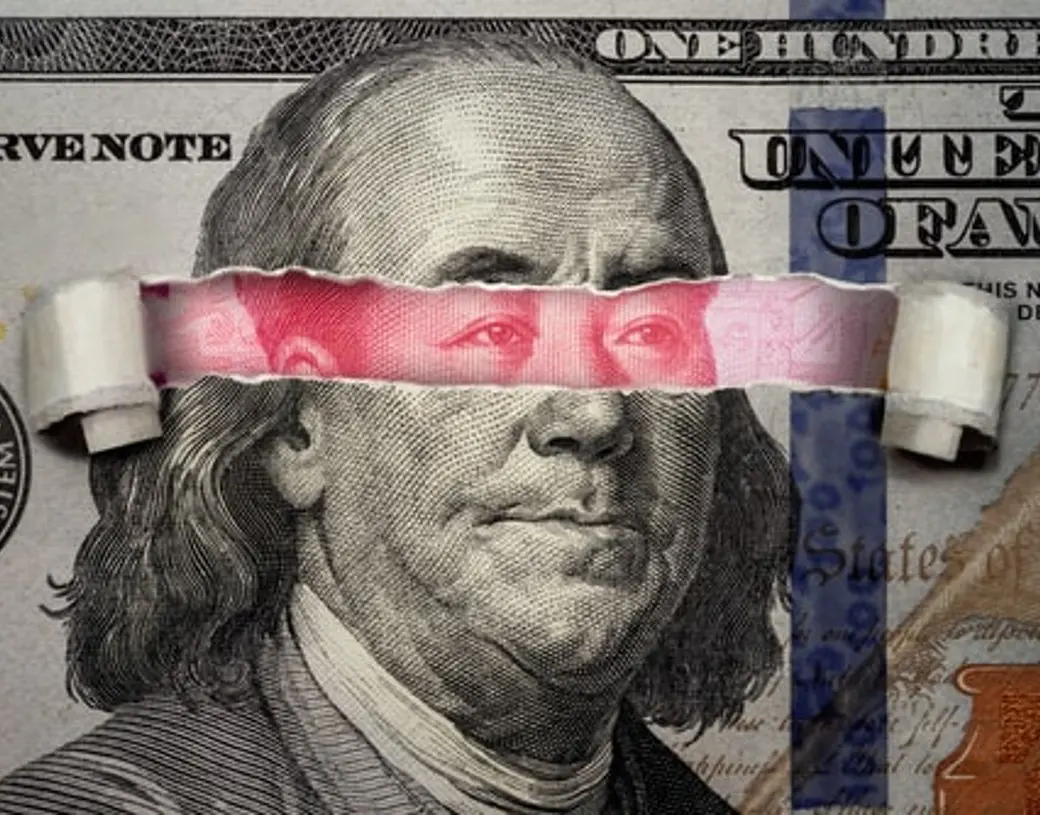 BRICS member China announced a new rule that its financial institutions must hold foreign currency deposits by a third only. China wants to limit the use of the U.S. dollar against the Chinese Yuan in global markets. The move comes as the BRICS alliance is looking to promote local currencies by sidelining the U.S. dollar for trade.
Also Read: BRICS: U.S. Dollar Losing Dominance in the Global Oil Sector
In addition, Japan is looking at ways to halt the rising U.S. dollar against the Yen. Masato Kanda, Japan's Vice Minister of Finance, said that the government will deal with speculative trading in the currency markets. Kanda said that Japan will take the necessary steps to make the Yen stronger and "appropriately" halt the rising U.S. dollar.
However, Edward Moya, Currency Strategist at OANDA highlighted that both China and Japan's actions will not contain the dollar. "Foreign exchange talk is cheap if it doesn't come with convincing data/market conditions that support decisive and meaningful action," he wrote.
Also Read: BRICS GDP in Purchasing Power Parity Reaches 37% Of the Global Economy
"We have heard a lot from the Vice-Minister of Finance for International Affairs, and the markets aren't really believing Japan is close to delivering on these threats," he summed it up.