The BRICS bank called the 'New Development Bank' (NDB), wants to provide loans in local currencies to end reliance on the U.S. dollar. However, the move comes with a set of challenges, as the BRICS bank now needs the U.S. dollar to survive in international markets. The NDB is unable to sustain itself without the U.S. dollar, despite its best efforts to ditch it.
Also Read: BRICS Developing New Payment System To End Reliance on the U.S. Dollar
The Chief Financial Officer of the NDB, Leslie Maasdorp, said that the majority of loans provided by the NDB were in U.S. dollars. Maasdorp expressed that the bank intends to increase local currency lending from 22% to 30% by 2026. Therefore, in the next three years, the BRICS bank might increase local currency lending by only 8%.
BRICS Bank approved $32.8 billion in loans for Mumbai's metro line construction project and Brazil's solar lighting panels. The loans were made in the U.S. dollar and not their respective local currencies.
Also Read: BRICS: U.S. Dollar Dominance May Be Coming to an End
BRICS Bank Cannot Survive Without the US Dollar Despite Efforts to Ditch it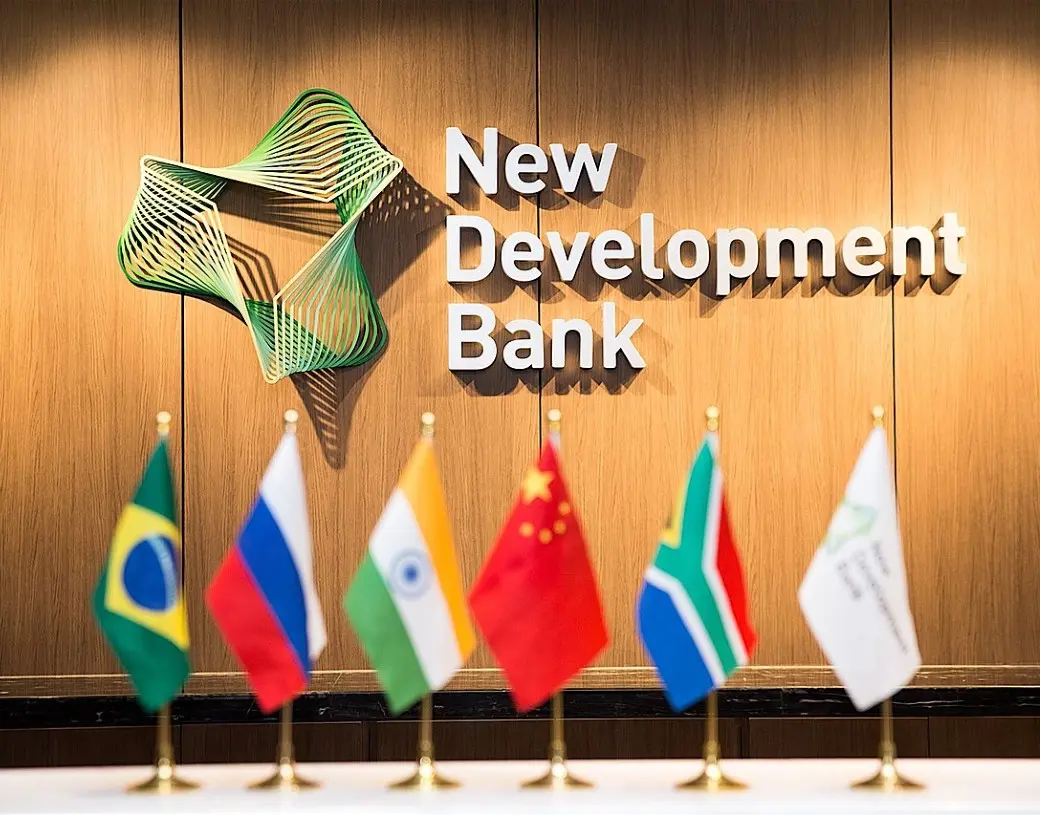 More than 67% of all loans distributed by the BRICS bank in April were in the U.S. dollar only. The NDB has realized the limits of de-dollarization, as not every country is fond of receiving loans in native currencies.
Also Read: 45 Countries Prepare To Join BRICS Weeks Before Summit
The U.S. dollar has the largest pool of liquidity that other native currencies lack in global markets. NDB's distribution of loans in local currencies can only be a success if there's demand for them in international markets. The BRICS bank should be responsive to all countries before pushing their local currencies for lending.
"You cannot step outside of the dollar universe and operate in a parallel universe," admitted Maasdorp to Reuters.
"The bank's operating currency is dollars for a very specific reason. U.S. dollars are where the largest pools of liquidity are," Maasdorp said. According to the latest reports, out of the $30 billion in loans approved by the NDB, two-thirds were in the U.S. dollar. In conclusion, the BRICS bank that is looking to ditch the U.S. dollar needs the U.S. dollar to survive.